For years, music album has been the basic format for the pop music industry. However, young artists seem to be abandoned in this format. What indeed is the future of the album in the pop music industry?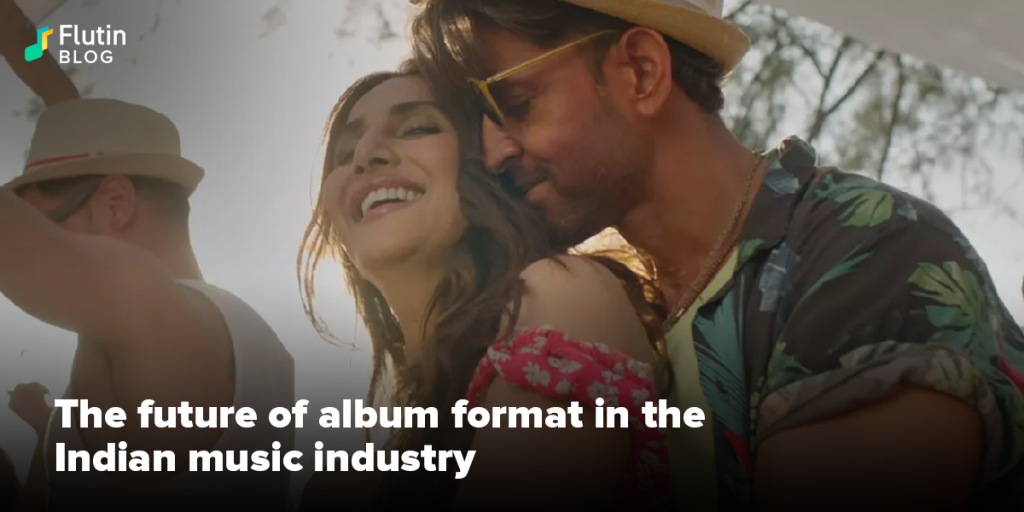 The music album format has been on the decline in the pop music industry. Several young artists, as well as popular artists, are abandoning this format and focusing more on music streaming services. But why is it so? What does the future hold for the pop music industry?
The Internet Is Responsible For Young Artists Turning Their Back On The Album Format.
Here is a challenge for you. If you are a 90s kid, can you name a few songs from the album Made In India by Alisha Chinai or from the album Bolo Tara Ra by Daler Mehndi apart from the title tracks? We bet you cannot (considering the fact that you were honest and did not take the help of any search engine).

For the record, the albums mentioned above are some of the best selling albums of that era. And this is exactly what went wrong with the concept of the music album. Albums usually consisted of one or two hit tracks followed by five-six filler tracks.

The internet, particularly music streaming services, were a refreshing change in this regard. It set trillions of Hindi pop songs (among all other genres of music) free from the boundaries of an album. Today, the personal playlists that people create on their smartphones and apps can be said to be the closest thing to an album.
What Does The Future Look Like For The Album Format In The Pop Industry?
Bhushan Kumar Dua, the chairman and managing director of T-Series, believes that the concept of the album is of no relevance in today's digital age. And he is not entirely incorrect. However, the future of the album format depends on how people choose to consume music on streaming services. But, if things continued at the current pace, we might have to say goodbye to the old music album format.

With or without a music album, music can always be enjoyed through one way or the other. If you are looking for a great music streaming service, then you can give Flutin a shot to listen to any track anytime and anywhere.