Bollywood has literally been on a spree to remix and recreate old Hindi songs. Is this trend of creating remixed songs accepted by all and a good move in the music industry? Find out.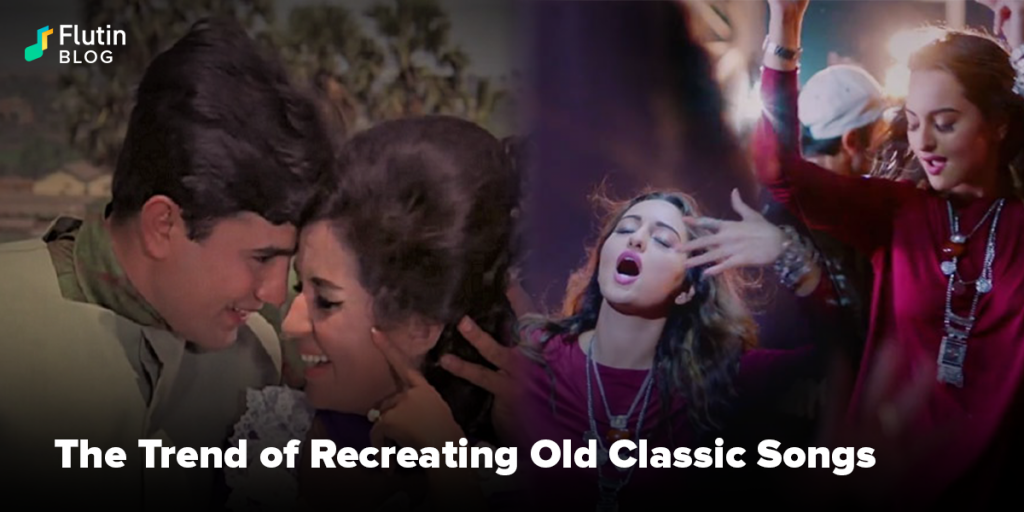 We know that Bollywood loves to follow trends. And currently, it is into the trend of recreating old Hindi hits. If we were to compile a list of all the times that Bollywood has remixed songs, it would be an unusually long list. People, however, have mixed feelings towards this trend. But, let's look at that later. Firstly, why is Bollywood currently following this music trend of remixing music from the earlier years?
The Reason Behind Bollywood Creating Remixed Songs
The actual reason as to why Bollywood has been following this music trend is not precisely known. Some believe that it is a marketing strategy adopted by producers and filmmakers to get more and more people to watch their movies by pulling their nostalgic chords.

On the other hand, others find this move as a result of the lack of creativity and originality on the part of music makers, songwriters, composers, etc. But, the true reason behind it all lies with Bollywood itself.
Is This Music Trend Of Remixed Songs Being Accepted And Favoured By The Audience?
If you look at this trend of remixing music from a distance, you would conclude that some people are in favour of this trend while others are against it. In fact, certain renowned people believe that these remixed songs are the reason why the next generation would remember classics.

A more in-depth look into the matter will have you notice that there are only a handful of remixed songs that are liked and enjoyed by the audience. The remaining songs are heavily criticised as Bollywood has not been able to create many good remixed songs successfully.
This makes the fans furious as they see it as an attempt to ruin the classics that they have grown up listening to which, in turn, ruins their memories associated with it. Bollywood has always been criticised for copying movies and lately, Bollywood is being damned for copying songs.
Right now, it's really difficult to conclude whether Bollywood should continue or stop creating remixed songs. However, if fans continue to feel this way and Bollywood fails to preserve the essence of the classics, then it should definitely stop following this music trend in order to not lose out a big chunk of its audience. If there are certain remixes that you like to listen to, then you can listen to them whenever you wish on the Flutin app.