When every artist and performer is taking to live stream to keep the show going, it all comes down to the little details that can be the difference between a successful stream and one that turns into a failure. If you plan to have your own live streaming setup or conduct social media live sessions, here are 10 live streaming tips for you to become a pro at live streaming.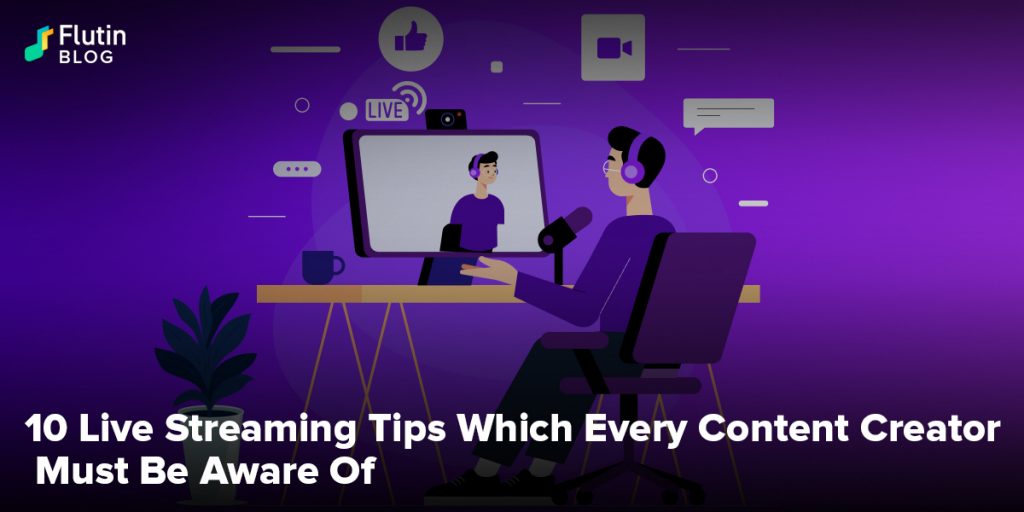 With the ongoing pandemic and the growth of various platforms meant for live stream, online content creation is no longer a niche interest. However, you should not be in a rush to have your own live streaming setup or hold social media live sessions whenever you're free. Remember that quality always exceeds quantity. Here are 10 live streaming tips that can turn the tables for every content creator (especially beginners).

1. Don't make your live streaming setup complex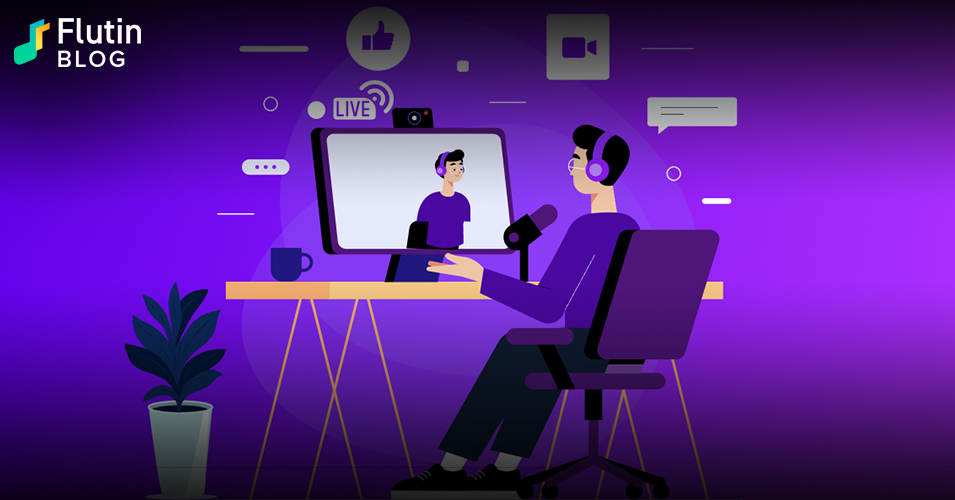 One of the major mistakes content creators make is the mindless addition of streaming equipment beyond one's requirements, especially when they don't know how to handle it properly. And this puts your entire performance at the mercy of that equipment. Just stick to the basics to lower the chances of technical disruptions.
2. Ensure a fast and reliable connectivity


If you want to live stream, it goes without saying that you must have a super fast and secure internet connection. Double-check your upload speed before going live to ensure that your upload bandwidth is consistent for your audience to enjoy your show.

3. Treat the camera as a person in front of whom you're performing

Have you ever seen journalists looking somewhere other than the camera? That's because it breaks the connection with the audience and the conviction of delivery. Imagine watching a live show where an artist is more concerned about staring at his monitor than looking at the camera. You probably wouldn't bother watching it. The camera is the eye through which your viewers get to see you. You must reciprocate the interaction from your end as well.

4. Interact with your audiences live


Read the comments that people leave you live, if possible. Address the people commenting live and interact with your viewers via Q&A sessions, etc. That will keep your audience engaged and make them feel more included in your show. Once they start developing such interactive connections, they will surely come back for more.

5. Take your time to plan and prep for your show

We would any day suggest you take as much time as you need for preparations rather than hurrying to get some content up. You must be mentally ready to deliver a successful performance. It also helps in coping with your stress and worries.
6. Appoint someone to monitor your live sessions

It's always beneficial to have an extra pair of eyes keeping a check on your live broadcast. He or she can immediately inform you when something goes wrong and help fix it before it's too late.

7. Share your stream on your social media channels


Each social media platform has a particular community of people who enjoy a particular type of show. Sharing your stream on such platforms will ensure that you reach out to those groups of people who take an interest in what you do and ultimately expand your audience base.

8. Come up with catchy titles to hook your audience

We agree that creating catchy titles every time you go live can be challenging, but it definitely gets the job done. How many times have you clicked on a YouTube video not knowing what it is but based solely on the attractive title? Remember that your title, description, etc. have relevant keywords embedded in them for search engines to pick up your content.

9. Switch to multistreaming


Every content creator aims at maximizing his or her reach while minimizing the effort or costs required. And multistreaming is the ideal way to achieve that. Streaming your content simultaneously on multiple platforms not only expands your reach but saves you valuable time in having to download and upload your content to different channels.

10. Regularity is the key

If you truly wish to grow your following, you need to be consistent with your live streams. You don't want to frustrate your audience by going live unannounced and as you please. That is the reason why TV shows follow a regular schedule till the very end. If your audience wants to reach out to you, they must know when and where.

These were the 10 streaming tips, which are nothing less than success mantras for content creators. Use these tips to stay ahead of your competition and rule the live streaming world with your followers' support.
Install the Flutin app to get your playlist ready today!