A major chunk of the era of old classic Hindi songs belongs to none other than Mohammad Rafi. Many few come close to the soft voice texture and the versatility that are the trademarks of Mohammad Rafi's songs. And to celebrate this iconic singer, we have put together a list of Mohammad Rafi's best songs that will soothe your heart regardless of which generation you belong to.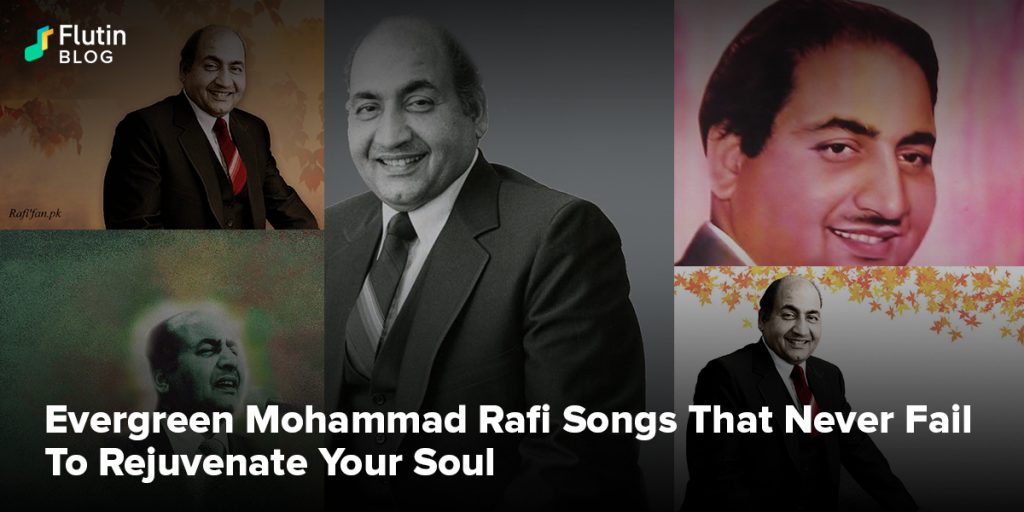 In a conversation about old Hindi songs, not mentioning the legend Mohammad Rafi would disrespect his musical genius and his iconic old classic Hindi songs. We admit that compiling a list of the best Mohammad Rafi songs is a Herculean task – which ones do you pick when the man has not a single track worth leaving behind? The icon has, to some extent, helped us all by sharing his top-picks back then. So, here are Mohammad Rafi's best songs that will never grow old.

1. Kaise Kategi Zindagi


We couldn't pick a better song to start the list with – this was the song that was the closest to the master's heart. While the movie couldn't make it due to financial constraints, it's no wonder that the song survived and was presented to the audience only after his demise.

2. Gham-E-Hasti Se Bas Begana Hota


The song that was second closest to Rafi's heart was this track from the movie Wallah Kya Baat Hai. Here's a fun fact about this song – Shammi Kapoor was moved to tears after listening to it and, after it's recording, Roshan Lal Nagrath wasn't sure whether he just listened to an angel in the recording room.

3. Mujhe Tumse Mohabbat Hai


That is a magical love melody that will soothe the romantic hearts. Filmed on Salim Khan (who had just moved to Bombay to become a hero), Rafi sang the song with extra magnificence to help Khan establish himself as an actor.

4. Gham Ki Raat Kate

Despite being a bit more on the depressing side, this track is considered one of the most beautiful songs of all time to grace the Indian cinema. What makes this song exude pain and pathos is that Rafi lost his childhood friend on the day of the shooting and, hence, you can feel the depth of sorrow in this moving track.

5. Kahin Ek Masoom Nazuk Si Ladki

This was a song that Rafi himself was pleased to record. It's another great example of the genius of Rafi, which lies not only in his vocal capabilities but his charm and the feel with which he sings the songs.

6. Abhi Na Jao Chhod Kar


This one is probably one of the most popular Rafi songs of all time. Even today, artists pay tribute to this song by recreating the charm in their own ways.

7. Chura Liya Hai Tumne Jo Dil Ko


Last but not least, we have another masterpiece from Mohammad Rafi, joined by Asha Bhosle in this melody. The greatness of Rafi marked this song as one of the most brilliant creations of R.D. Burman.
The songs above, indeed, will forever represent the outstanding melodic legacy of forever legendary Mohammad Rafi. However, the songs which couldn't be included in this list are equally wonderful and magical. Install the Flutin app today to feel the mighty eminence of one of the greatest singers of Hindi cinema.