9 Hilarious Valentine Week Situations Every Single Person Would Relate To
February 10, 2021
No matter how hard we strive to spend a perfect Valentine week, we often end up in a hilarious state that has us giggling at our sad state of affairs. And, believe it or not, these laughs are what you will cherish in the years to come. Today, we're taking a dive into 9 funny relatable situations that almost every one of us faces at least once during Valentine week.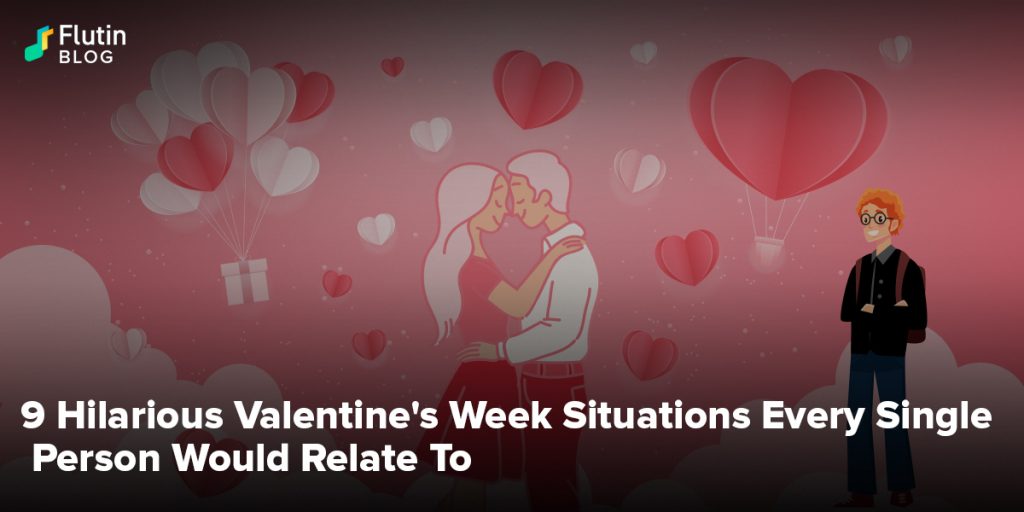 Speaking of funny relatable situations during Valentine week, you can't help but wonder the times you had found yourselves in the shoes of Monica and Chandler. In their case, it was them having agreed to make the presents for each other and later, having forgotten their deal, coming up with ridiculous ideas. Let's be honest here, we have all found ourselves in a hilarious situation during Valentine's week that makes us all chuckle. Let's take a look at 9 hilarious Valentine's situations that you would relate to while having a laugh.
1. Singles To Netflix During Valentine's Week
.
2. When You See Your Friends Hugging Their Partners But You're Forever Alone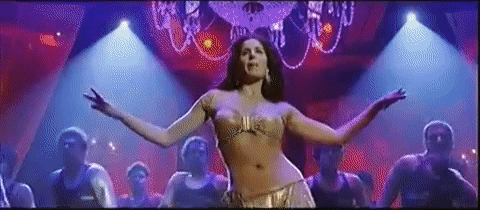 .
3. When Someone Asks About Your Valentine's Day Plans

.
4. Your Parents Seeing You All Dolled-up For The Extra Class On Valentine's Day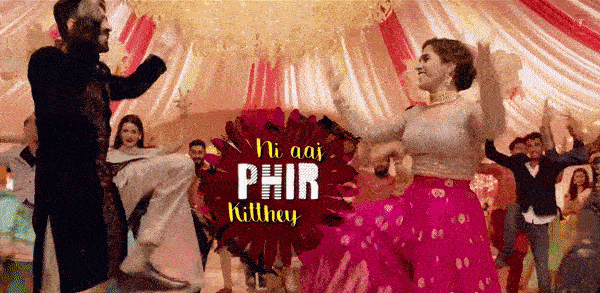 .
5. Single People In Front Of Mirror On Valentine's Day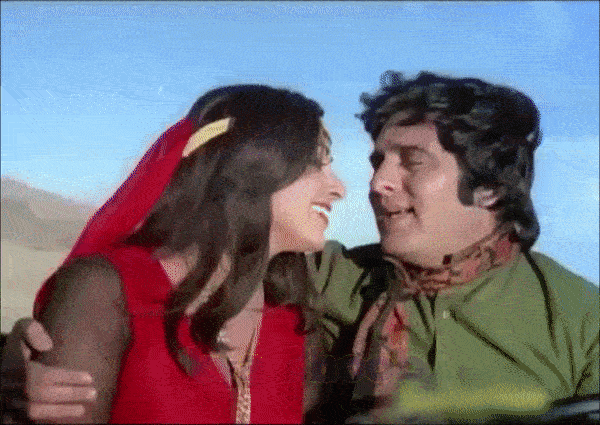 .
6. When The HR Rejects Your Leave Application For Valentine's Week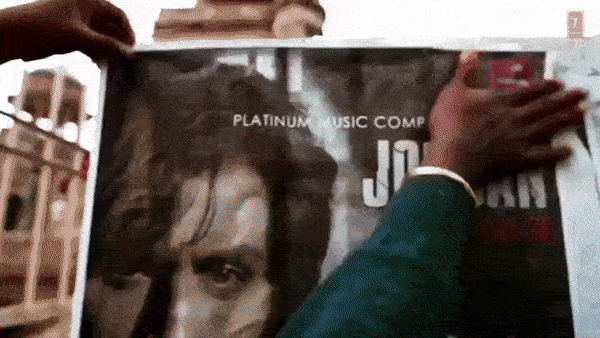 .
7. How Breakups Feel During Valentine's Week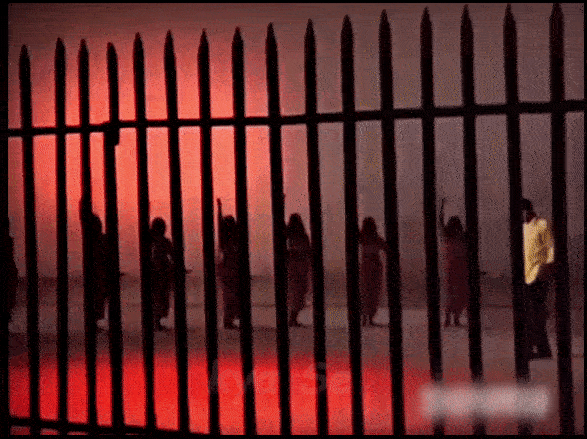 .
8. How It Feels To Receive "I Love You But As A Friend" Text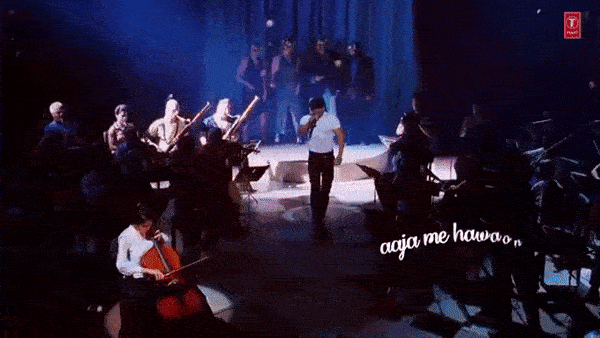 .
9. When You Have Multiple Dates Lined Up On Valentine's Day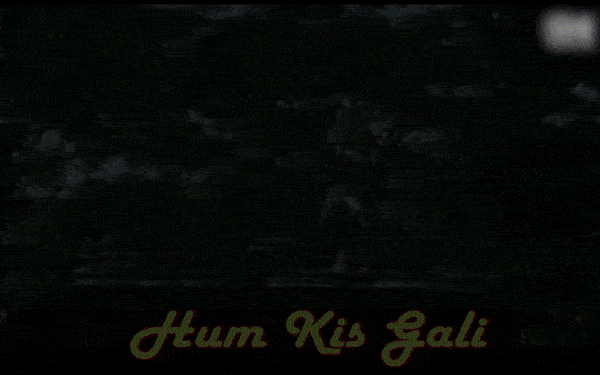 .
So, how many of these situations did you relate to? If you really think about it, these are the moments that you will go on to cherish in your life ahead. We at Flutin wish you a hilarious Valentine's Day week 2021. Cheers!