When it comes to influential artists in the music industry, names like Michael Jackson and The Beatles come to mind. However, women musicians have not been laying low. Throughout history, there have been phenomenal female artists who have changed the way music is perceived all over the world. In celebration of the upcoming International Women's Day, we take a look at the 10 most influential female artists of all time.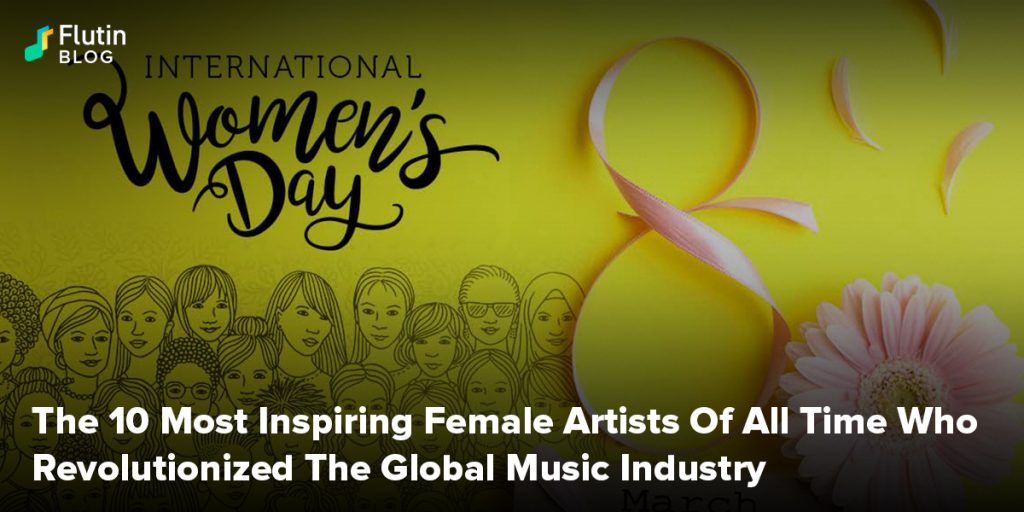 Today, you see the presence of many women musicians in the music industry who are competing at par with their male counterparts. This wasn't always the case. This path was laid down by many inspiring and influential female artists who broke down all barriers and helped women represent their art freely and fiercely. We take this International Women's Day as an opportunity to look at 10 such powerful and most influential female artists whose contributions will never be forgotten by the world.
1. Alicia Keys


This American pool of talent became the best selling artist at the tender age of 20 with her very first album. Since then, there has been no looking back. Apart from setting records and winning awards, she has also started She Is The Music – a nonprofit organization promoting talented female artists in music.

2. Lady Gaga


There's a reason why the world goes gaga over Lady Gaga. In 2019, she was the first ever female artist to take home all the five major awards – from the Grammys to the Oscars. Her formidable stage presence gives many women the confidence to follow their passion.

3. Shania Twain


Did you know that this multiple times Grammy Award winner is one of the best selling artists in history? The fact that she was a country musician showed many women what they could achieve with hard work and belief in themselves.

4. Tina Turner


This lady's powerful vocals and killer legs proved that women could dominate the heavy rock genre as well. This fellow member of the Rock and Roll Hall of Fame also holds a Guinness World Record for the most number of concert tickets sold to date.

5. Rihanna


Our Rihanna, a.k.a, Riri is a multi talented powerhouse with nine Grammy Awards and six Guinness World Records in her basket. Besides being one of the biggest fashion icons of all time, Barbados beauty is also known for her acting skills.

6. Beyonce


Beyonce is rightly said to be the celebrity of celebrities. The most nominated female musician in the history of Grammys is claimed to be one of the most influential musicians of all time.

7. Adele


Adele's strong vocals and soulful melodies have won her everything – from Academy Awards to Grammys and everything in between. Her music is celebrated by and inspires people from across the globe.

8. Whitney Houston


Whitney Houston is the influencer of influencers. Besides being one of the most awarded musicians of all time, she has been the idol of the likes of Beyonce, Mary J. Blige and others.

9. Madonna


The Queen of Pop opened the doors for female pop artists of today. According to the Guinness Book of World Records, she is the best selling female artist ever to date.

10. Aretha Franklin


The 18 times Grammy Award winning singer is a part of every musical hall of fame you can think of. When it comes to the art of singing, Aretha is still considered to be God's gift to the music industry.
While the list is in no way exhaustive, these legendary women artists have and continue to dominate the global music scene. This Women's Day, install the Flutin app and get their songs playlisted to celebrate their incomparable talent and genius.