For those of you who didn't know it already, 21st June is marked as World Music Day. Amateur as well as professional artists (and even music lovers) spend this International Music Day in celebration of this magnanimous art form. In fact, people from over a hundred countries around the world participate in music day celebration. But, what is its history? Why is this day important? How can you join in on the celebrations? Find out everything there is to know about Music Day 2021.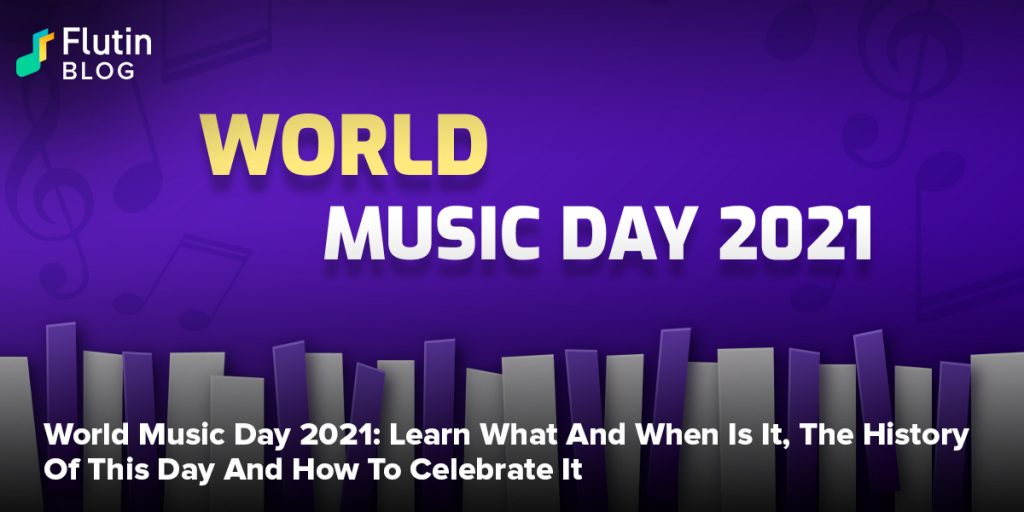 Music is not something that can be defined by the words of any language. Music is what eternalizes our very existence. Music is what expresses our deepest emotions in diverse rhythms. Music completes our joy in times of ecstasy and comforts our broken hearts in times of distress. Music transcends all tangible and intangible barriers to be eternally ringing in the waves of time. And 21st June is when the whole world comes together for a music day celebration. Here's everything you need to know about International Music Day. 

The Behind Story

Also known as Fête de la Musique, World Music Day is celebrated every year on 21st June. The first time that it was ever celebrated was back in 1982 in France. But, who started it? It is believed that the idea of celebrating music for an entire day was put forward by the then French Minister of Culture, Jack Lange, and a famous composer, Maurice Fleuret. Later, the idea was embraced by people all over the world and this day came to be known as International Music Day.

The Primary Purpose

Music Day originally began to be celebrated to offer free music to anyone and everyone. It also gave amateur musicians a great opportunity to showcase their talents to the world. Music helps us in ways unfathomable. Even scientific studies have confirmed its effects on our psychological state.

The Ritual Of Celebrations

Back in 1982, people celebrated the music day together by coming out on the streets. Since then, the celebrations have evolved each year. Free concerts became an absolute must on this day. People would hold concerts in parks, museums, stations and even on the streets. Fests, fairs, parades, dance parties and feasts became a part of the celebrations.

Celebrating Music Day 2021

2021 is going to be an unusual year for this celebration. The current pandemic and need for social distancing have made normal celebrations quite abnormal. However, there are still a number of ways you can celebrate this day.


Spend the entire day listening to your all-time favourite tracks on the Flutin app. 
If you have a knack for singing, start your own free stream on Flutin Live and share this auspicious occasion with others. 
Support your favourite musicians and help emerging artists live their dreams. Even some words of comfort and kindness would mean a lot for them. 
Make this music day special in your own way. While the ideas mentioned above can help make this day memorable, you can try out your own ideas and share them with your friends and family. We wish you a Happy Music Day 2021!