The Most Mesmerizing Nora Fatehi Dance Songs Which Has Questioning The Reality Of Her Moves
July 15, 2021
Nora Fatehi has rapidly become one of the reasons why people are crazy about watching movies that include her. The reason? Her insane talent to bend her body in ways that we couldn't even imagine before. Hailing from Canada, this Bollywood diva has taken the art of dancing to the next level as well as given her male counterparts stiff competition to keep up with her. Today, we dive into the best Nora Fatehi dance songs where she busts her moves like there's no tomorrow.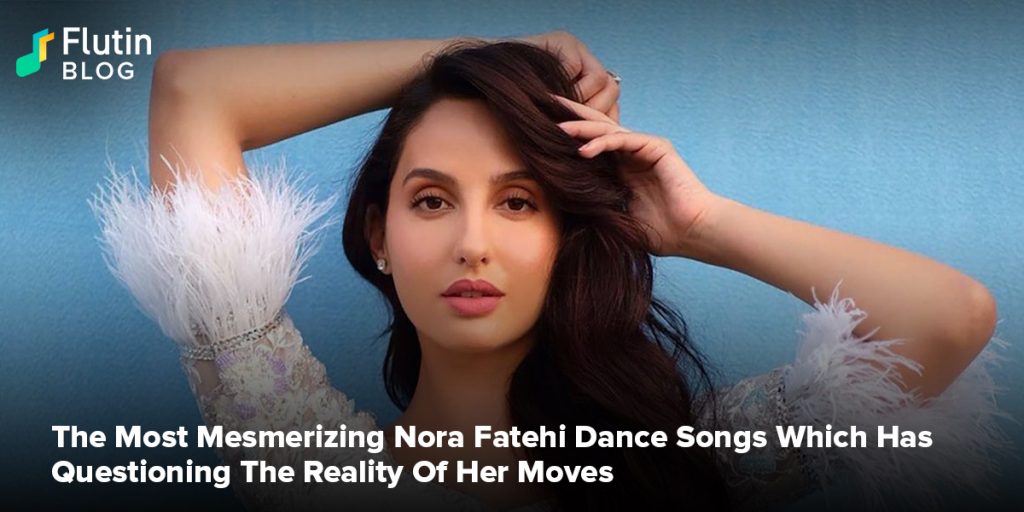 The first trailer of Nora Fatehi's upcoming movie Bhuj: The Pride of India dropped on the floors on the morning of 12th July 2021. While the trailer rings loud war cries, the movie is based on the India-Pakistan war of 1971 and promises to burst with powerful emotions of patriotism. However, that's not the only reason fans can't wait for it to be released. People are expecting another sizzling performance from the Bollywood diva Nora Fatehi. While we wait for more to be unleashed, let's look at the best Nora Fatehi dance songs and appreciate her mind blowing talent (because we can never do enough of that)! 

1. O Saki Saki


The 2019 remake of the 2011 song (which originally featured Sanjay Dutt and Koena Mitra) became a raging hit as soon as it was released. Nora Fatehi showcased exemplary belly dancing skills and also danced with literally fire.

2. Dilbar


Nora Fatehi did justice to every beat of this official remake of the 1999 track. Without a doubt, this song became the shining highlight of the movie as Nora took permanent residence in the heart of the nation.

3. Kamariya


'Kamariya' from the movie Stree gave us a pairing that we never realized we needed – Nora Fatehi and Rajkumaar Rao. After all, only Nora could slay a performance pairing a lehenga-choli with a denim jacket and sneakers.

4. Garmi


Once again, Nora Fatehi took the spotlight and let it shine all on herself in one of the biggest hits of her career. As the title itself suggests, one can help but feel a little hot after watching Nora's magical moves.

5. Baby Marvake Manegi


When the dancing diva joined hands with the phenomenal rapper Raftaar, we knew it was going to be too epic to handle. The blockbuster song had Nora taking our breath away once again with her charms.

6. Rock The Party


This track is a remake of the classic song by the same title. Moving fluidly to the beats, 'Rock The Party' is one of the initial songs through which Nora's world class talents were noticed.

7. Ek Toh Kam Zindagani


There are very few artists who could do justice to classic hits time after time. And our dancing diva Nora Fatehi has proved consistently that she's one of them. While the movie failed to perform well at the box office, Nora's dreamy dance definitely saved the film to some extent.
There are several other outrageous hits of Nora Fatehi that we couldn't include in this list like Naah, Manohari and Lagdi Lahore Di. Find all of these tracks ready to be played and grooved to on the Flutin app.