American artist Selena Gomez has time and again proved that she's the quintessential gem of millennial pop music. From a teenage Disney star to a popstar with an unmatchable track record, Selena is a queen of the charts who produces music that moves you on many levels. Her fan following on Instagram is one of the largest in the world who never stopped showering their love for this young phenomenon. Today, we bring to you our list of the most iconic Selena Gomez songs so far.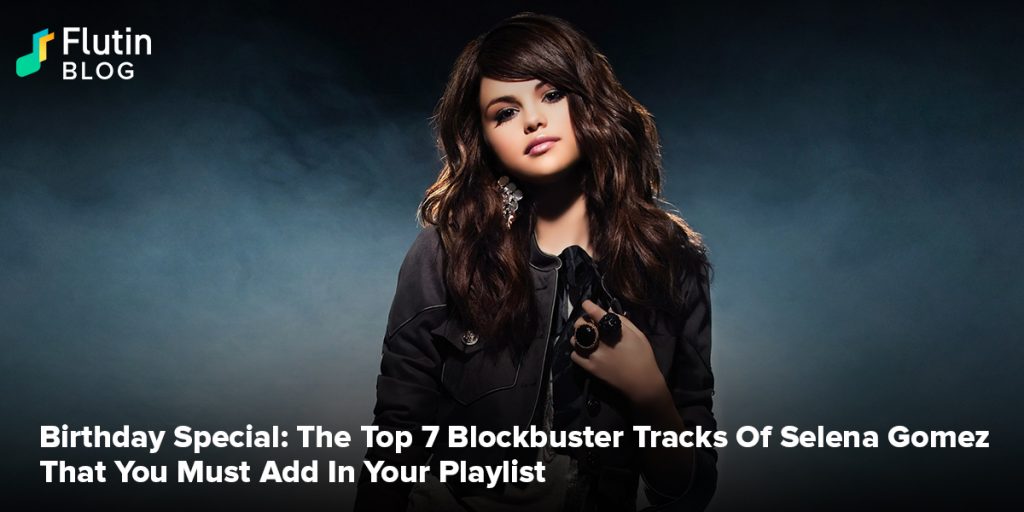 It's the 29th birthday of the mega talented American artist Selena Gomez and we'd like to take this opportunity to appreciate the pop phenomena brought on by the singer. Despite being one of the revolutionaries of 21st century pop music, Selena went through a lot and emerged stronger with each unfortunate incident. Standing tall for optimism and personal strength, she has inspired millions of girls to seek what they deserve and settle for nothing less. In honour of her contribution to music as well as humanity, below we have brought together the greatest Selena Gomez songs so far.

1. Lose You To Love Me


The driving force behind this beautiful soft ballad is its endearing purity and simplicity which garners a strengthening aura. Soaring to the No. 1 spot with this track, Selena proved that her music is more than just radio hits.

2. Hands To Myself


When a pop queen joins hands with a pop maestro, you know things are going to get too hot to handle. Collaborating with Max Martin, Selena gave us the perfect hit of a groovy club number.

3. Come & Get It


Come & Get It showed us the power residing behind Selena's unique vocals. This powerful banger is one of her biggest hits ever as the singer unleashed her fierceless side in bold attires that left our jaws dropped.

4. Slow Down


You often won't find Slow Down included in her top songs list. That's how underrated this absolute banger is. With flirty lyrics and insanely catchy beats, there has never been a more perfect club number.

5. Bad Liar


Bad Liar is all about the exciting honeymoon phase of a new romance. It's unlike any song Selena has ever released where she introduced us to new dimensions to her dreamy vocals.

6. The Heart Wants What It Wants


This soul stirring 2014 hit gave us a glimpse as to how our very favourite Selena Gomez was growing and maturing as a person as well as as an artist. Induced with electric-pop tunes, Selena moves us to tears as we all are reminded of our heartbreaks.

7. Taki Taki


Even though Taki Taki featured mega stars like Cardi B, Ozuna and DJ Snake, Selena shone brighter than ever before in her gorgeous red outfit, setting a fire on everyone's heart with her singing in English as well as Spanish.
Selena Gomez has always made a name for herself since a very young age by way of sheer hard work and talent. We have seen her evolve from a bubbly teenage actress and musician to an established artist whose voice and lyrics inspire millions. Celebrate the singer's 29th birthday by listening to your favourite Selena songs on the Flutin app.