Marvel Cinematic Universe is an entire world in itself which has us mesmerized with each story that it weaves. The thing that makes it even more epic is the soundtrack. The Marvel theme songs are not only as famous as the movies themselves but also help us discover phenomenal music which many remain unaware of. With Marvel giving us one extraordinary release after another in 2021, let's take a look at the 8 best Marvel movie songs so far.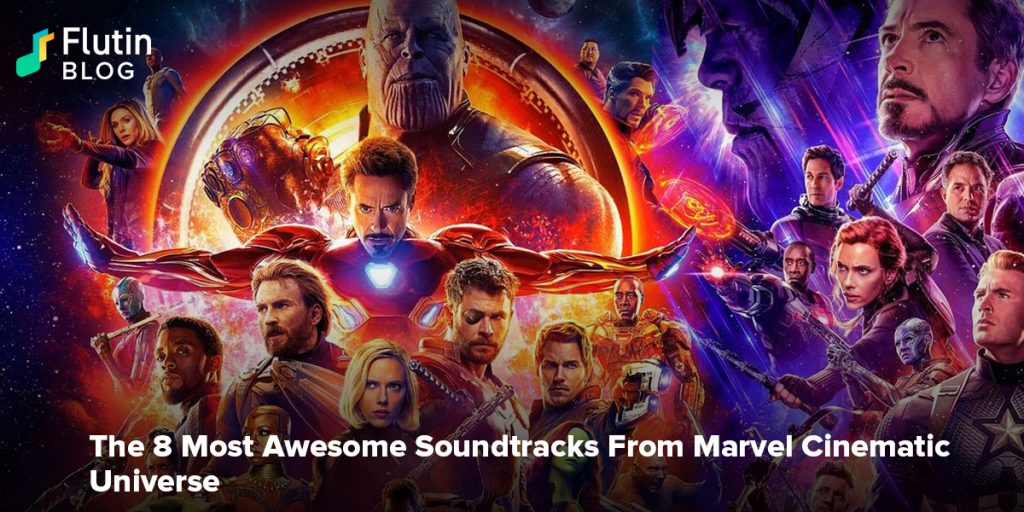 Marvel Cinematic Universe has been firing on all guns this year, and fans couldn't be more thrilled. From Black Widow and WandaVision to Loki, it's already been a phenomenal year for Marvel fans. But, here isn't where Marvel draws a line for the current year. MCU is all geared up to hit us with more epic releases like Eternals and Shang-Chi and the Legend of the Ten Rings. This also means that a lot of brilliant Marvel theme songs are ready to please our ears. While we wait for these exciting releases, let's check out the 8 best Marvel movie songs so far.

1. Lazy Susan


While fans are eagerly waiting for the release of Shang-Chi, Marvel has gifted them with the first soundtrack of the movie. This single features iconic rapper 21 Savage among other big names.

2. Every Summertime


The second track to be released from Shang-Chi is this sunny bop by Indonesia-based singer and songwriter NIKI. The song also features Alan Kim, an award-winning child actor.

3. Come And Get Your Love


To be honest, all the songs of Guardians of the Galaxy deserve a spot on this list. However, Peter Quill making an entrance while grooving to this 90s bop will forever be a favourite.

4. Mr. Blue Sky


The sequel of Guardians of the Galaxy again opens with a memorable scene. This time, it's our Guardians fighting monsters while this 70s track rocks in the background.

5. Immigrant Song


We are going to dare to say it – no other song has ever fit so well with the context and the mood better than this rocker by Led Zeppelin. Taika Waititi won our hearts completely with Thor: Ragnarok.

6. It's Been A Long, Long Time


After everything that he has been through and every fight that he has fought for the people, Captain America finally got the life he deserved in Avengers: Endgame. In the final scenes, we see him slow dancing with the love of his life, Peggy, to this wonderful song.

7. Hooked On A Feeling


We couldn't resist bringing in another song from Guardians of the Galaxy. We were once again reminded of this 60s classic as our Guardians were being awesome as always.

8. Back In Black


We had to end the list with a song from the movie which started it all. Although this AC/DC's killer number is a part of Spider Man: Far From Home as well, it was in Iron Man where we first heard and fell in love with it.
Marvel Cinematic Universe never fails to give us chills with its mind blowing scenes aided by equally amazing songs. Play these tracks on the Flutin app as loudly as you can while you wait for Marvel to hit you with more good music.