Singer Arijit Singh is indisputably one of the most talented and sought after singers in Bollywood. Today, we know him to be the vocal personification of the emotions that come with love. However, not many people are aware of the struggle that lies hidden beneath his soulful vocals. Today, we rewind time and look at the life journey of singer Arijit Singh to truly appreciate the hard work of this man.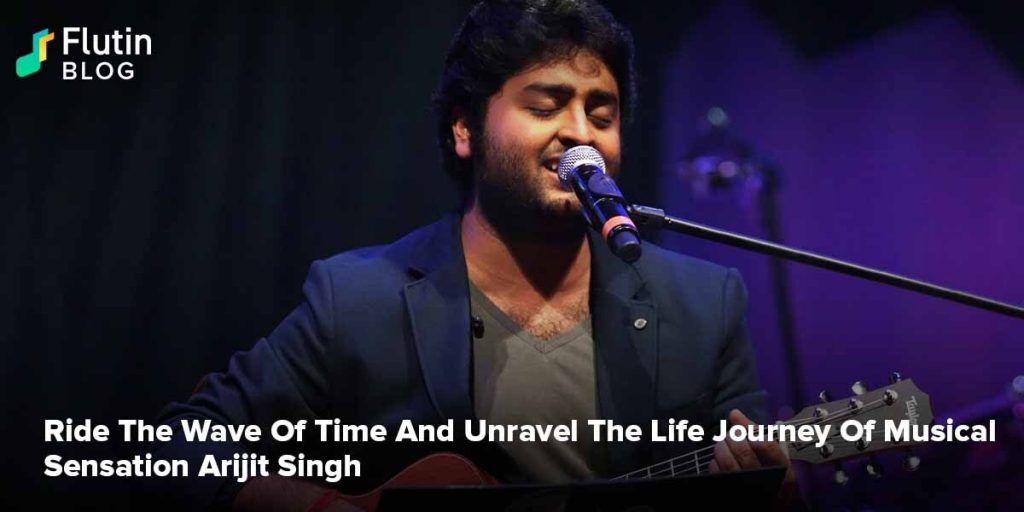 "I hate being a celebrity" – this is what singer Arijit Singh confessed in an interview with Forbes India. According to his publicist, he is one of the most medi-shy persons out there. This is the reason why not many people know of the immense levels of hard work that the singer poured in to not only make it in the industry but also dominate it. Here's the incredible life journey of Arijit Singh.

The Beginning

Born on 25th April 1987 to a Bengali mother and Punjabi father, Arijit Singh grew up primarily in West Bengal. Music has been a part of his life since he was 3 years old. At the age of 9 years, he was awarded a scholarship from the government to train in Indian classical music. He used to take classical music lessons from his maternal aunt. Later on, he learned Indian classical music from Rajendra Prasad and also trained in playing the tabla.


Entry Into The Music World

It was in the year 2005 when Arijit Singh took part in the then famous Indian reality show 'Fame Gurukul' and took his first step towards success. However, due to the low number of votes, he was eliminated from the show. Still, he managed to finish at the 6th position.

Fighting The Lows

The legendary Indian director Sanjay Leela Bhansali contacted Arijit after the show and signed him up for his then-upcoming movie Saawariya. Arijit sang the song "Yun Shabnami" which later became a huge chartbuster. However, Arijit's version of the song was never released and Bhansali grew out of touch with him. Arijit also went on to sing for an album that failed to see the light of day. However, he never gave up.

Rising Like A Phoenix


After a series of failures, Arijit finally decided to move to Mumbai. He rented a studio apartment there and began composing songs whilst honing his skills further. In the year 2010, Arijit took his second step towards success as he began working with Pritam in movies like Golmaal 3, Action Replay, Crook, and more. The next year, the song "Phir Mohabbat" from the movie Murder 2 was released which was actually recorded in 2009. Later, he went on to sing songs for the movies Cocktail, Agent Vinod, Barfi!, and more. However, the ultimate turning point came with his song "Tum Hi Ho" from the movie Aashiqui 2 which turned him into a raging sensation overnight. Since then, it has only been an upward moving roller coaster.
Arijit Singh is a gem and the pride of the Indian music industry. His honey-like vocals layered with depths of emotions turn the eyes of the toughest of people moist. He is not only a phenomenal singer but also flexible enough to rock songs of any genre. Find his masterpieces on the Flutin app and treat your ears with his mesmerizing voice.