If you own a business or run a brand, you might be wondering the need to go live and stream. Besides, live streaming can demand a lot of investment in terms of time and money, and reducing your profit margins is the last thing you would want. But, what if we were to tell you that 80% of consumers today prefer watching a video to reading a blog? Read on to find out more about the benefits of business live streaming.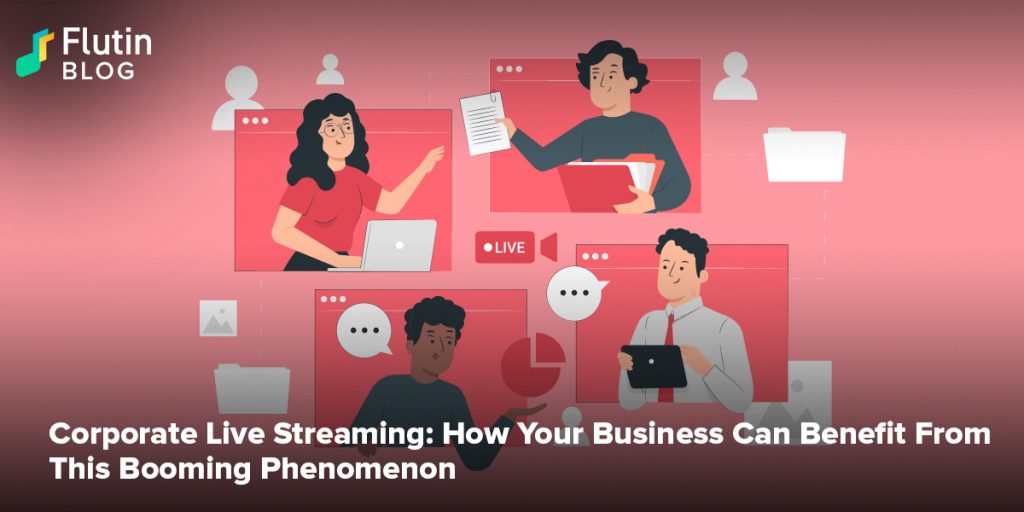 Live streaming, which used to be a luxury, is now rapidly becoming the primary source of entertainment and information. While content creators are joining the bandwagon to reap the benefits of this ever-growing industry, businesses too can open countless doors of opportunities with live streaming. Do we sound odd to you? Check out the benefits of live streaming for brands below.
1. Build Trust & Loyalty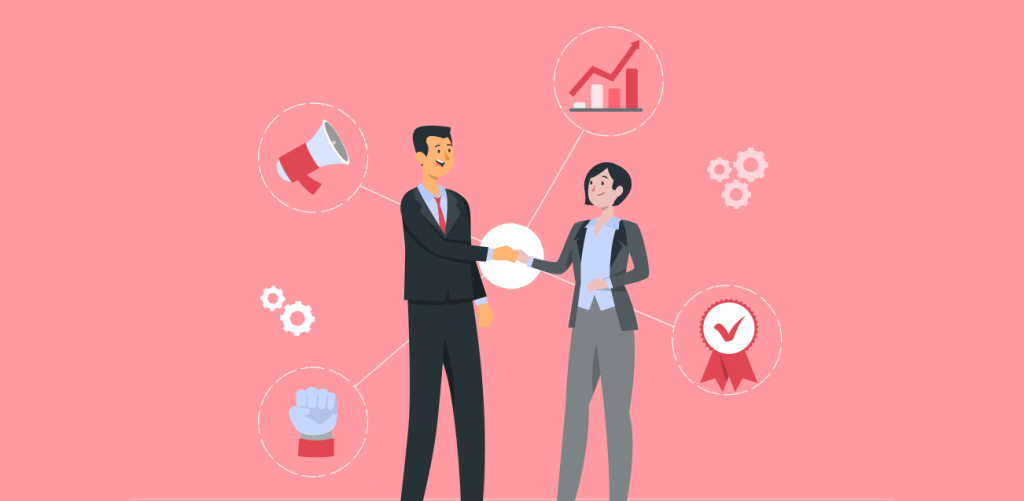 You might argue that creating high-quality content would require additional skill sets and investment. But, the returns are worth it. In fact, live streaming gives you a unique opportunity to be authentic with people, help them get to know what your business stands for, and develop deeper bonds with your potential customers. This ultimately leads to enhanced trust in your brand and customer loyalty.
2. Improved Interaction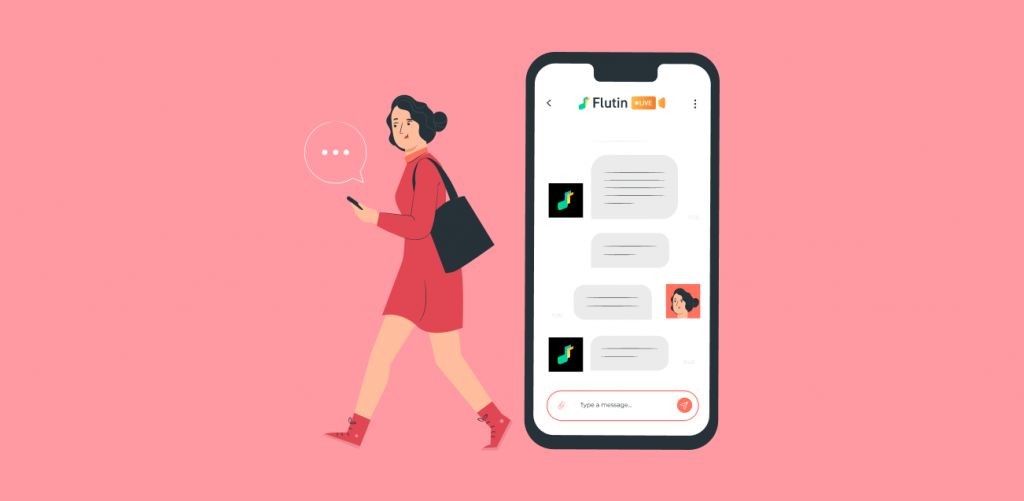 In the 21st century, people don't want to be bombarded with advertisements without a way to solve their actual queries. People look for ways to interact with brands to know whether what is being offered aligns with their interests. Therefore, giving your customers what they want without them having to look for it would really make a lasting impression on them.
3. Increased Brand Awareness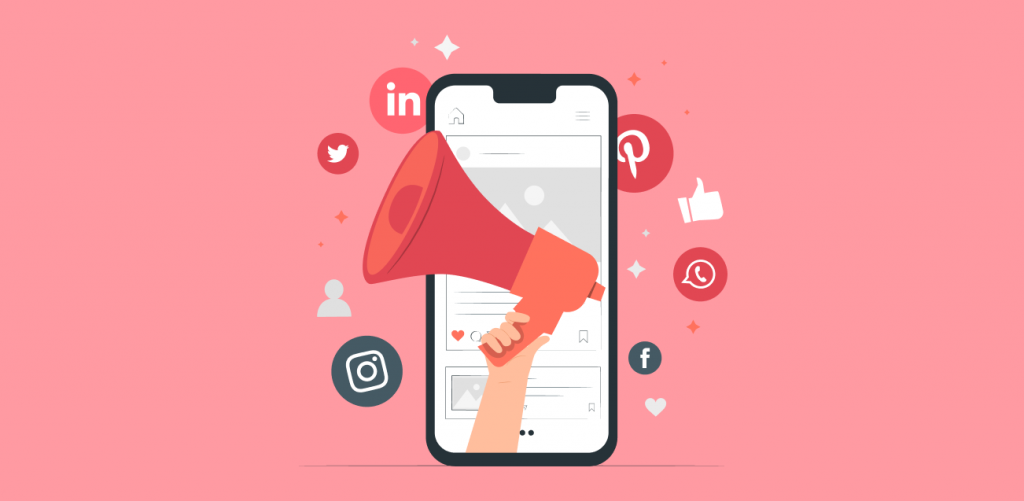 Live streaming is the best way to raise awareness about your brand and what you do. With billions of active users on social media platforms, there is no limit to a business' reach in the world today. So, if you are not streaming yet, you are potentially losing the whole world to your competitors.
4. Live Commerce Shopping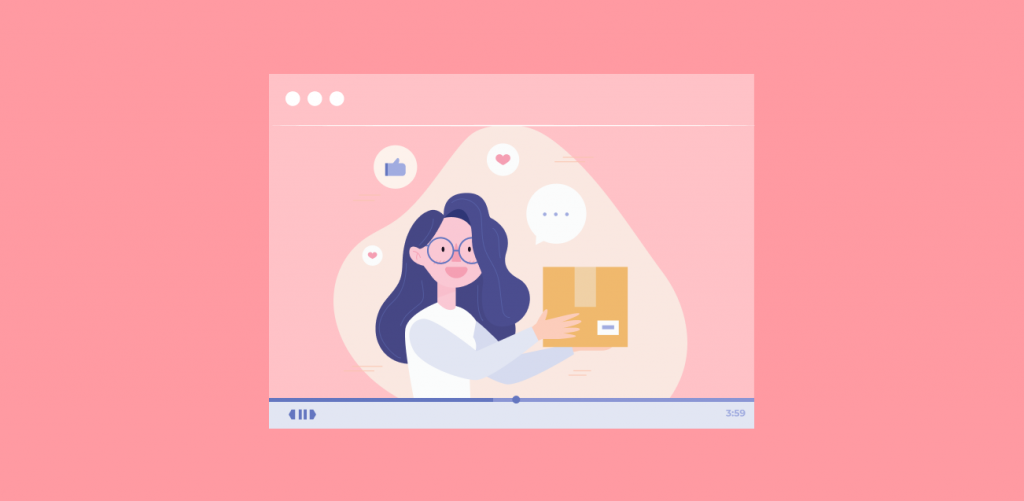 Live stream commerce is a massive selling point for businesses that remains underexplored. It's basically a live event wherein your customers would be able to shop while watching your live stream. Brands often become successful in motivating customers to buy their products. However, if a significant amount of time passes by, that motivation fades away. With live commerce shopping, you'll not only be able to draw in potential leads but also convert them right on the spot.
5. Know Your Customers
Live streaming would help you understand what your customers like, where you need to improve and what they are expecting. Through the comment section and holding events like live Q&A sessions, you will actually get to know your target audience much better than through distributing random questionnaires.
6. Reduced Costs
"But, starting a live stream essentially means increased expenditure on camera, microphone, lighting, and the whole streaming setup. How can it reduce cost?"
Believe it or not, live streaming will improve your bottom line. Once you realize the full potential of live streaming and the areas it can be implemented, you will know what we mean. For instance, you can conduct training sessions of employees live which once took time to coordinate and space to set up. Product launches can be seen by the whole world and not be restricted by the limits of certain four walls. And the list goes on.
Join Flutin Live Community on Facebook
Live streaming can truly benefit your business and help it grow by leaps and bounds. This is because your customers are online and you should be too. Head over to Flutin to take your brand live today.