The popularity of live streaming has increased dramatically in the past years. When everyone was locked in their houses the only means of entertainment was e-media. YouTube is one of the highly chosen platforms for live streaming. There are a lot of creators using YouTube to showcase their talent. This is increasing competition on this platform.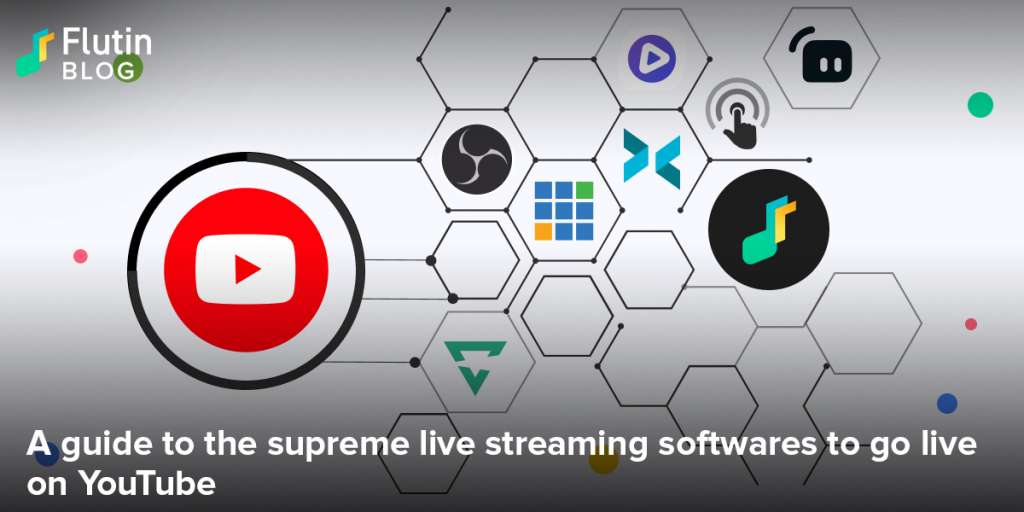 So to keep up with other streamers, one of the most required elements is good streaming software. There are a lot of streaming softwares which support live streaming on YouTube but you need to choose the one according to your requirements. This guide will be enlisting all the highly used and recommended software used for YouTube live streaming for you to select the ideal one based on your needs.
An introduction to live streaming software
Live video streaming software is a broadcasting tool which is used by live streamers or I can say content creators to showcase their talent, attract target audiences and maintain themselves in this competitive world of live streaming. A live video streaming tool is used by professional businesses and event organizers to record and broadcast HD quality videos. With the help of live streaming software, content creators can interact with their dedicated fan following.
What does live streaming software do?
Live streaming is so widely popular that everyone is interested in knowing and learning more about this technical term. Now that you know what live streaming software is, let's jump on to what live streaming software does :
Encoding : Live streaming software is encoding software. It converts raw footage into a digital format so that playback becomes possible on multiple devices.

Mixing : Mixing or switching is a process when broadcaster software switches between several cameras and audio devices.

Production : This process goes along with mixing. It involves the addition of pre-recorded stuff, removal of green screen to add VFX effects etc.
How does the encoder work in the best streaming software?
In live video streaming software, encoders convert videos into digital data so that they can be transferred across various streaming platforms. In technical terms, these encoders convert video content into digital format to be circulated across the internet. This transformation is carried out by codec support which in turn uses compression and depression techniques to carry out this activity.
What we mentioned above are software encoders, these are relatively cheap. Hardware encoders are dedicated processors specifically designed with algorithms to convert video data into digital format. Hardware encoders are used in live streaming while software ones are used by video recorders and broadcasters. If you are stepping into live streaming on YouTube then make sure to use hardware encoders only.
Best streaming softwares for 2022
1. OBS studio : OBS studio is open source software which offers a lot of features. But lacks in certain areas which are offered by paid streaming software.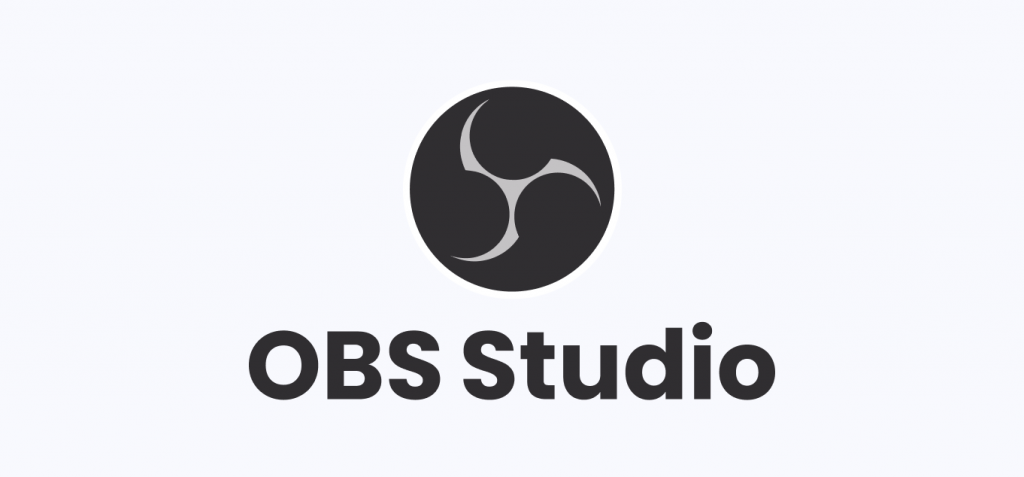 If you are a "tech chic" you will enjoy using OBS studio, it comes with steep functionality but if you are willing to learn using YouTube live streaming then you should ask for professional help. If you are willing to devote time to its functionality, then you are most welcome, as OBS studio offers a lot of plug-ins as well as features that most paid software does not provide. Also, this software works with all operating systems and streaming softwares.
2. Flutin : Flutin is a web-based multistreaming tool, which supports almost all widely known streaming services. It provides you with an exceptional range of features such as monetization, event scheduling, pre-recorded uploads and multistream on 30+ platforms.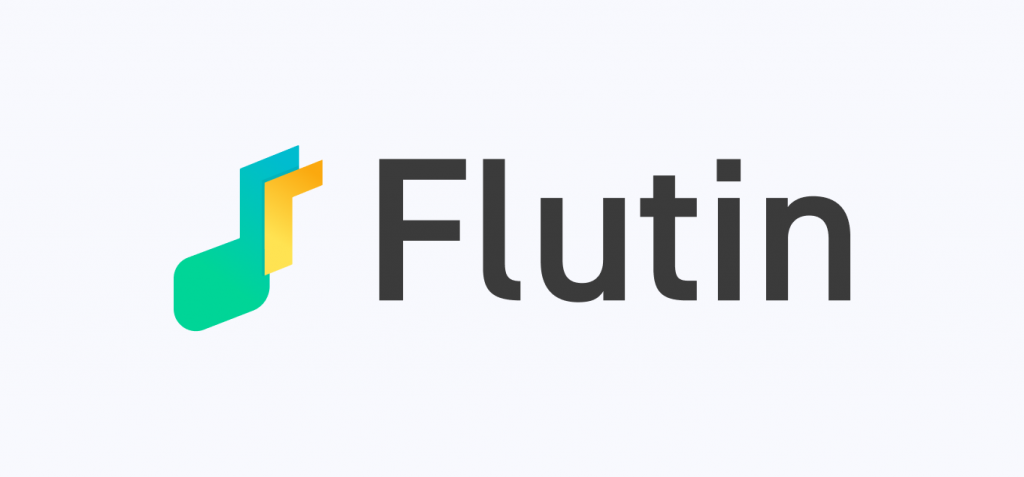 Using Flutin you can also create sub-accounts, i.e. you can create the main channel then divide topics and go live using sub-accounts at the same time. If you are a beginner streamer and want to earn from live streaming to invest in your setup and other accessories, Flutin will help you in earning by accepting paid requests, taking gratuities and selling tickets. All in all, Flutin is a live streaming solution.

3. VMix : It is a high-end professional broadcasting and streaming software. This software can be used along with any streaming platform. It comes in a pack of 5 from the basic pack to the pro version.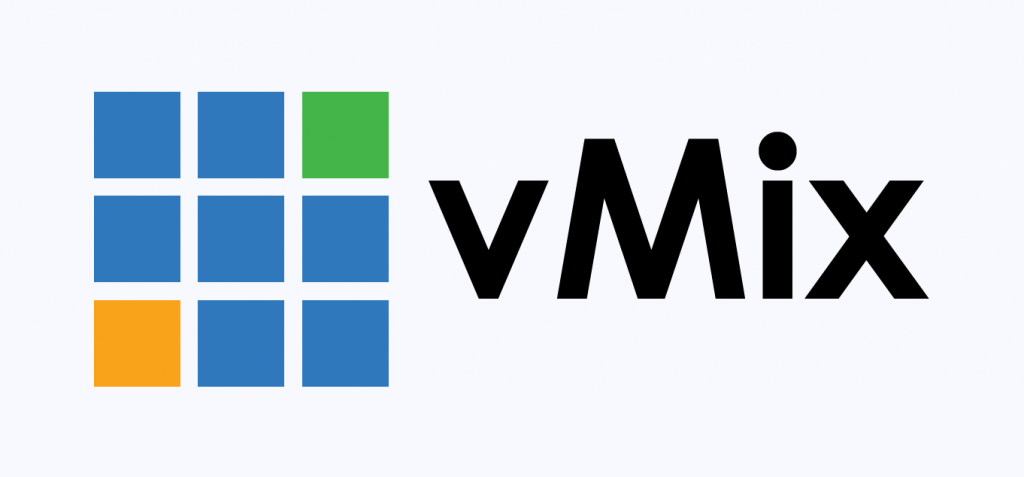 VMix advises you to try out its 60-day trial pack and then move on to buying one. By the end of the trial, you will get to know whether the features are suitable for you or not. The primary task of this tool is to work as a software video mixer and switcher by utilizing advanced technology and providing the latest features.
4. XSplit Broadcaster : XSplit broadcaster is a streaming tool for windows. It promotes YouTube live streaming as well as streaming on Facebook and Twitch.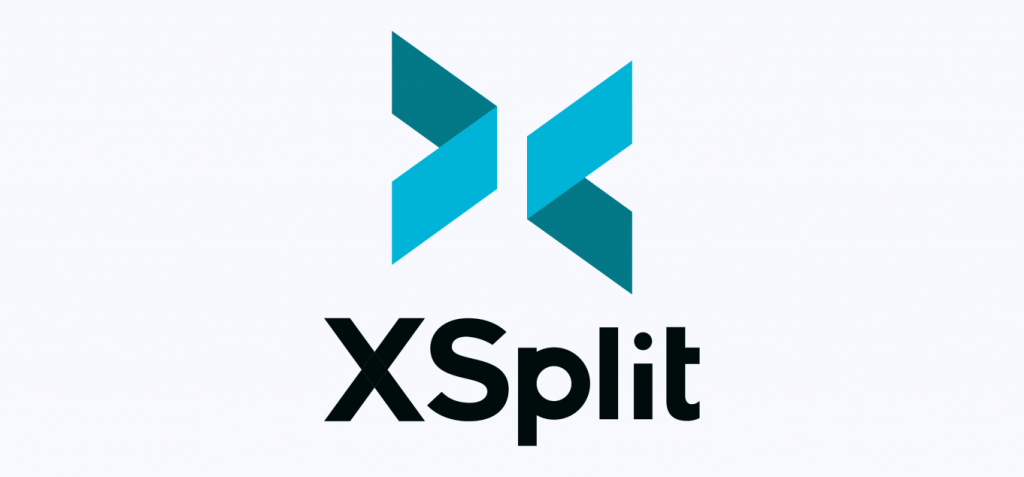 You can also use this device to multistream through various stream services. This streaming software comes with a variety of features. It comes with a range of pre-loaded transition effects which you can add to your live streams. You can also edit scenes before uploading live videos.
5. LightStream – you can use this tool for live streaming on YouTube, Facebook and twitch. It provides cloud-powered broadcasting web access to web browsers.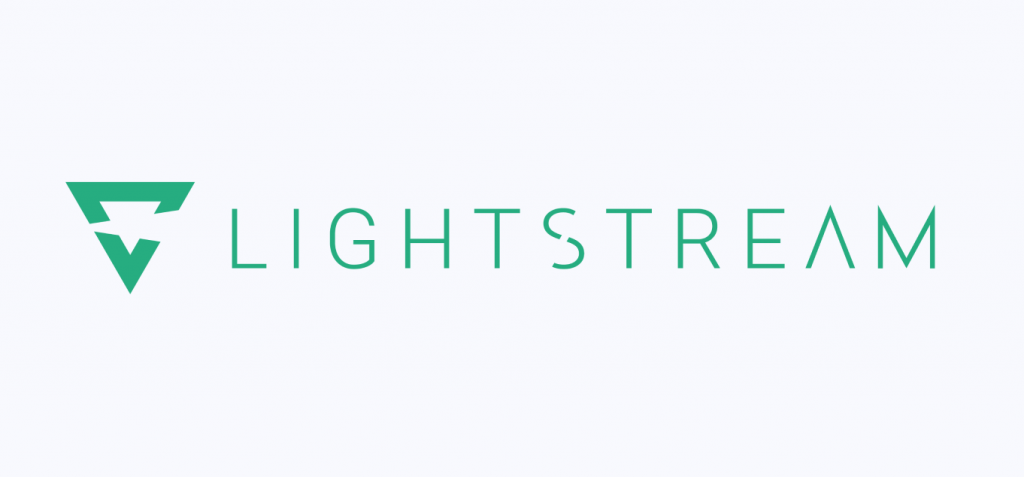 You can also capture Xbox and play station gameplay for twitch without using a capture card using this tool. You can select from the gamer plan for $8, $12, or $16/month or the Creator plan for $25, $28, or $50 per month. The different prices shown for each plan indicate different maximum resolutions at which you choose to stream. There are also discounts if you opt to make an annual payment.
6. Streamlabs OBS : Streamlabs was a separate tool used by live streamers. Now Streamlabs has combined with OBS studio which offers a cleaner interface than any other open source software.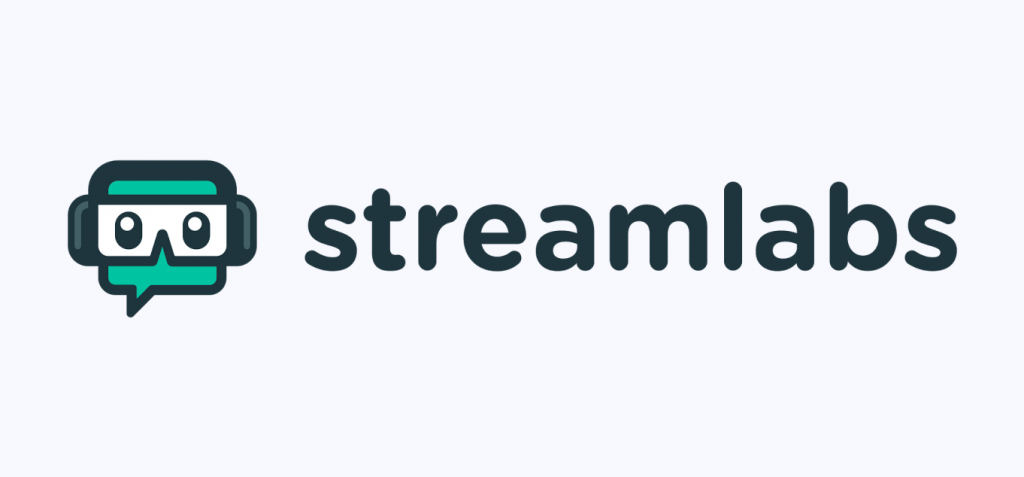 Just like OBS Studio, Streamlabs OBS is also free. It gives you access to various gaming overlays and features. You can also find overlays, graphics and multistreaming options on this platform. It allows live streaming on YouTube, Twitch and other platforms
7. OWN3D Pro : It is a plug-in that expands on the OBS studio. It provides a simple yet attractive look to your live video.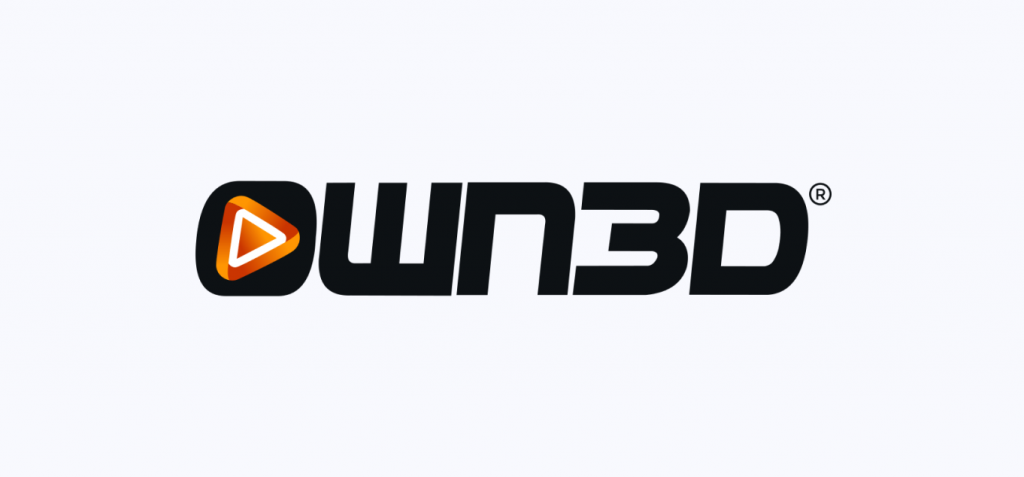 Using this software you will have access to 575 overlays and alerts including features like large panel and countdown options. It allows live streaming on YouTube and other well known platforms. OWN3D offers you both paid and free versions. In the free set, you can enjoy 5 free overlays, panels, alerts and widgets. In the case of a paid version, you will have access to a full feature set.
If you are a beginner streamer who isn't sure about which streaming platform to begin with, then make sure to not include yourself in more complicated streaming platforms. Start with easy-to-use open source software which is free, then include yourself in the more advanced ones after understanding the complexities of streaming software. This will save your time and money as well. The above-mentioned article consists of all the knowledge which you require as a live streamer regarding streaming platforms.
Related Topics:
Join our official streaming community and get tips to improve your social presence, hacks to increase brand engagement and generate more revenue.
Follow us on our social media accounts:
Facebook Twitter Instagram Linkedin