Facebook is a social media site with the advanced Facebook live stream feature. Every content creator, social media user, gamer, blogger or marketer is well aware of facebook's reach and popularity. Facebook has maintained its position in the market of social media apps for decades. Despite all those scandals and controversies, Facebook has shown no decline in its popularity or usage rates.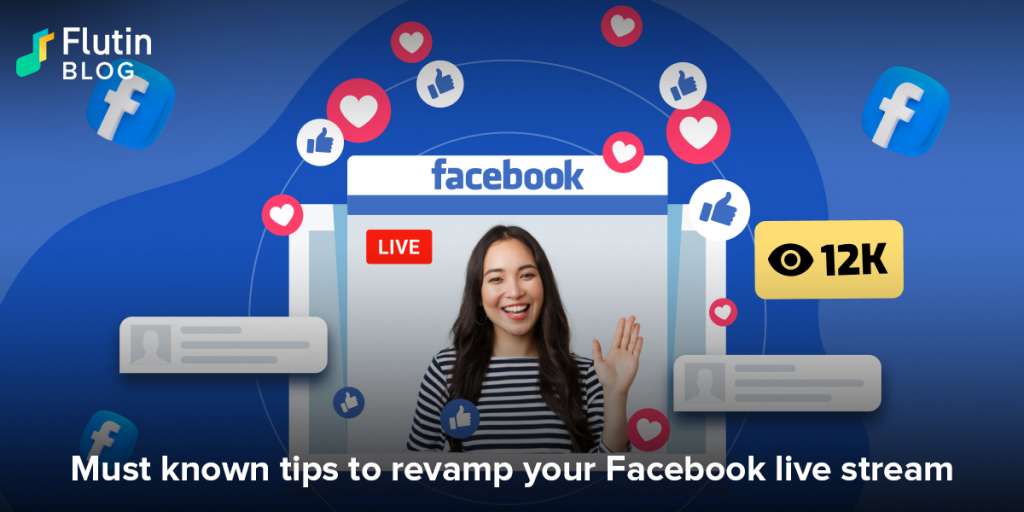 As a live streamer, Facebook can be used for targeting potential audiences. Facebook live stream feature is a boon for all live streamers to the target audiences using Facebook as a primary social networking app. Facebook live streaming is supported by multiple live streaming software so it is pretty easy to access.
Tips to create successful Facebook live stream
Facebook involves the least technical complications, so it is easy and quick to learn how to go live on Facebook. The only problem with this situation is that Facebook has a lot of crowd and you need to feature yourself as extraordinary for people to notice you. This guide will be briefing you on the entire tips and tricks you should know for a successful Facebook live stream.
1. Pick timings carefully
Is it sure that creating hype would get you maximum views? No! You cannot ensure views even if you pre-plan your Facebook live streaming a week prior. Even your perfect and innovative content cannot provoke people to leave everything and watch your Facebook live stream. No matter how long before you have sent them a Facebook live streaming notification, they won't be available to catch you live if the timing doesn't suit them.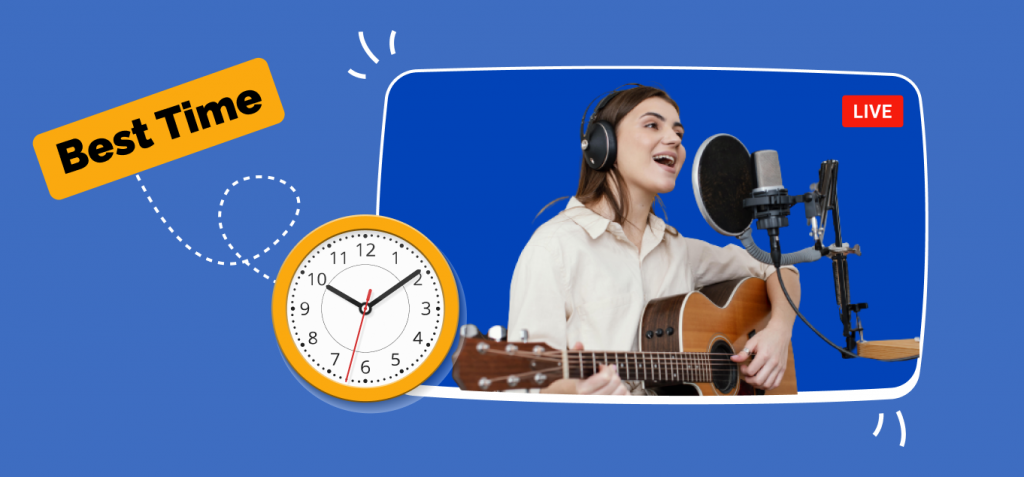 One logical step to take in this scenario is to set timings according to your viewers. You can check the maximum traffic time on your Facebook page. This is the time most of your Facebook followers are active and scroll through your page. Making the stream time with peak traffic time will make it very convenient for your viewers to catch your Facebook live streaming.
2. Hype up your stream!
Even though Facebook is a crowded social media app, you cannot expect your viewers to magically appear or be available every time you plan a Facebook live stream. You need to schedule and plan your Facebook live streaming show and inform your audience so that they are ready to see you live. No matter how many followers or friends you have, you should give them prior notice before going live.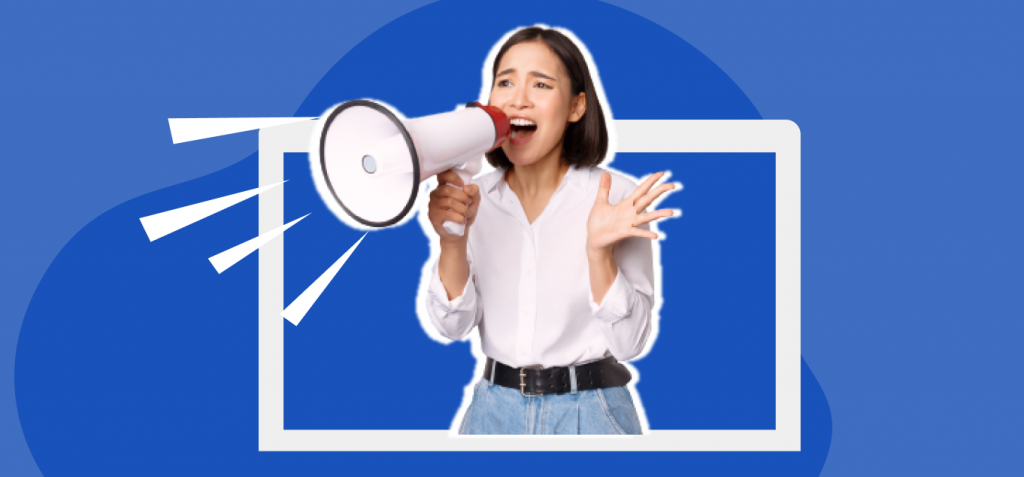 Now the first step is to know how to go live on Facebook. The second step is to present valid and attention-seeking content. Your Facebook audience should find you different from other content creators. Make the most of your audience's time. The only exception is the time-sensitive live stream, where you need to review or report about an event you just attended. In this case, forget about the hype and content as you are streaming just to share a moment people will find meaningful.
3. Always aim for the best quality
Every viewer on Facebook or any other social media app wants the best quality content. Reports suggest that video quality is a major aspect of top-quality content. Viewers expect you to find a decent-quality camera so they can see whatever you want to show them properly. Now, these days it is very easy to find and afford a good quality camera. Every Smartphone has at least a 720p camera. All you need to do is get a microphone, a stand and a light source. After that, you are ready for your Facebook live stream.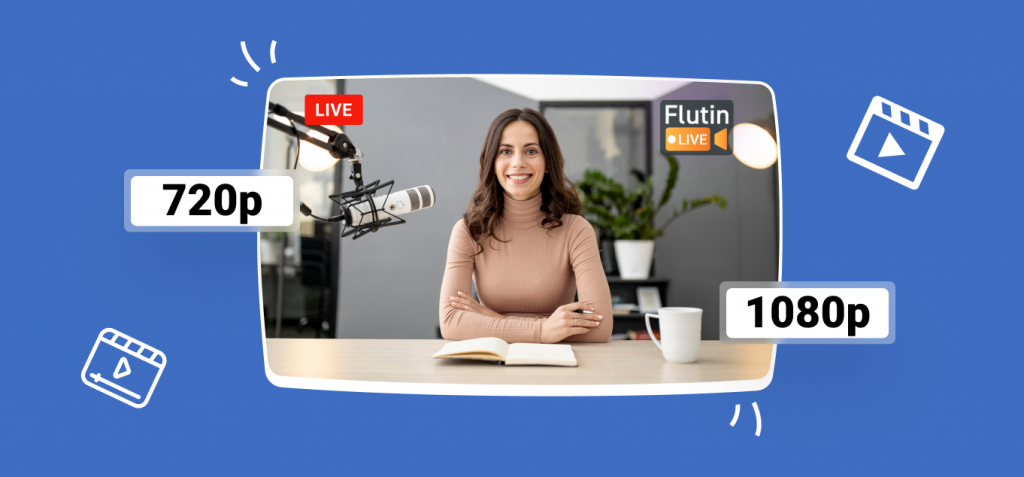 Remember that video quality plays a great role in this world of live streaming, so you will have to upgrade it with time. Make sure to invest in a decent camera or web camera with specialized audio options and just keep getting better.
4. Go live with pre-recorded videos
One of the greatest misconceptions about Facebook live streaming is that you will have to necessarily go live. But this is not true, live videos on Facebook don't have to be something happening on the spot. Using Facebook live stream features, you can also upload pre-recorded content as a live video.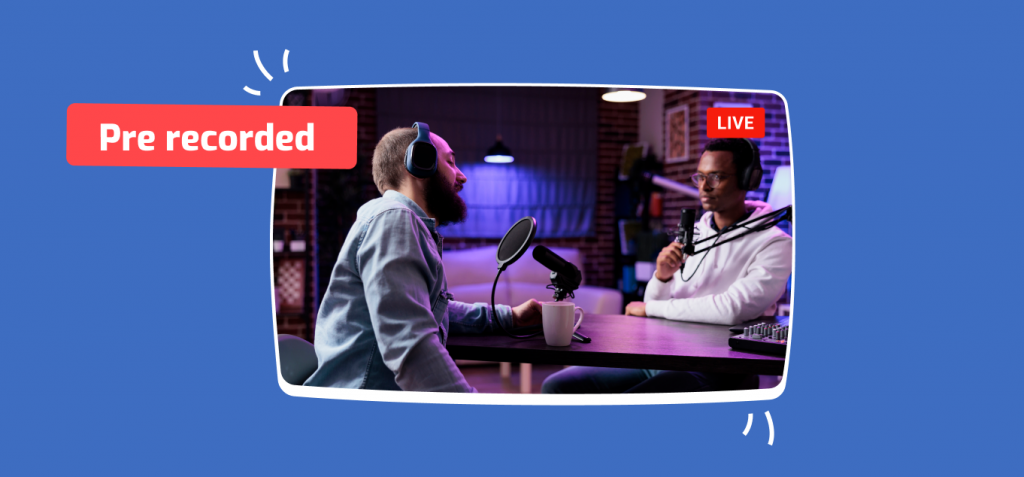 All you need to do is, record your video and audio, edit them and form a neat single clip. Now you need to stream it live on your Facebook profile. The only requirement as per Facebook's terms and conditions are that you should clearly distinguish pre-recorded videos streamed live on your profile. The trick to streaming pre-recorded videos as if they were live is by using an intermediary platform. These platforms allow you to upload videos on the cloud and then stream them on Facebook live. They might also allow the scheduling of streams and ensure easy publishing of videos. To ease your search for an intermediary platform we present Flutin, which all in one solution for all your streaming requirements. Using Flutin you can stream pre recorded video in HD quality on well-known platforms.

5. Do not stick to one platform
One of the best features of these intermediary platforms is that they allow streaming on multiple platforms at the same time. This is also one of the reasons to choose Facebook live streaming even if you have an established audience on all other social media apps. Streaming on multiple platforms won't make you lose anything.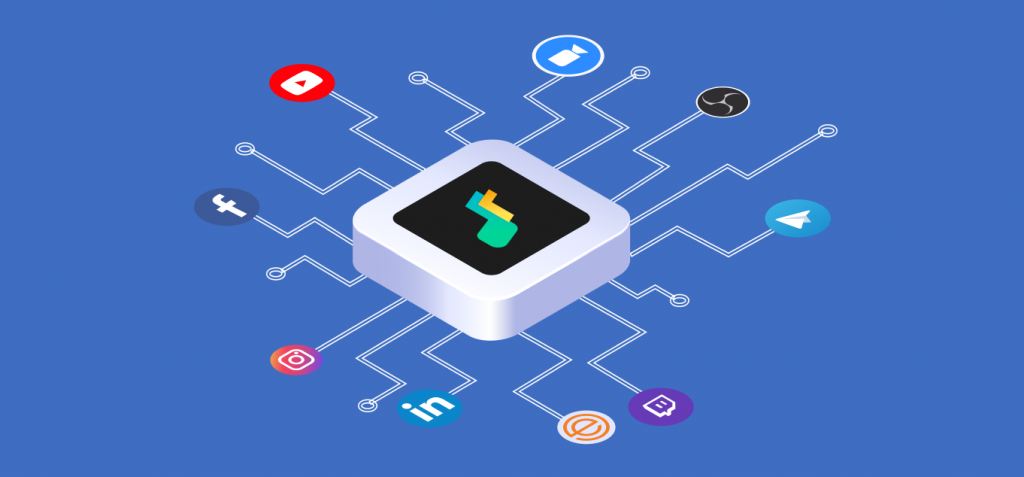 Multistreaming is the best way to reap the benefits of streaming on multiple platforms without extra hard work or effort. Multistreaming platforms make everything i.e. scheduling, streaming and interaction very easy. Plus you get the benefit of a greater audience and wider reach.
Multistreaming on Facebook with YouTube is a tried and tested combination. You combine the biggest social media platforms and the biggest video platform together. You can also try and include other platforms like Instagram in your multistreaming combination, do not hesitate to experiment. With Flutin, multistreaming is made easy and quick. You can combine various platforms and stream smoothly without worries.
Final thoughts
Facebook live presents two distinctive advantages – firstly it is a widely accepted and known social media platform which provides you with a wider reach. Second, it also enables you to connect with people using the hottest method which is live streaming. The audience on Facebook is promising and craves unique content, so if you are a beginner live streamer or a live streamer struggling to attract an audience, then Facebook is your solution. All you need is a decent set of equipment and promising multistreaming software. If you are looking for multistreaming software to fulfill all these requirements then, Flutin is the one for you. Flutin is a multistreaming solution offering features such as event scheduling, monetizing of live streams and a lot more.
Related Topics:
Join our official streaming community and get tips to improve your social presence, hacks to increase brand engagement and generate more revenue.