For some people, live streaming is a passion or even their full-time job. In any case, streaming equipment like a tripod, a camera, an encoder, and an internet connection are the bare essentials. It is, therefore, essential to choose among the best tripods for live streaming. Your videos and photos can look much better when you use a tripod, no matter what camera you use. It can improve the appearance and overall live experience of your stream by stabilizing the camera and elevating it to enhance your broadcast. However, it can be quite intimidating for customers to choose a tripod from the wide range available on the market. Takeaways from this guide will help you choose the best tripods for streaming.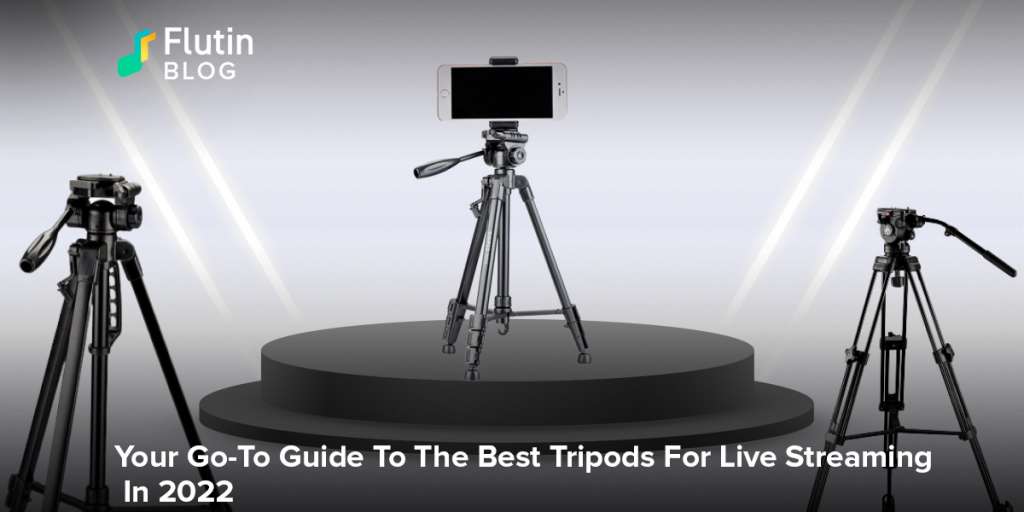 When it comes to getting the perfect shot every time, a tripod is often overlooked as a necessary piece of streaming equipment for content creators. When it comes to creating content (whether at home or on the go), getting the best tripods should be a top priority. The tripod guarantees stability and ensures that the camera will stay in the desired frame without any mishaps. However, getting a tripod may seem daunting if you don't know where to begin. Whether you are recording live with a phone or DSLR camera, we have compiled a list of a few of the best tripods for live streaming.
1. Vanguard VEO3+263CP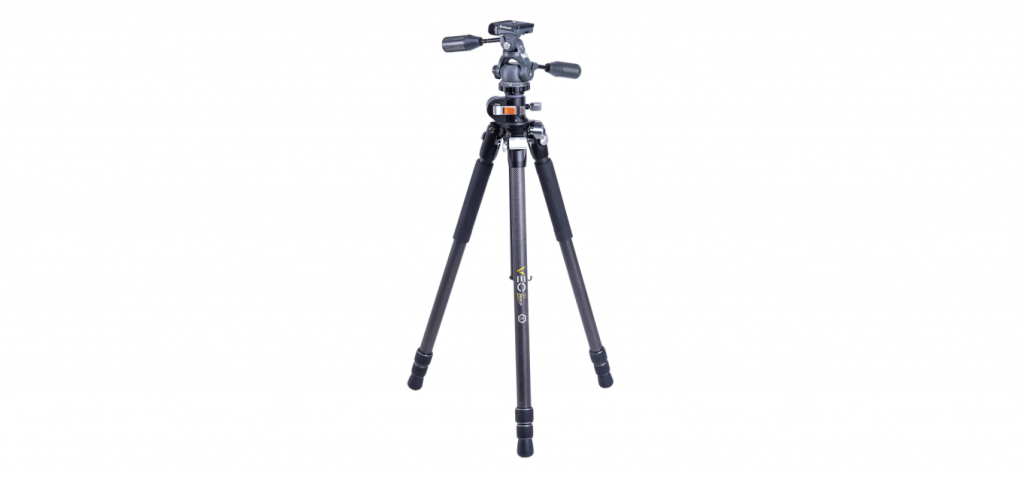 Do you want to shoot at low levels on a tripod that has a full range of motion? If so, you need to be aware of the Vanguard tripod. As one of the bulkier tripods on this list, this one weighs just over five pounds. In contrast, this tripod can support up to 33 pounds of weight for all your heavy streaming equipment.

2. Benro BK15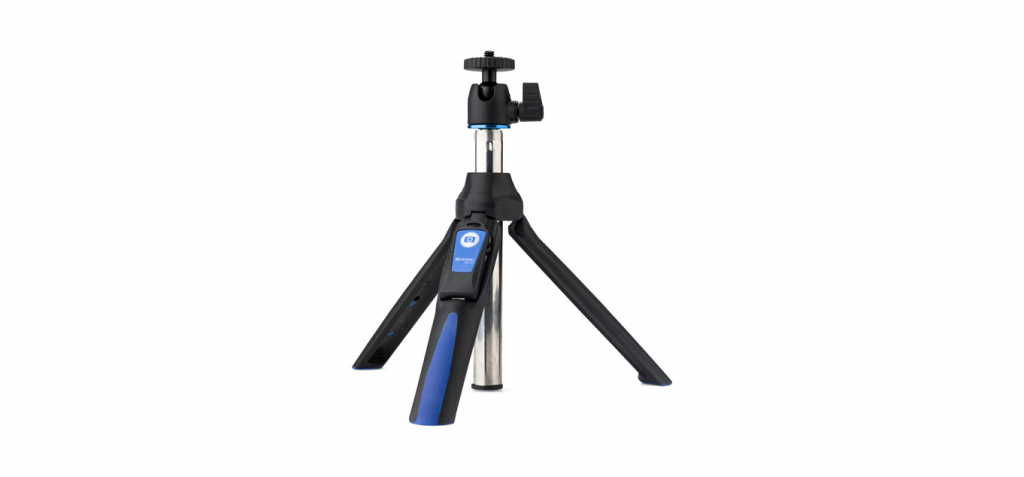 With its dual use of a tripod and a selfie stick, this Benro tabletop tripod is right up your alley if you're passionate about streaming as well as selfies. Additionally, these tripods comes with a Bluetooth remote for hands-free control so you can stream and take selfies with ease.
3. DJI Osmo Mobile 3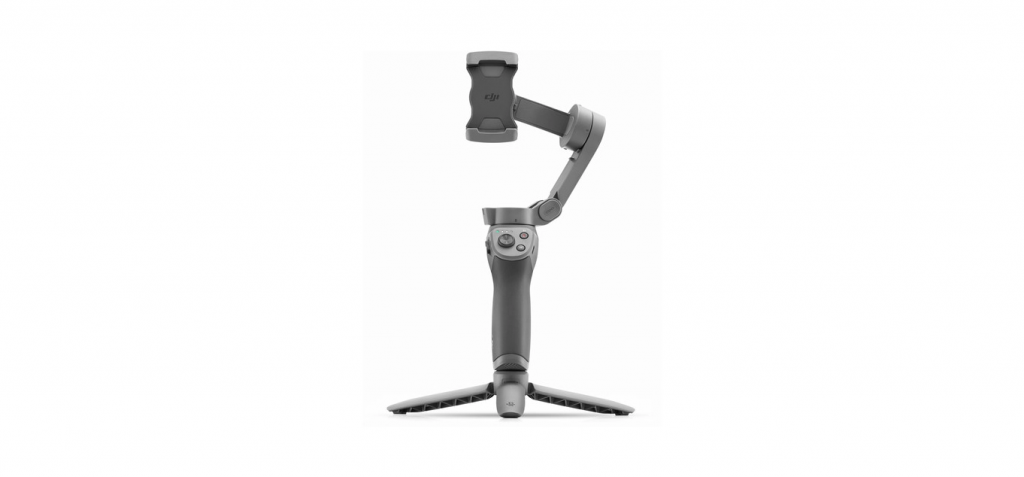 Live streaming is no longer restricted to indoors. Sometimes people are interested in seeing creators out in the world interacting with their surroundings. If that's the case, this DJI tripod will be perfect for you. Currently rated 4.5+ stars on Amazon, this handheld tripod auto tracks moving objects and people, and has more than 10k reviews. You only need to add your phone to the tripod and then let it do the rest.
4. Manfrotto Befree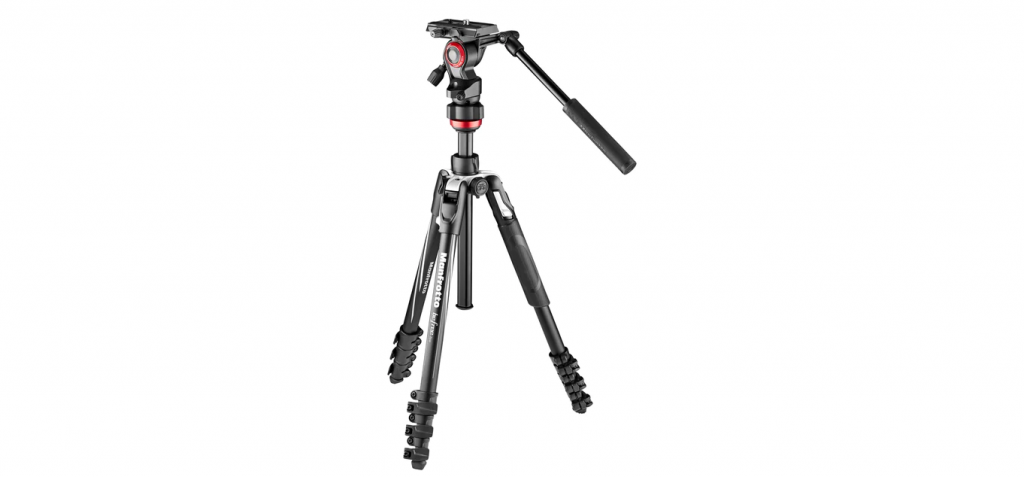 There's no denying you may not be able to afford tens of thousands for a tripod. The Manfrotto Befree Travel Tripods, on the other hand, is the best option if you do have the money to invest. You don't have to worry about your camera's weight interfering with stability since this tripod can hold up to 8 pounds.
5. Sensyne 12" Ring Light with Tripod Stand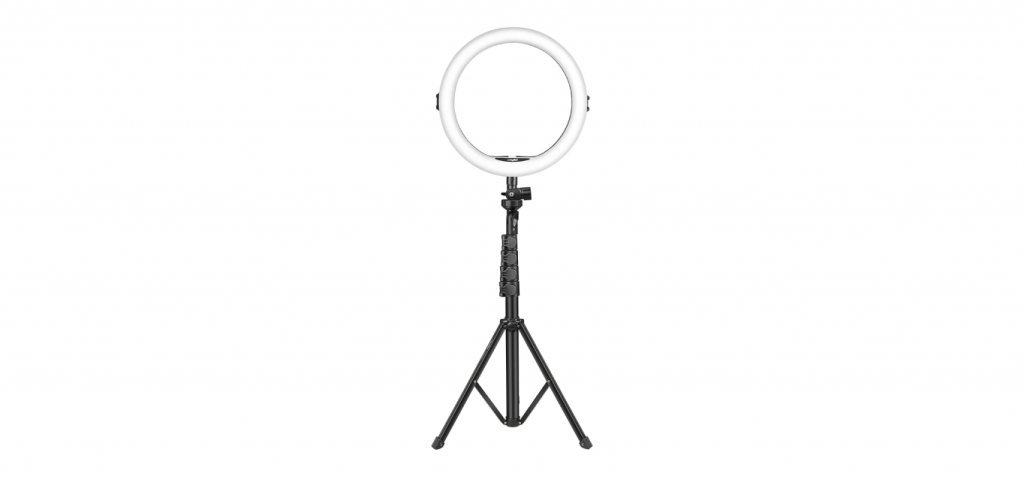 You may not mind adding some lighting to your tripod if you plan to use it for live streaming. In that case, the 2-in-1 ring light and tripod is the best choice for you. The ring light and tripod combine to produce the closest thing to a crew of photographers. They feature three temperature settings and 10 brightness levels.
6. Neewer Table Top Phone Tripod Stand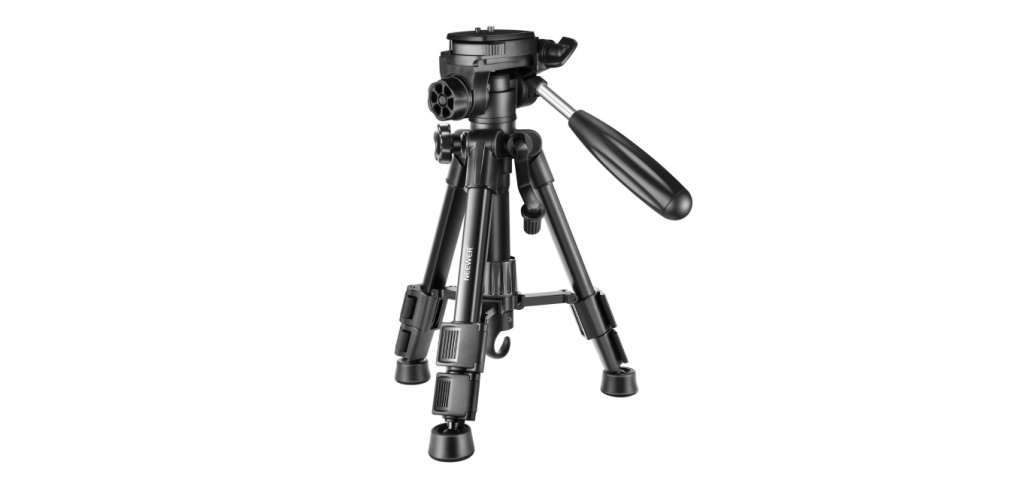 If you think this is just another tabletop tripod, you're kind of right. However, the tripod comes with a cold shoe and screw hole for a microphone and light in addition to being compact enough to place on a desk. You can be rest assured that this tripod from Neewer was designed with simplicity in mind.
To create impeccable content, you will probably benefit from purchasing (or upgrading) a tripod, no matter where you are in your streaming journey. Try out these best tripods yourself on Flutin and experience a new world of streaming with ease and quality.
Related Topics
Join our official streaming community and get tips to improve your social presence, hacks to increase brand engagement and generate more revenue.