Bollywood diva Shilpa Shetty is an inspiring and empowering woman who has proved her place in the industry over a million times. Besides being a phenomenal actress and fitness icon, she has broken down several stereotypes with her stellar performances and fierce personality. However, did you know that the powerful actress used to be a model before pursuing acting? Check out these lesser known facts to know more about Shilpa Shetty's life.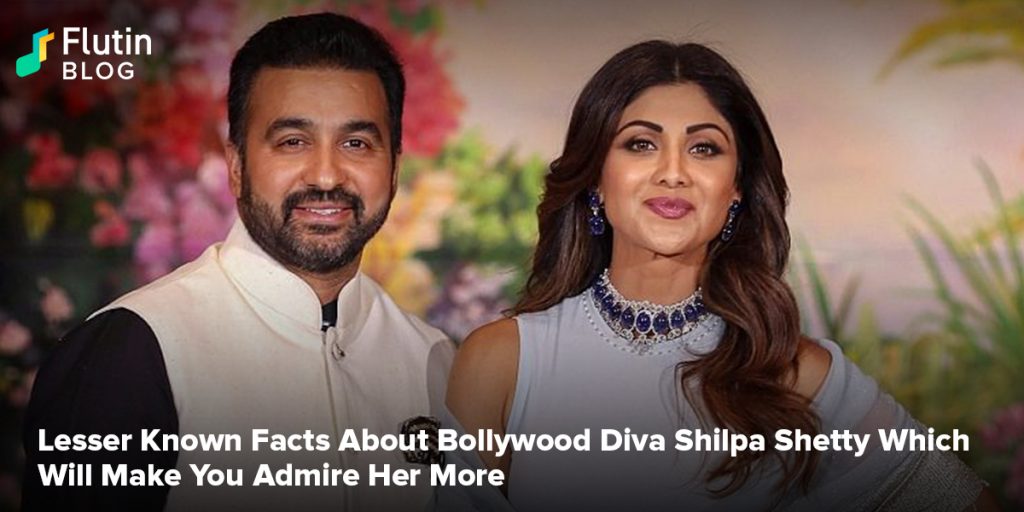 Bollywood Diva Shilpa Shetty is one of those rare celebrities who seem to get younger with time. This is attributable to her healthy lifestyle and fitness regime which inspires Indian women to be confident in not just their skin but also in their age. An actress of mind blowing versatility, Shilpa is truly an admirable icon. But, these lesser known facts about Shilpa Shetty's life will make you fall in love with her even more.

1. Fitness Aficionado

We know what you're thinking. Everybody knows that Shilpa Shetty is extremely careful and vigilant when it comes to health. What many people don't know is that she had this nature from the very beginning. Having been a trained Bharatnatyam dancer, Shilpa has valued fitness since childhood. She was also a sports enthusiast and the captain of her school volleyball team.

2. Kind Humanitarian

Everyone knows that Shilpa Shetty is more than just an actress – she's a former model, producer, author, dancer, fitness icon and businesswoman. But, she's also a kind and charitable person. Many people don't know that she donated her entire earnings from the 2004 film Phir Milenge to a charity helping victims of AIDS. She's also an ardent supporter of PETA.


3. Victim of Racism

Shilpa Shetty took part in the British television reality game show Celebrity Big Brother in 2001. Due to unfortunate incidents, she became a victim of bullying and racism in the house. Fans from all over the world were outraged and as many as forty thousand complaints were registered against the concerned people. This went on to become one of the most condemned and controversial issues between India and the UK.

4. Starting Young

You know that Shilpa Shetty debuted at a young age with the movie Baazigar in 1993 alongside Shah Rukh Khan and Kajol. But, did you know her actual age during this time? She was just 18 years old when she came in with a banger performance.

5. Fierceless (Almost!)

Shilpa Shetty is an actress who is known to not shy away from things, or be scared by them. She is openly supportive of raging issues in society and is not afraid to play bold characters. But, there's one thing she is absolutely terrified of. That is driving. Yes, she claims to find this exercise extremely intimidating. That is the reason she always has a driver to take her around.

Shilpa Shetty is a persona of extraordinary vigour, talent, virtue and spirit. She has been a consistent performer throughout her career and has given us remarkable movies that shall be epic forever. Check out her songs on the Flutin app to remind yourselves of her countless hits.