People are increasingly turning to Instagram Live as their social "go to" place online. There are now over a billion monthly active users on the platform and a second billion is not far away. Many young people enjoy it, and more and more older people are warming up to the platform too. So, whether you're an entrepreneur or a business person, you should definitely be leveraging Instagram live stream to boost your brand. Here's everything you need to know about Instagram live stream for businesses and how our multistreaming platform, Flutin can help.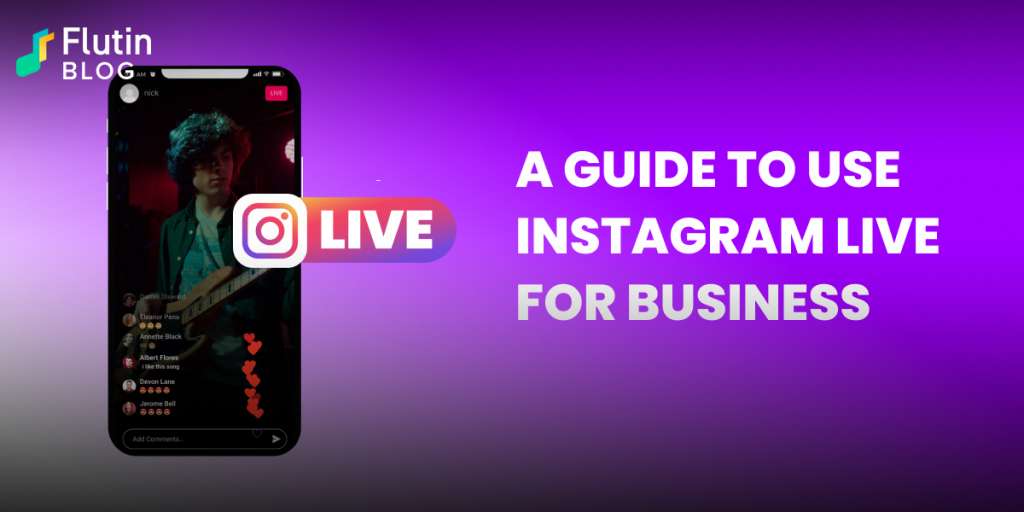 Businesses, influencers, and brands of virtually every kind today rely on Instagram Live to reach their target audiences. Having a social media presence through an Instagram live stream is one of the most valuable steps to take for a new business, as it allows for organic growth in followers and the opportunity to improve revenue figures through the platform's monetization features and advertisement options. Using Instagram to broadcast your message to your potential customers when they're likely to be on that platform proves to be a great marketing strategy. Let's dive more into Instagram live stream for businesses and where our multistreaming platform, Flutin, fits in the picture. 
How can Instagram Live help your business?
There's no arguing over the fact that live streaming has emerged as a powerful weapon of the 21st century which empowers anyone anywhere to reach the world by just a few taps. This phenomenon is spreading like wildfire and almost every social media platform today offers a live streaming service. And businesses, brands, entrepreneurs and influencers have been leveraging these platforms to grow their online presence. But, what makes Instagram Live different from the rest? Here's what the social media giant has to offer you:
Instant notifications: Your followers will be notified as soon as you go live on Instagram.
The right audience: Instagram users are mostly creative, hobbyists, and users interested in niche topics, making it easy to find your target audience.
Unique SEO: Hashtags also appear on other platforms, but they are less effective than on Instagram, where they can help little-known brands gain a greater amount of visibility.
Live video archive: Once you finish a live stream, Instagram saves it as IGTV on your profile so that viewers can see it later.
User-friendly: Instagram is an incredibly easy app to use if you haven't used it before. Going live is as simple as hitting a button.
Professional content: Streaming on your mobile device has several limitations. On the other hand, using an encoder and Flutin on a desktop can offer more control and, thus, result in more organized and professional-looking content.
Tutorial: How to connect Instagram for Live Streaming with Flutin
What are some useful Instagram Live tips?
Now that you're convinced of Instagram's live streaming powers, it's time to take a look at some tips to go live like a pro.
1. Set realistic goals
It isn't enough to open up your Instagram app and click "Go Live" without planning ahead. It is a good idea to plan your live stream goals several days or even weeks in advance. If you do not have a plan or clear goals, you will get lost trying to market on Instagram. Furthermore, you will soon lose motivation because you don't see any promising results.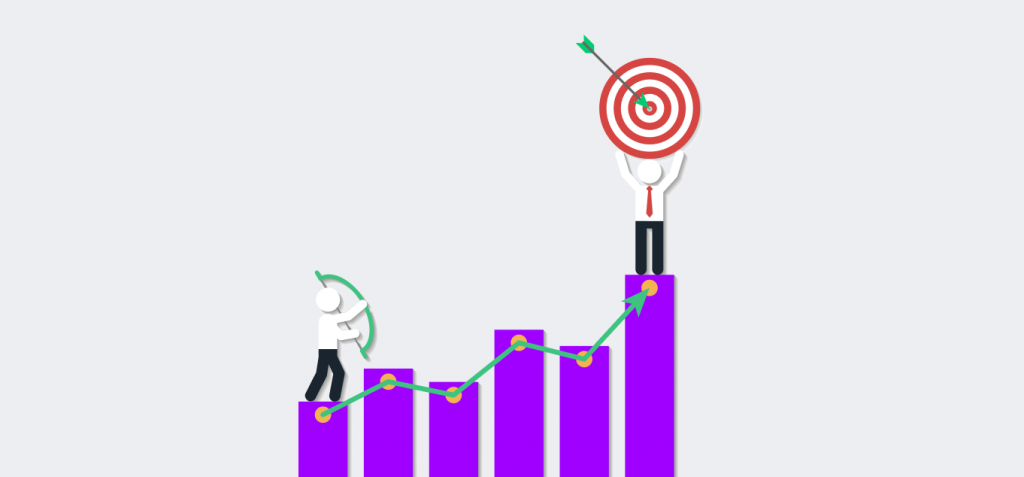 Consider different stages when streaming on Instagram. Take your time dividing your live stream into as many parts as you deem necessary and finish it when you think it is appropriate.
2. Invest in the right tools to produce your videos
Using various tools and methods, it is quite simple to create authentic videos for social media. While you don't have to invest in an expensive setup and learn video editing, you can invest just the right amount of money, effort and time which could make all the difference for you.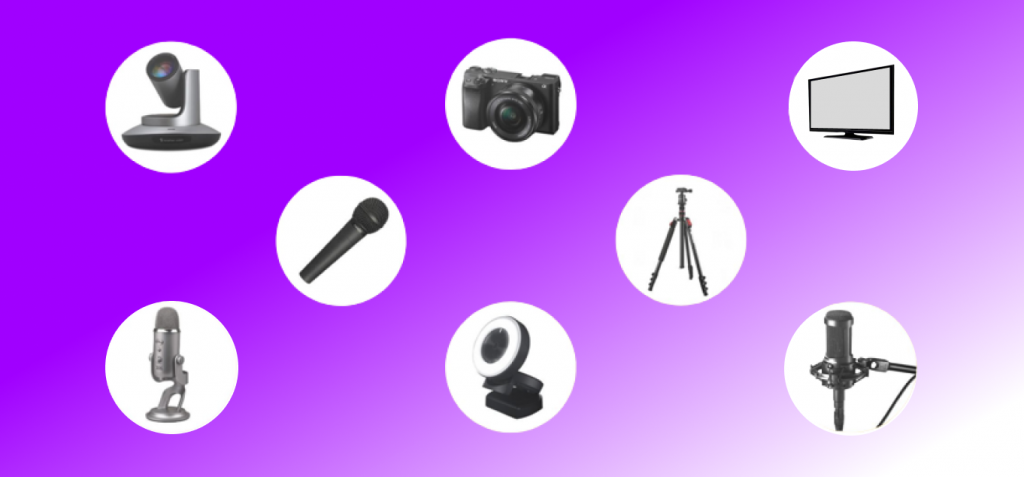 Ensure you have a good camera, external microphone, proper lighting and a stable internet connection. Maybe even an encoder if you're willing to go a step further. That's all it takes to create professional videos.
3. Promote your live stream everywhere
No matter how many followers you have, you must publicize your Instagram live broadcast before it begins. You can do it using your other social networking accounts, websites, emails, Instagram posts, and stories.
Include countdown timers to build suspense around your event and hype up the audience. Cross-promotion helps you gain more Instagram followers who are willing to convert while also increasing your live traffic. You may also increase the number of your followers by using Instagram follower apps.
4. Promote your stream even after it ends
Do not forget to save and share your broadcasts after they have ended. Because you can identify any contextual or technological flaws, it helps you improve your subsequent live streams. Furthermore, viewers who were unable to interact with your live stream will have the opportunity to do so and purchase your product.
How can Flutin help?
Flutin is always here to make your streaming experience better and richer with our multitude of features like various monetization methods, live video captions, chat highlighting, a personalized logo, and more. But, what takes the cake is that you can multistream via our platform to Instagram, YouTube, Twitch, LinkedIn, Twitter and more. This will draw in all your viewers from every channel and, thus, expand your reach to the maximum possible potential.
So, what are you waiting for? Take your business to Instagram Live today and explore a whole new world brimming with possibilities and opportunities.
Related Topics:
Join our Facebook Community to get regular updates and interact with fellow streamers.
Follow us on our social media accounts: