Karaoke nights are meant for losing yourself to the grandeur of music and having fun. However, choosing a difficult song and making a fool of oneself by trying to perform a miracle can be pretty embarrassing. Fortunately, there are plenty English karaoke songs that are global hits despite being incredibly easy songs to sing. These easy karaoke songs will definitely fill the atmosphere with a lovely spirit. Get these 7 best karaoke songs on your playlist today and gear up for a raging karaoke night.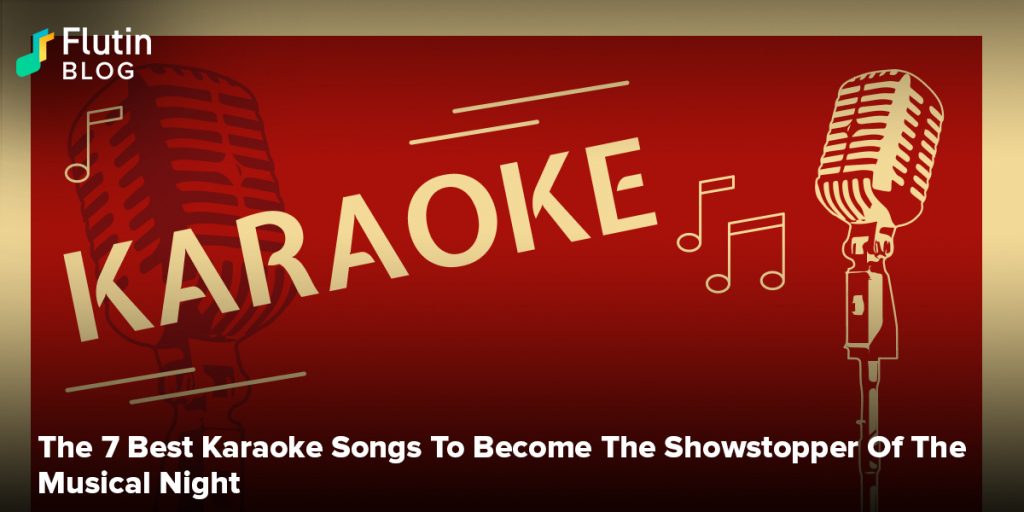 Not everyone is born to sing. Some of us just love having fun with easy songs to sing and feel like a local rockstar in front of friends and family. And, come to think of it, there's a reason easy karaoke songs exist. They are for beginners and ardent music lovers to sing their souls out and enjoy. There also exist many English karaoke songs that are some of the best songs of all time despite being incredibly easy to sing. Today, we take a look at 7 of these best karaoke songs to fire up the party atmosphere.

1. Royals


Despite Royals being Lorde's surprising breakthrough in pop music that changed the pop game, the song really is brilliant yet simple. Take away the finger snaps and the synthetic drums and you're just left with Lorde's golden vocals. But the song itself is not complicated to sing – there's no hidden high notes or climactic changes of the key. And that's the brilliance of this song – minimal instrumentals accentuating the power of Lorde's vocals.

2. Call Me Maybe


We've all been there – giving our number to someone we liked out there and hoping they'd call. Carly Rae Jepsen perfectly puts those feelings of excitement and uncertainty in a catchy party bopper that is equally easy to sing.

3. Old Town Road


There aren't many people who haven't heard the genius amalgamation of hip hop beats with country music by Lil Nas X and Billy Ray Cyrus. All you need is a cowboy hat and a pair of boots (if you want to go extra) to have everyone rocking and swaying to this infectious track.

4. Happy


Pharell Williams' Happy literally makes people happy after listening to it. But, do you know a fun fact about this insanely catchy hit? The song has about 80 different words even though it feels like they're just 10. All you need is to take a look at the lyrics and watch people clap and sing along.

5. Single Ladies


Before you freak out over this one, hold your horses for a moment. We're not asking you to bust impossible moves like Queen Bey (well, if you can, then you're the limelight of the party!). Pay attention to just the song (we know it's hard to not focus on Beyonce's dancing, but just try). It's not that difficult to sing and offers lots of rooms for your friends to join in.

6. Hey Jude


Probably the most iconic of all karaoke songs ever, Hey Jude is the quintessential trademark song of The Beatles. There's hardly anyone in this world who won't be tagging along in the iconic chorus that just goes 'La la la la la la la… la la la la… Hey Jude'!

7. Shake It Off


What's better for a karaoke night than a crazy catchy song that's one of Taylor Swift's biggest hits of all times? If fun is what you're expecting to have, then this should be your soul anthem.
There are plenty of other easy songs to have great fun at a karaoke event like Britney Spears' 'Oops!… I Did It Again', Lady Gaga's 'Bad Romance' and Justin Bieber's 'Sorry'. You can find all these tracks on the Flutin app to prepare for an unexpected performance.