Live streaming has truly become a saving grace during this pandemic. While social distancing became a painful reality, various streaming trends were quick to catch up in 2021 and open the doors to a virtual world where boundaries do not exist. However, this leads one to wonder what new live streaming trends await us in the coming new year. Today, we bring to you a few of the potential live streaming trends 2022 which we think will kick off the new year.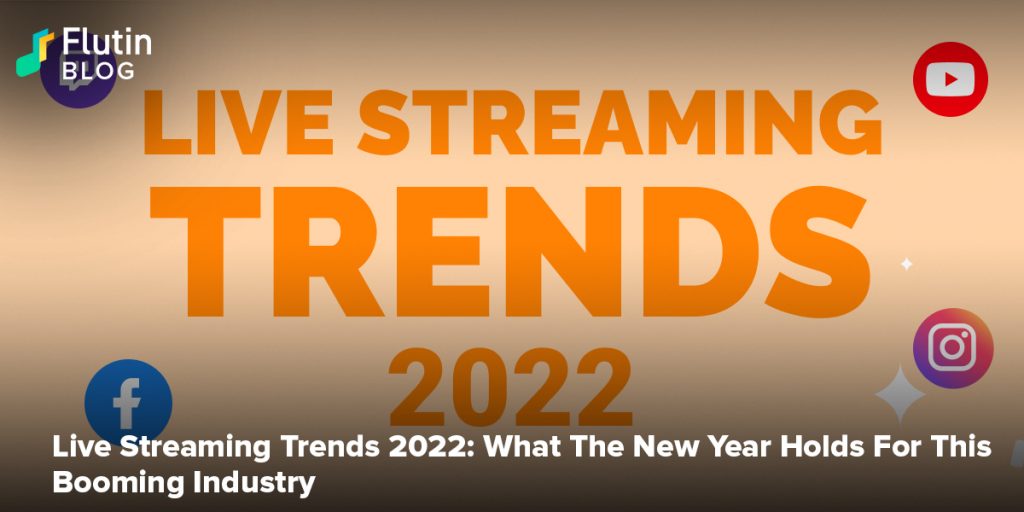 Live streaming blew up big in the year 2021 and we all know that it's here to stay for a long time. This year we saw numerous streaming trends coming into the spotlight like multistreaming, collaborating with other streamers, etc. So, what live streaming trends does 2022 hold for us? Here are the live streaming trends 2022 which we think will gain significant popularity.
1. E-commerce Streaming
We believe that live streaming for e-commerce will be big next year. Some social media platforms are already planning to boost their in-stream shopping across the globe. Think of it this way – when you give users on mega-platforms such as Instagram, Facebook, Twitch, etc. the feature to shop while watching live videos, they are going to embrace it and drive business sales.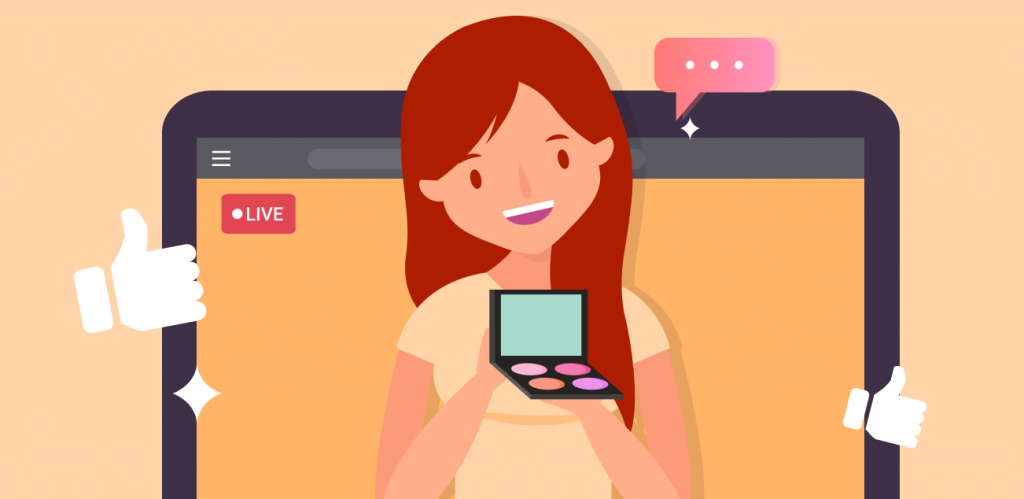 Non-Fungible Tokens (NFTs) are steadily grabbing the limelight and the coming new year can see their arrival in the live streaming world. Artists can promote their NFTs during their live streams and give them periodical updates about the same.
2. Live Musical Shows & Concerts
Live streaming musical performances were big during 2021. However, we think that it's going to get even bigger as technology advances, making possible higher video quality and a virtual reality experience. The rising demand for live music streams even led streaming platform giant Twitch to add a separate category for music channels.
3. Live Sports Events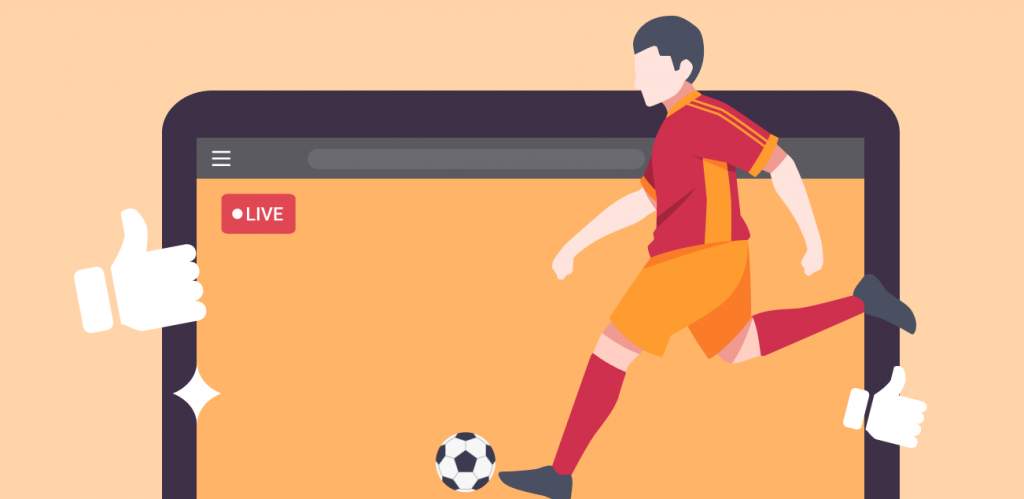 Live musical concerts and shows are not going to be the only hot topic for streaming. For a few years now, live streaming of physical sports events have been steadily replacing traditional forms of broadcasting. This phenomenon reached a new height with the Olympics in 2021 when a record number of 170 countries were active on social media and made over 60,000 posts about the game. Sports streaming is likely to get even bigger in the upcoming year.
4. 4K & VR
Speaking of higher video quality and virtual reality, 2022 is going to be a big year for these phenomena. With 5G gradually coming into the picture across the world, streaming and viewing in 4K resolution is going to kick off seamlessly. Virtual reality streaming is also a trend to watch out for as Facebook has already started making progress in this sphere with the release of its VR Oculus headset.
5. Audio Streaming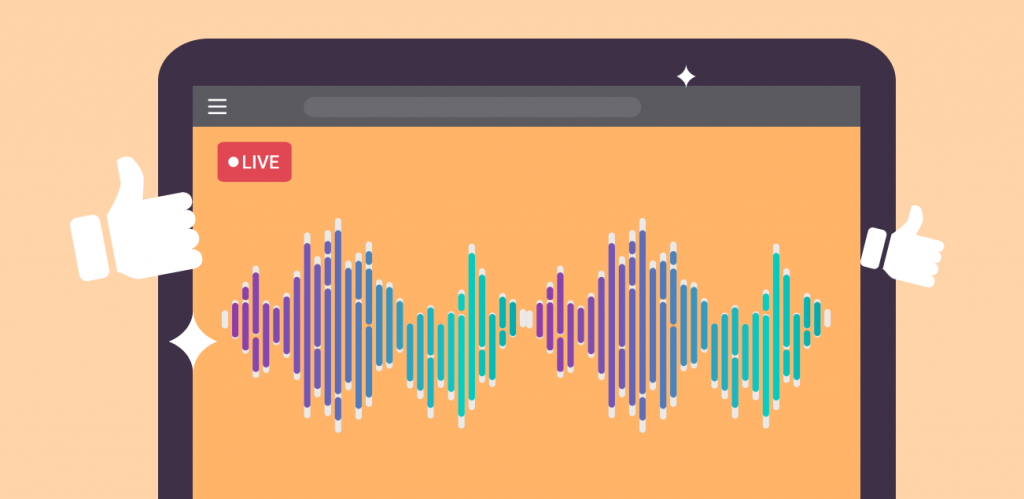 We think that the future is not just live video streaming but streaming live audio as well. Creating interesting and engaging video streams is not an easy feat. So, there will come a time when creators might run out of ideas to entertain their viewers. This is when live audio is expected to kick off. However, creators need to get creative audio content as well for the audience to stick by.
Regardless of the form and length, the live streaming industry is just warming up and bigger things await it in future. If you too want a share of this lucrative pie, head over to Flutin to begin your exciting streaming journey with world-class streaming features today.