Bollywood actor Anupam Kher is known for his iconic performances over the years. He is a critically as well as publicly acclaimed actor who has never disappointed his audience. However, Anupam Kher's journey to success has been a challenging one. Let's take a quick look at how the Bollywood superstar Anupam Kher made his way to the top.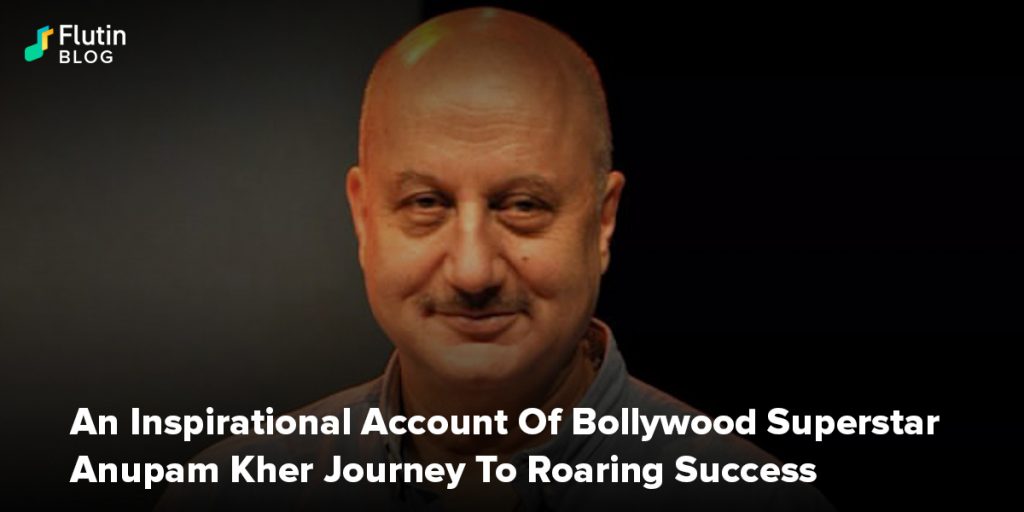 Veteran Bollywood actor Anupam Kher recently took home the Best Actor Award at the New York City International Film Festival for his short movie Happy Birthday. Given his world class acting skills, it's not a surprise that Anupam Kher still bags prestigious awards at his age. However, the path to becoming the Bollywood superstar that he is today has been a tough and inspiring one. Here is a brief account of Anupam Kher's journey to success, fame and due recognition. 

His Childhood Days

Anupam Kher was born on 7th March 1955 in the house of a Kashmiri Pandit family to Pushkar Nath Kher (father) and Dulari Kher (mother) in Shimla. While his mother was a housewife, his father used to work as a clerk in the forest department. He did his normal schooling in Shimla but dropped out of college to pursue the study of Indian theatre at Panjab University, Chandigarh.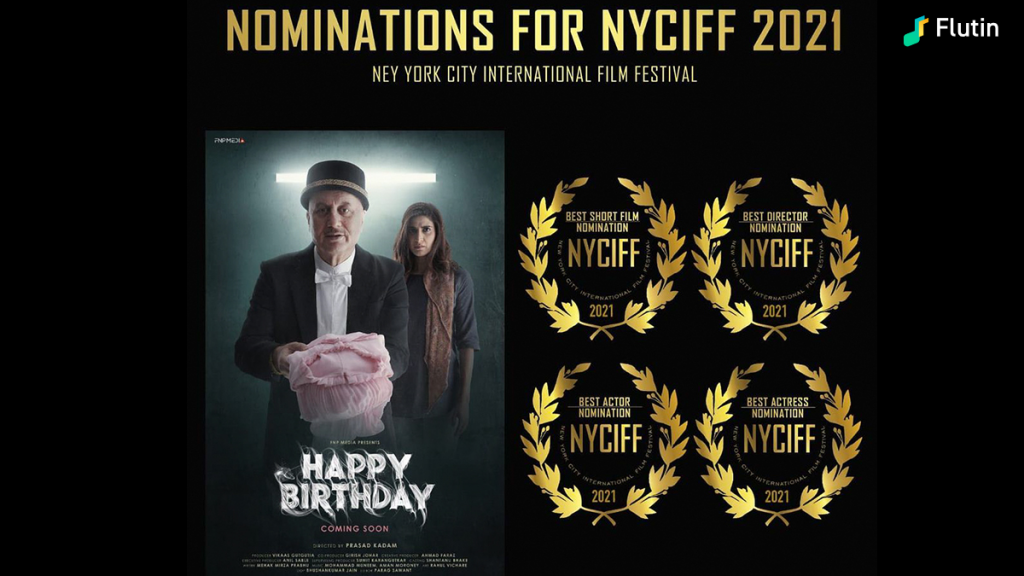 His Drive To Follow His Heart

You must know his incredible work as an actor and the films where he has given us a taste of his stellar acting. But, did you know that it was his sheer hard work and determination that enabled him to make it into Bollywood?

Anupam Kher claims that he found his life's calling when he first acted in a play in the 9th grade. From there on, Kher realized that he belongs on the stage. He once stole Rs. 100 from his mom to do an acting course in Chandigarh. Afterwards, he became a teacher for a couple of years until one day he saw an ad about a drama school in Mumbai which has hiring.


Kher left everything behind to go to Mumbai. However, when he got there, he realized that the school had barely any money. He used to teach in a small space and often slept on platforms and beaches to spend his day while giving auditions and performing in plays. When Kher almost gave up at times, his grandfather's wise words encouraged him to carry on, "A man who's already drenched in water shouldn't be scared of rains". His perseverance finally paid off when he bagged his debut role in the movie Saaraansh.

His Unmatched Achievements

Anupam Khar used to be the chairman of the Film and Television Institute of India. Today, he has to his credit two National Film Awards, eight Filmfare Awards, and a legacy of over 500 films in multiple languages and roles. From comedy to drama, Kher is one of the most versatile actors to have ever graced Bollywood. He has also acted in internationally acclaimed movies such as the Golden Globe nominated film Bend It Like Beckham as well as the Oscar-winning movie Silver Linings Playbook. He even has a BAFTA nomination under his sleeve for his role as a supporting actor in the British sitcom The Boy With The Topknot. Besides, Kher is a Padma Shri as well as a Padma Bhushan recipient for his contributions in the realm of art.

Anupam Kher's journey continues to encourage aspiring actors and makes them believe that anything is possible with a strong heart and unwavering dedication. Let's show our love and support for this brilliant actor by listening to his songs on the Flutin app.