Get advanced streaming plan only for $3.90 (90% discount) plus a free backlink worth $100. Click here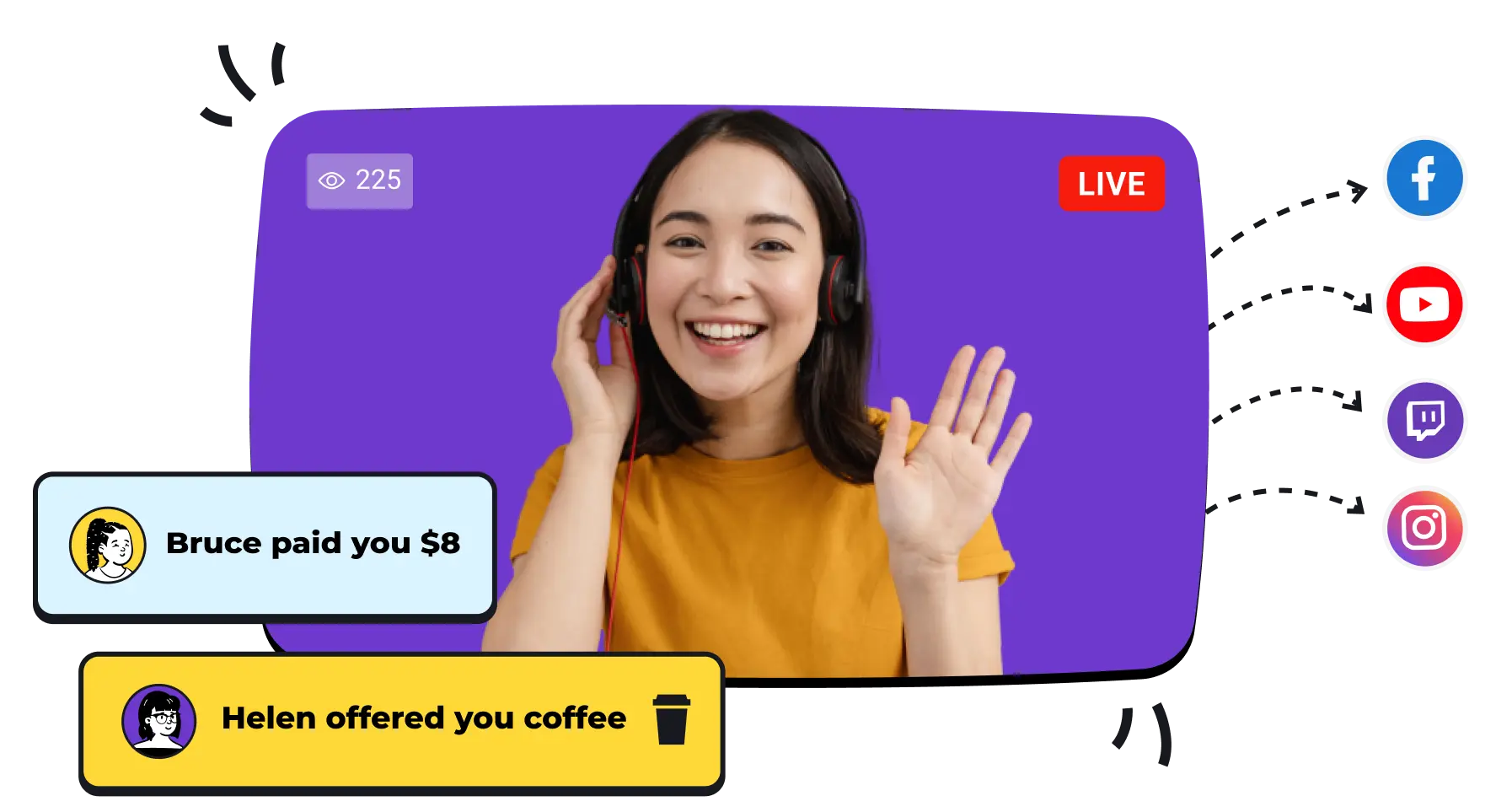 Multistreaming & Monetising Online Events
Flutin is a web-based multistreaming platform that let's you customize, monetize broadcast, live streams to multiple platform.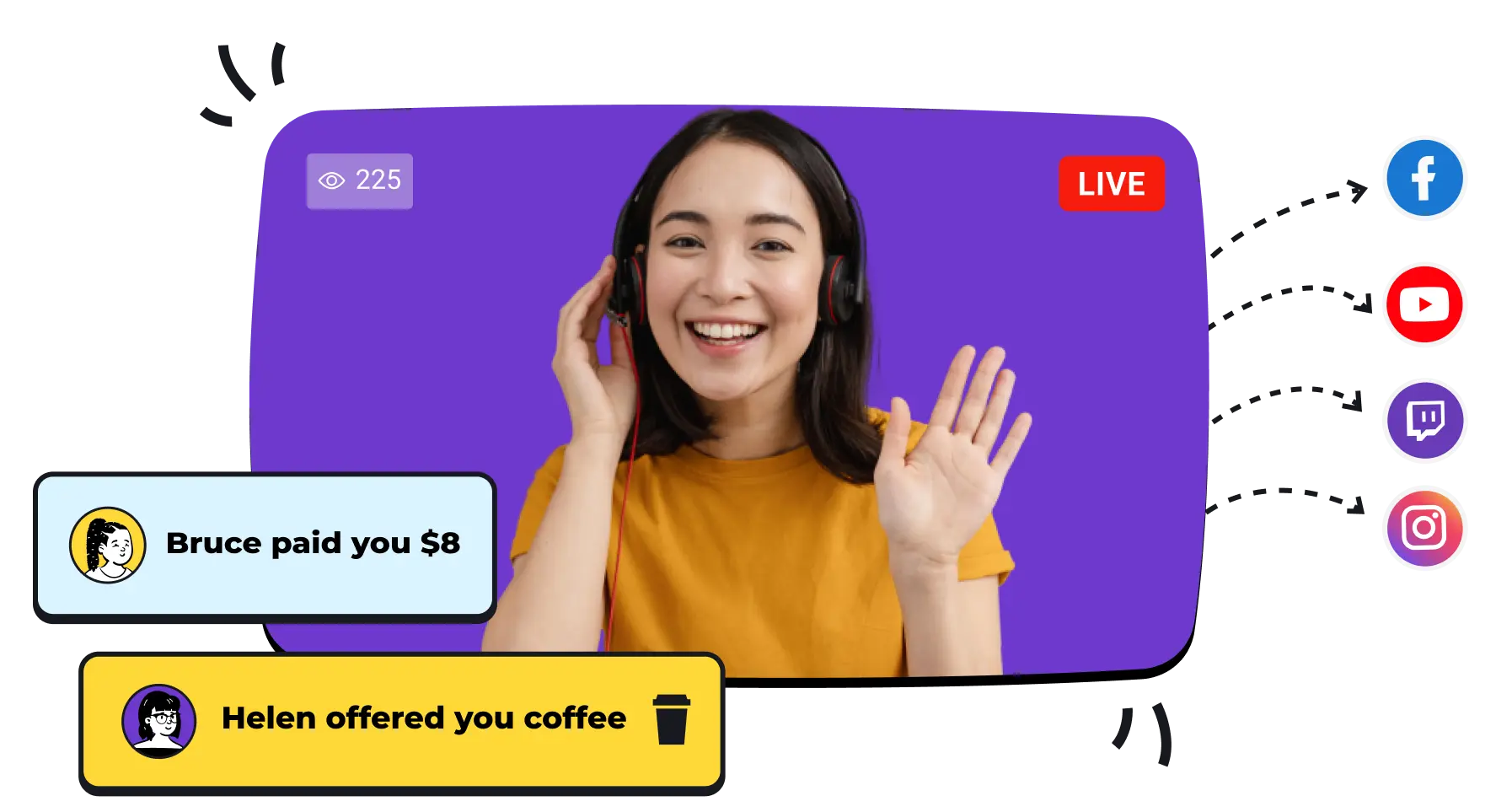 MULTISTREAM
Host professional online events on mobile or desktop
GROW AUDIENCE
Multistream across various social media channels like YouTube, Twitch, Instagram and many more.
EARN MONEY
Accept gratuities, take paid requests, and sell tickets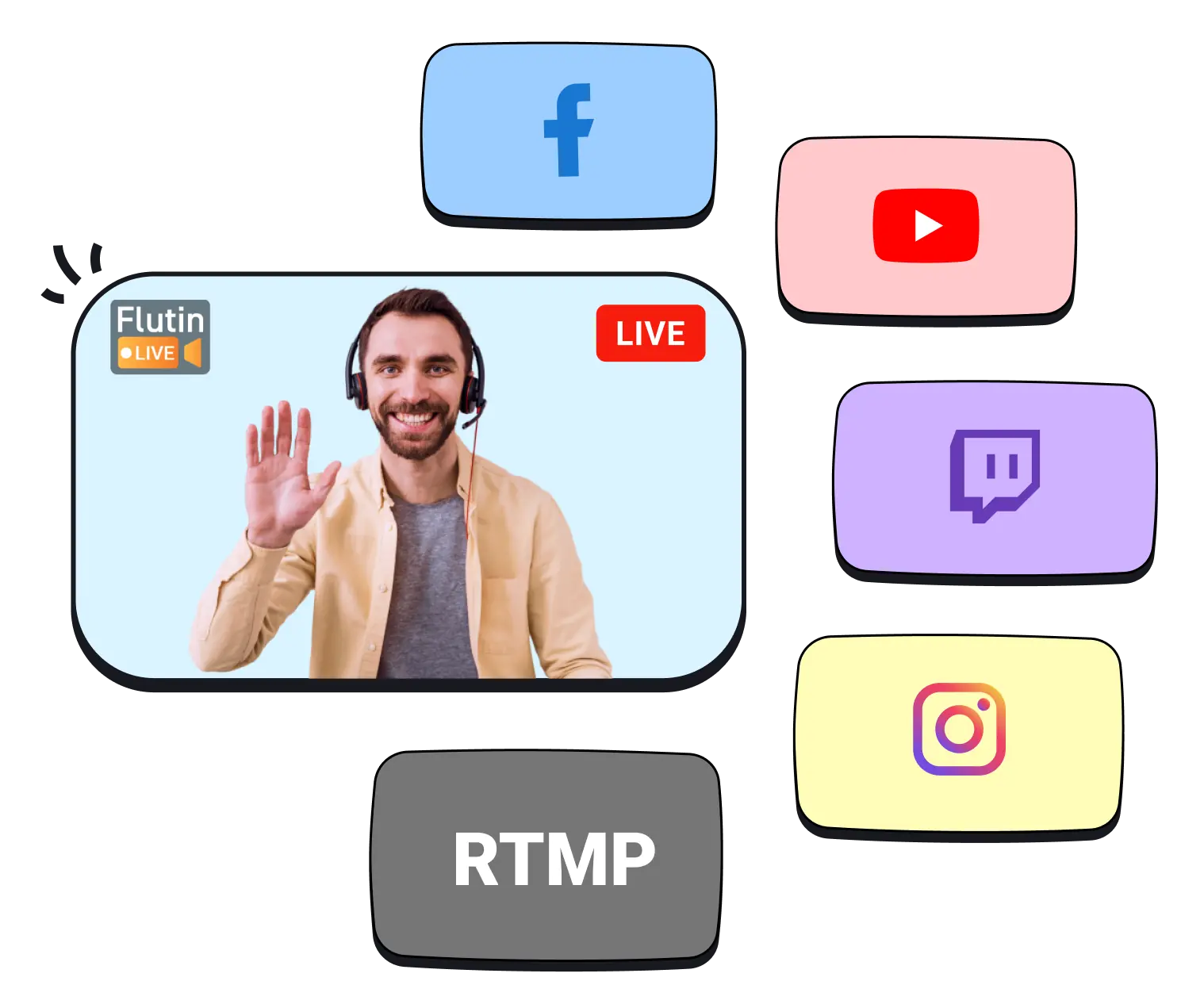 Live Multistreaming
Live multistreaming your online events to all major social media platform like YouTube, Twitch, Instagram and many more. Stream music in live, build public live webpage or just an interactive chat session with your fans.
Add multiple channels

Greater audience

Simplified interaction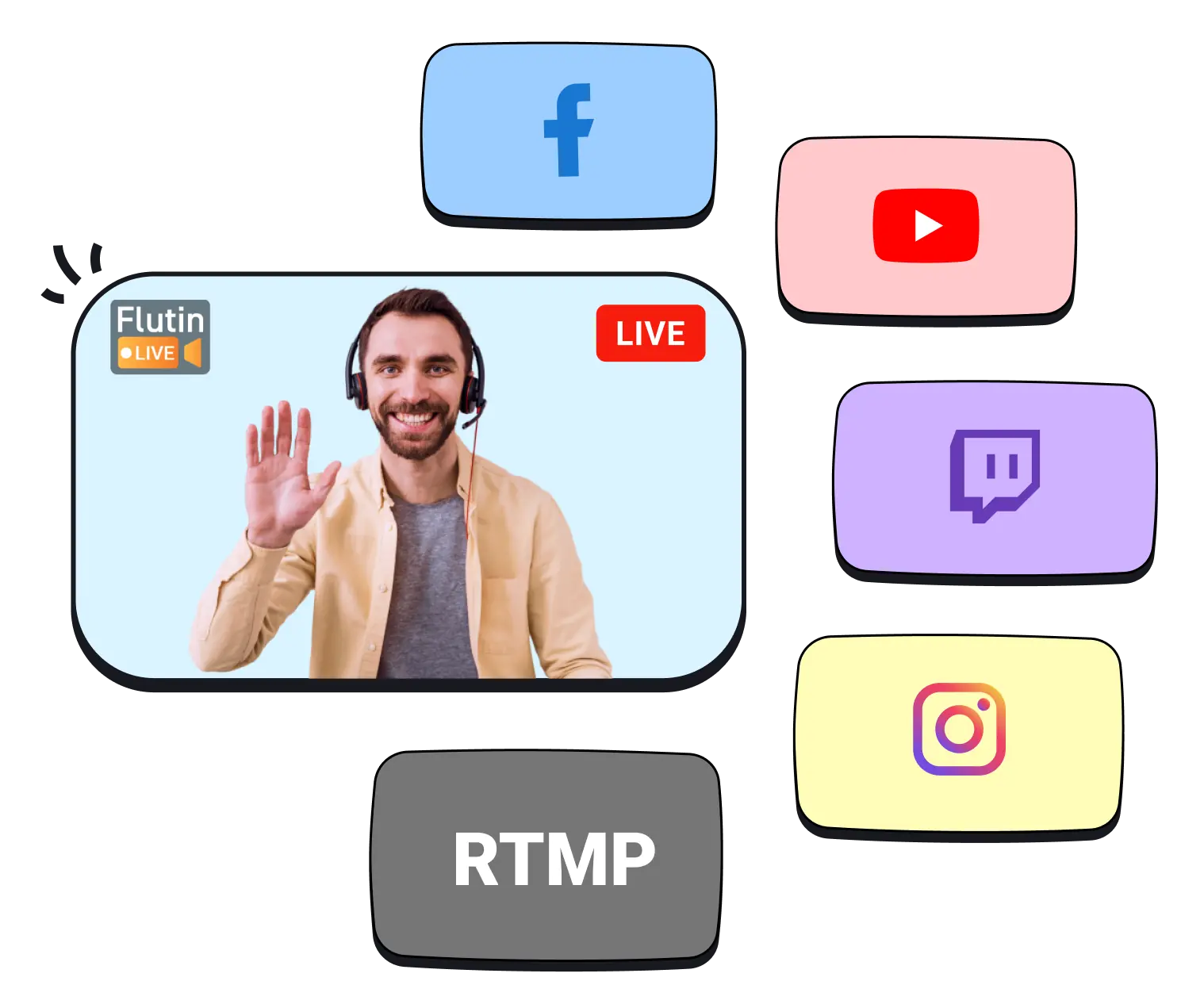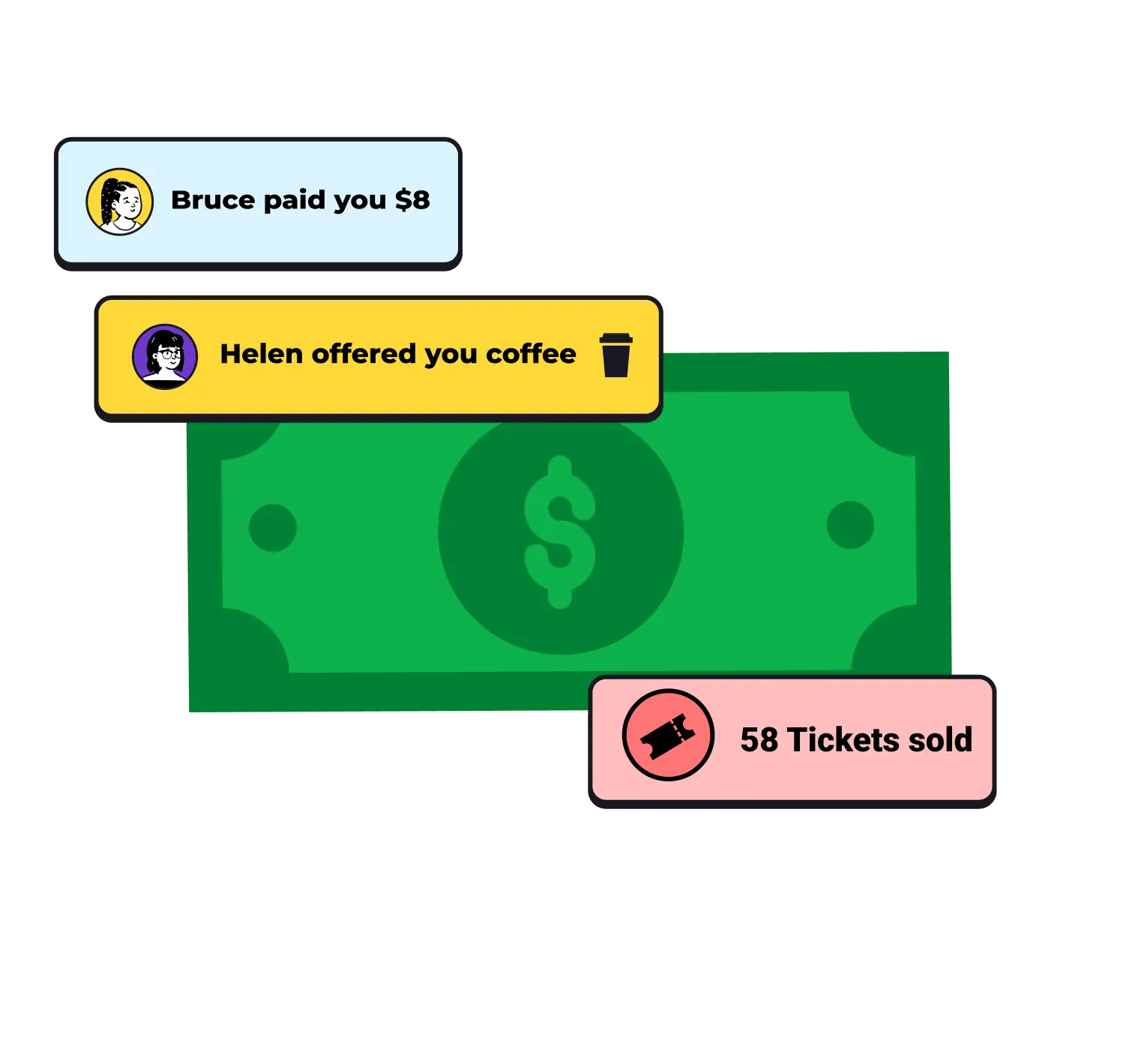 Generate Earnings
Multiple methods enabling you to monetize your multistream.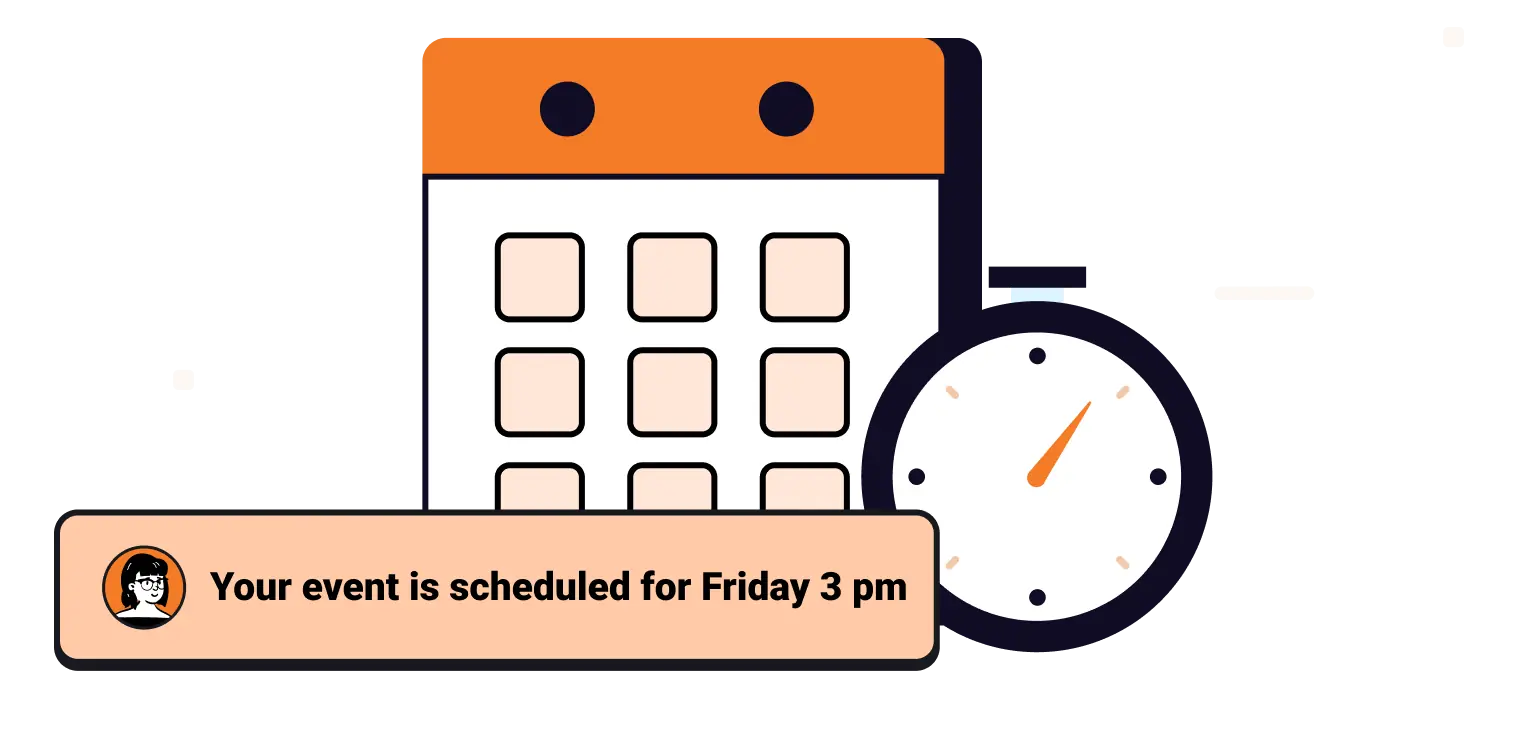 Event Scheduling
Create and schedule your online events and promote them on your social media.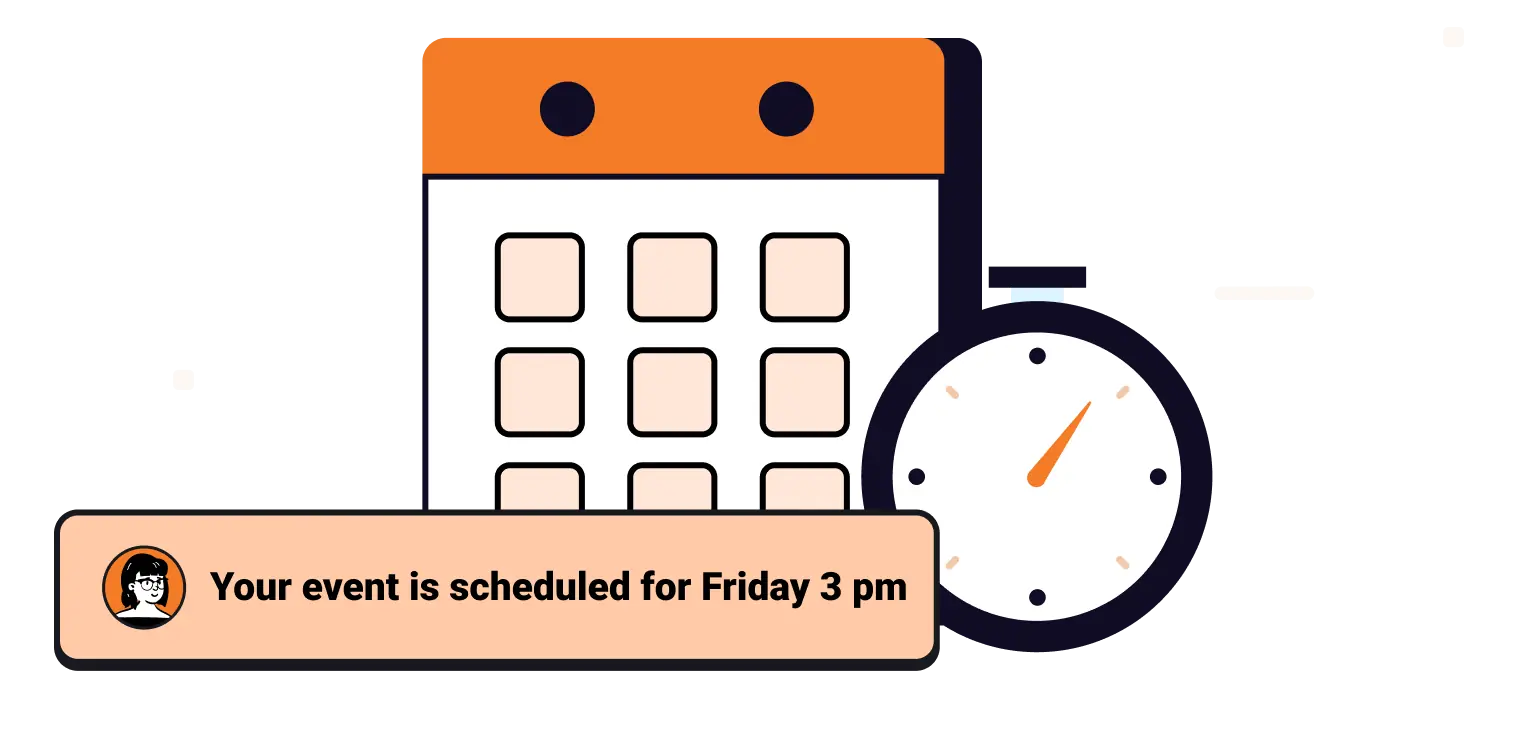 Other features
Get access to full power of multistreaming...
Mobile streaming
Host live streaming events on your mobile web browser without any downloads or installs.
Cross-platform Chat
Connect with viewers from all the connected channels by replying to their comments in one place.
Branding
Brand and customize streams with your personal logos, captions, and overlays.
Screen sharing
Display content from your device to your audience while multistreaming event.
Pre recorded video
Upload pre-recorded videos to video library and multistream them across YouTube, Twitch, Instagram and other 20+ channels.
Embedded streaming
Create your public live webpage by using an embed widget
100K+ Streamers Worldwide
Including creators, performers, and business professionals.
Popularize your brand

Enhance the social media presence of your brand and reach larger potential customers with live content. You can use Flutin to host live product exhibits, service tutorials, and much more to grab all the relevant eyeballs.

Showcase your art

No matter the category of your art, Flutin is equipped to cater to all your multistreaming requirements with ease. Whether you wish to host ticketed events, virtual concerts, or just an interactive chat session with your fans, Flutin makes it possible.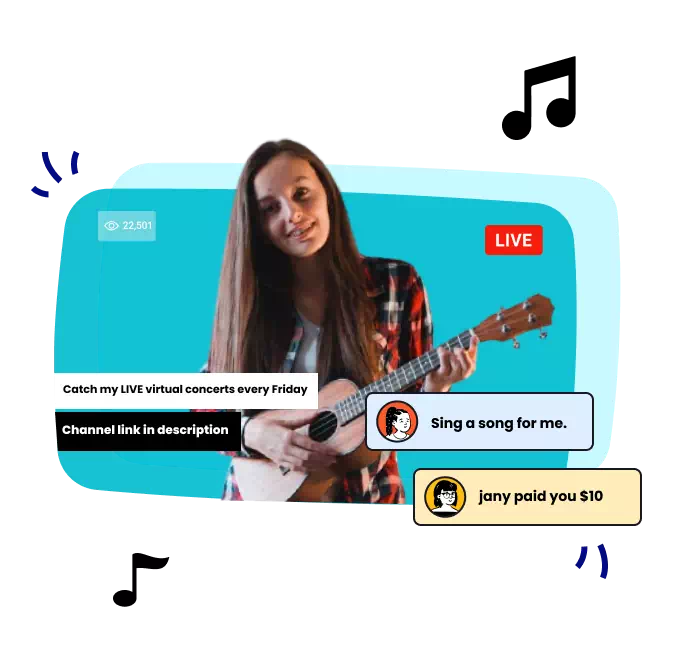 Put on a show

Flaunt your gaming skills to inspire gaming enthusiasts across the world by multistreaming your game. With pass through, Flutin offers a seamless game live streaming experience as there's no upper cap on bitrate. So, go ahead and live stream your games like a pro!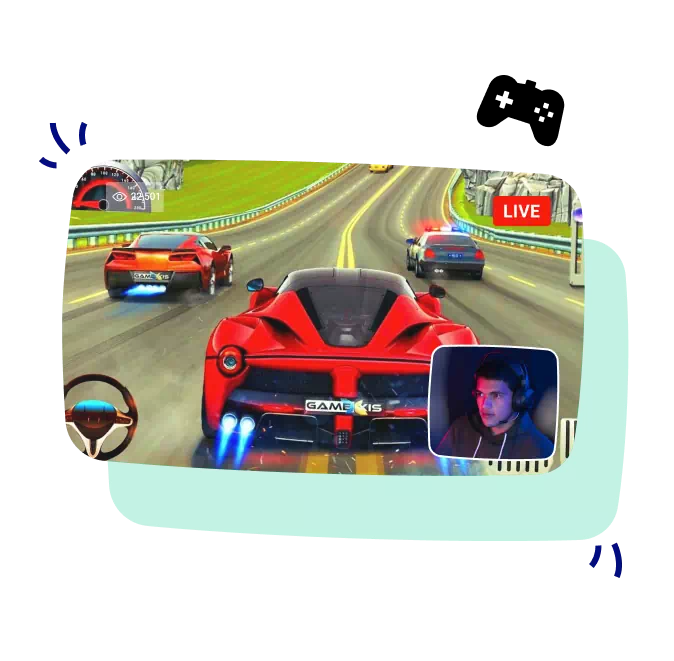 Inspire success

Bring about a change by hosting live sessions and motivating people to excel in various aspects of life. Flutin offers you the virtual space and features that you need to host professional live sessions to inspire growth and success.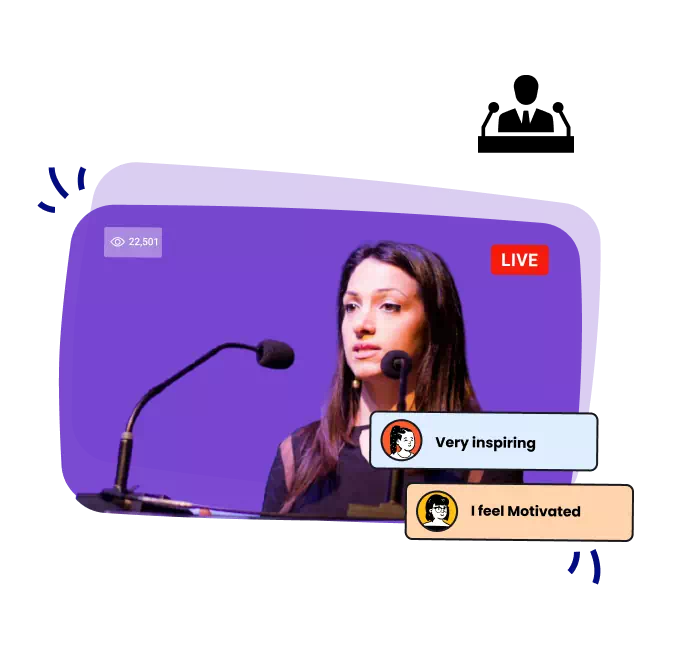 Put on a show

Flutin is here to help you make a flawless performance and assist you in multistreaming your live shows on various social media platforms without any demographic barriers. With Flutin you can monetize your live, stream music in live , create public live webpage and much more.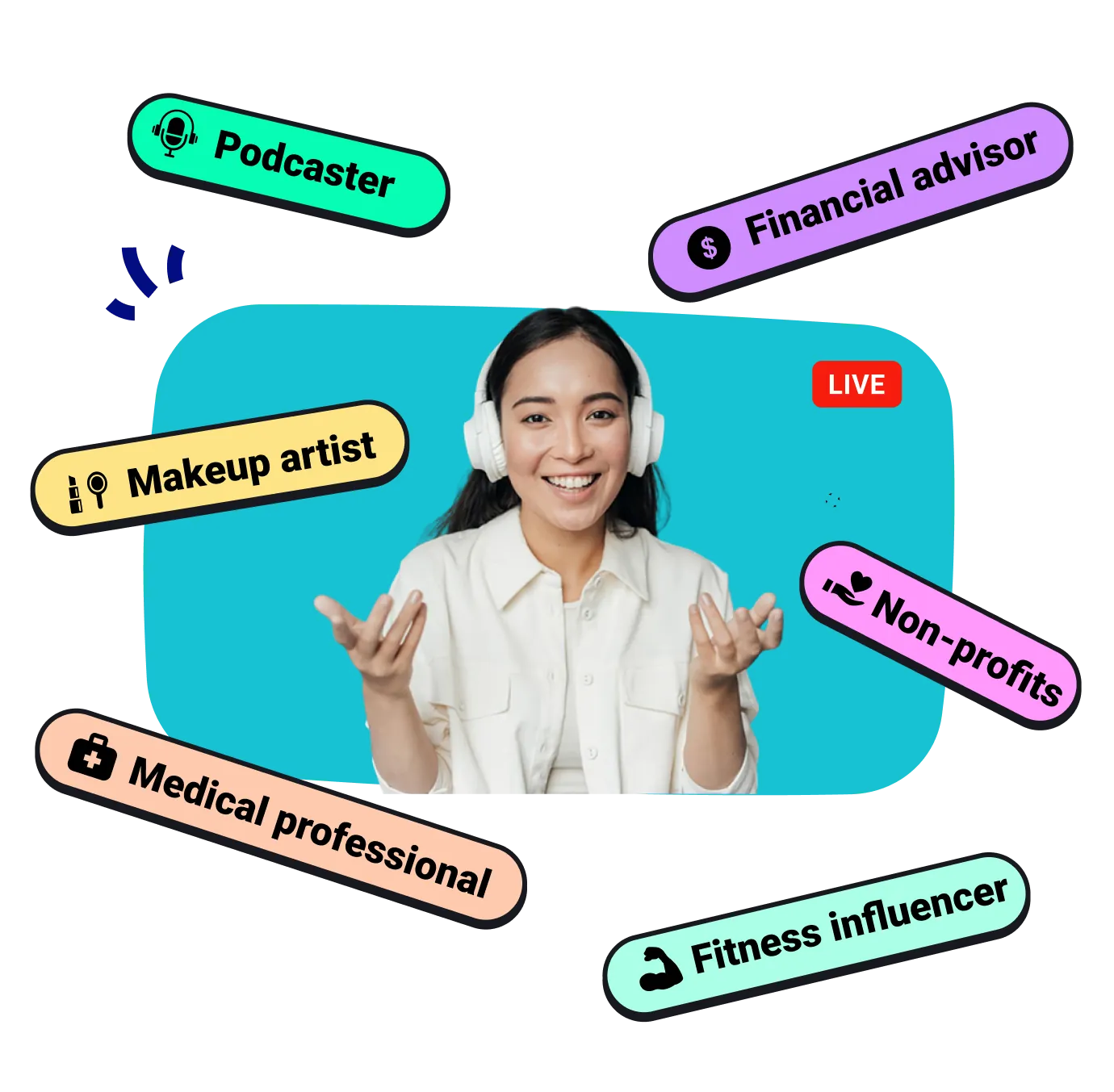 Frequently
asked questions