In this era of technology, Live Streaming has proven to be a great concept in every field. If you have a creative mind, a bag full of ideas and required resources then you are READY! To enter the world of live streaming. The next step is to increase your viewers. In this GenZ year, the number of your followers and viewers depicts the quality of your live videos. Now the question is HOW TO GET MORE LIVE STREAM VIEWERS? We present you the ultimate live stream promotion guide with 15 ways to increase your viewers on the live stream. Let's dig in and find out how to give a plug for your live streams with these best practices.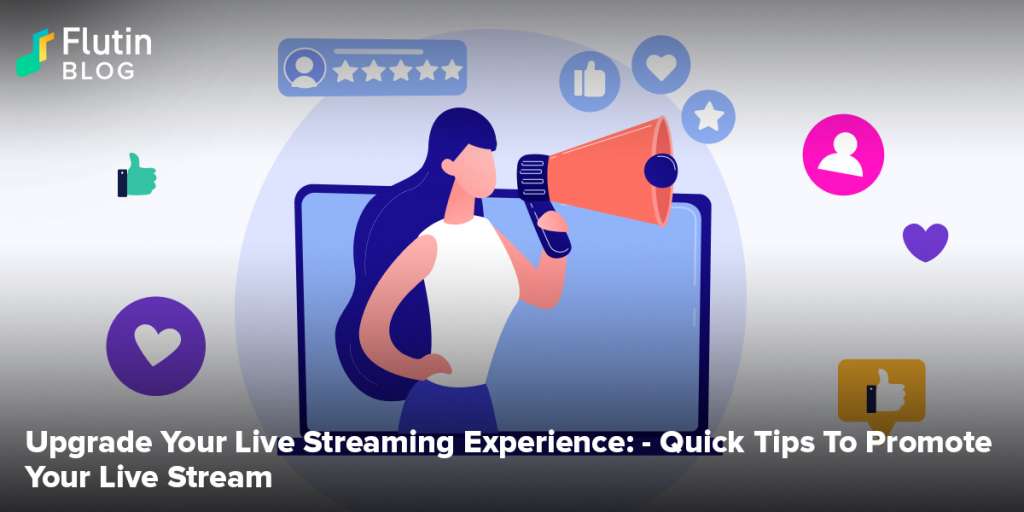 How to promote your Live Video before the Stream?
Building anticipation for your live stream is a process that should begin as soon as you plan to go live. Capturing the attention of the audience is the need for an hour. From adding banners to creating a social army, there is a lot that can be done to promote the live stream
1. Schedule your live stream
Begin your live video promotion by scheduling it as soon as you have finalized the topic. It's the foundation of successful live video streaming and is meant to give potential viewers all the information they need to catch you live.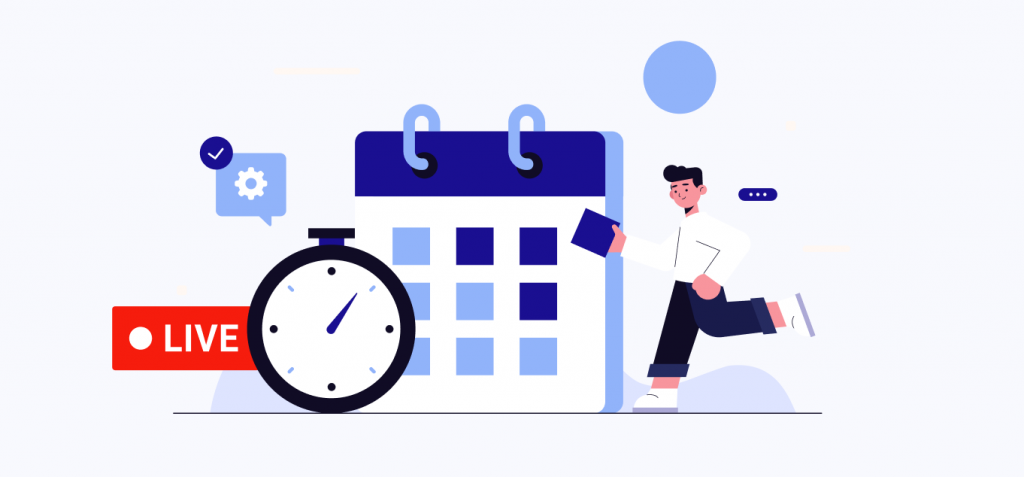 Flutin has in-built features to pre-schedule your event which will take random visitors to become your brand evangelists.
2. Announce it on social
The next step after scheduling your live video is generating buzz on social media. Promote your live video streaming on all social media platforms where you can find potential audiences.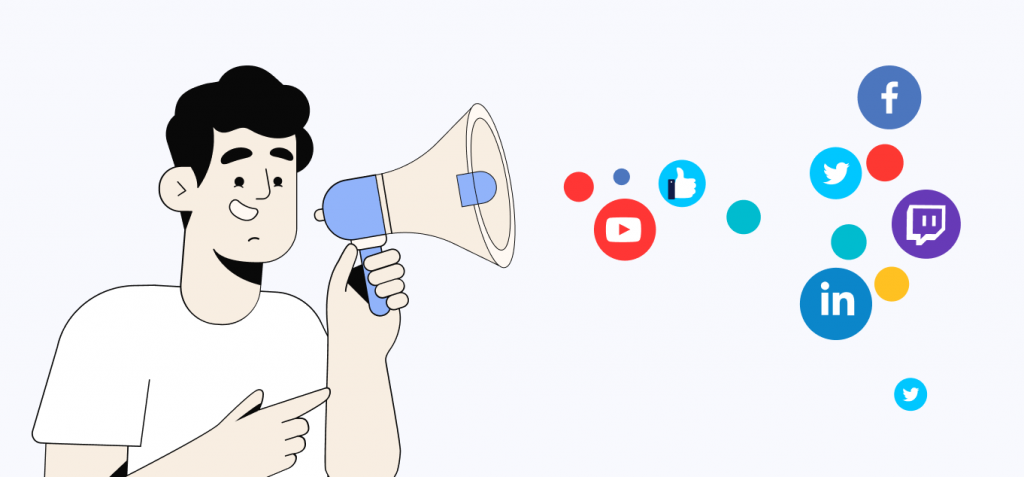 Instagram, Twitter, Facebook, and Youtube – create posts on these platforms to attract audiences. We suggest you to use any social media scheduling tool like Social Champ that will help you to schedule posts to advertise your live streaming session.
Make sure you are announcing the upcoming event at least 2 weeks in advance, and then give a subtle reminder a week before, then a day before and at last 2 hours before the live stream.
3. Post in communities
Leverage digital communities, social media groups and online forms to improvise your live stream promotion.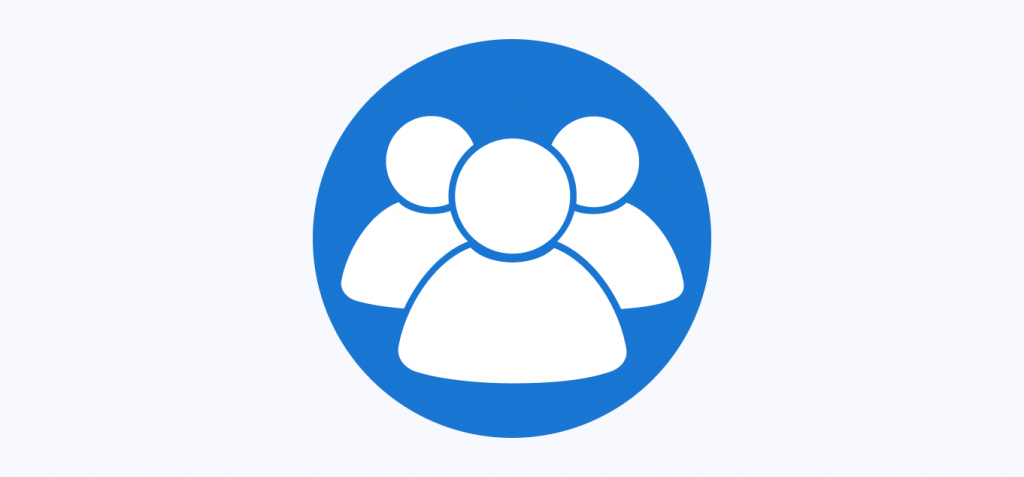 Smaller brands and start-ups can also send personalized messages on Whatsapp groups to announce their upcoming live stream and tell the attendees why and when to CATCH YOU LIVE.
4. Build a social army
Convert your followers into brand advocates and build a social army of these evangelists to promote your live stream.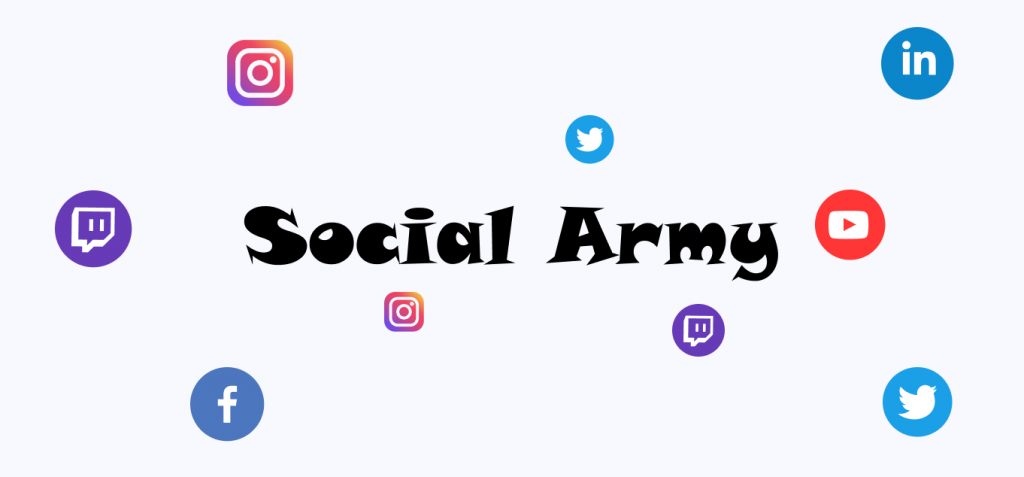 Encourage engagement and sharing on your live stream promotion with perks and incentives reserved for your followers. Flutin lays out cross-platform chat for streamers to interact with viewers.
5. Set up an event
When considering how to get more viewers on live stream another tactic which may work is – SETTING UP AN EVENT ON SOCIAL MEDIA. Include your live stream's date, time, and topic and then invite your followers.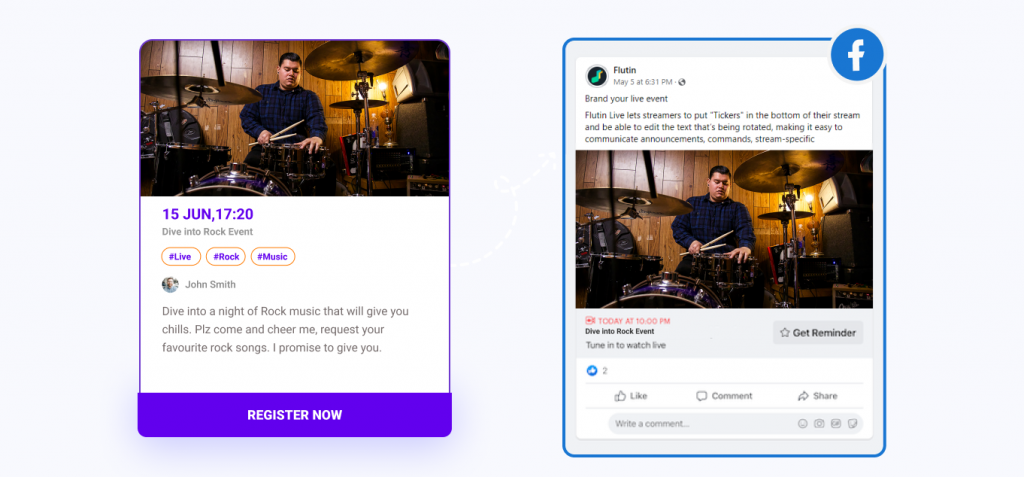 Event scheduling is a feature which is available on Flutin. This feature helps you to create and schedule events on social media.
6. Share info in a podcast
Your podcast can also be a possible medium to promote your live stream. In your podcast, you can also mention your upcoming live stream.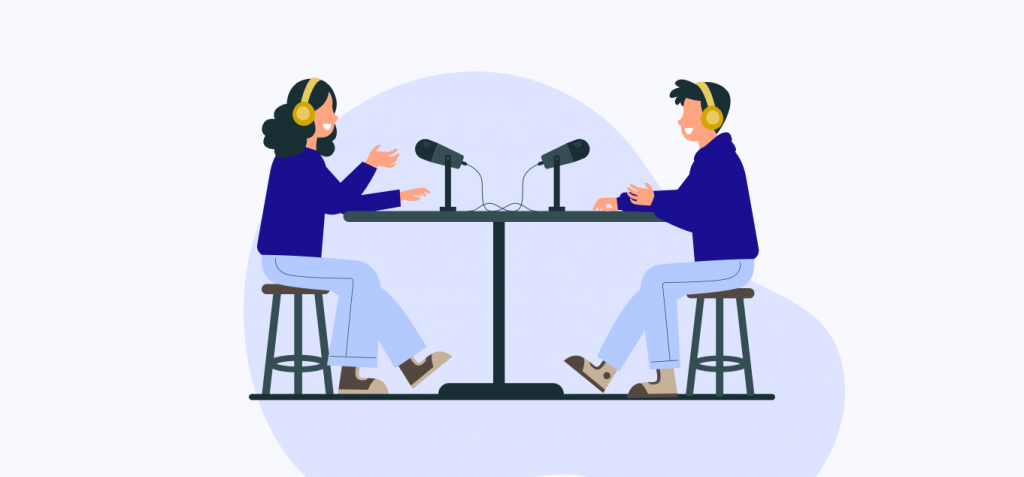 Don't forget to inform about the topic of the live session, the date and time and what platforms will you go live on.
7. Write a blog post
For your bibliomaniac audience, write a blog post which includes details about your live video with a brief description.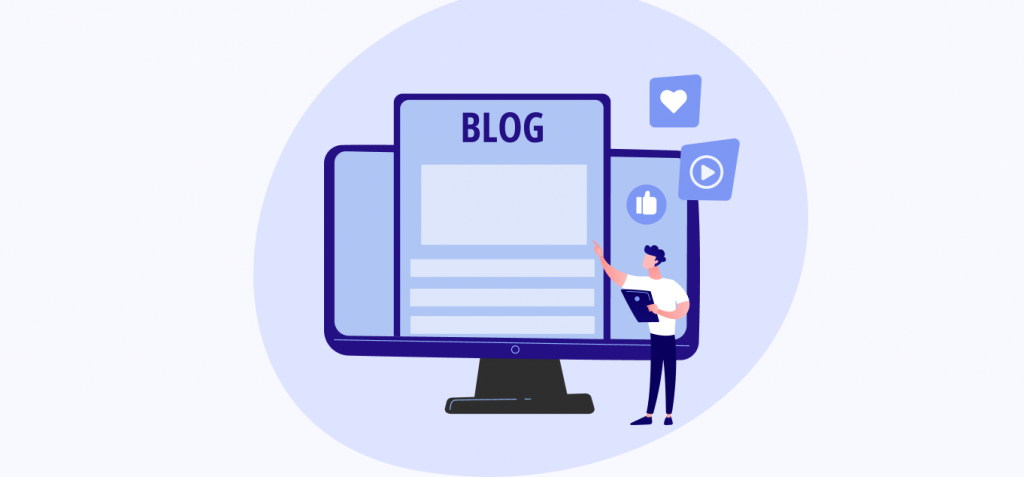 8. Post teaser videos
Polish up your live stream promotion efforts using short, eye-catchy and lively teaser videos that will instantly grab everyone's attention. Also include an attractive thumbnail as you post the video across your different channels.

9. Promote your live video in emails/newsletters
Never overlook your email list during the promotion process. Send an email blast or a newsletter to your email subscribers to promote live streams.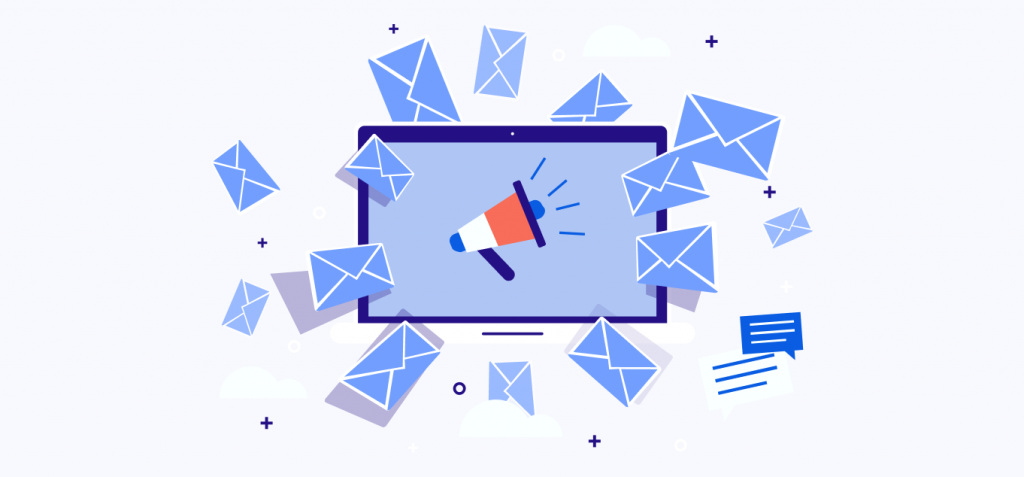 Remember not to spam their inboxes through frequent updates instead promote it twice or once a week before going live.
10. Bring in guests or collaborate with influencers
Invite content creators or influencers to be a part of your live stream. This is the best way to get your live stream in front of an established fanbase. This also gives a genuine vibe to your live video.
Another great strategy is partnering up with brands in your genre for cross-promotional activities, such as shoutouts on social media, sharing newsletters, and more. This can help expand your audience and increase brand recognition.
Need help finding partnership platform to find your perfect parnter? Check out Intribe.
11. Write a guest post
Writing a guest post for a site with a strong fanbase will give you a chance to celebrate some great press.
12. Brand your live video
Make use of logos, customized colours and overlays to brand your live video. Flutin Live provides various branding features for a professional look.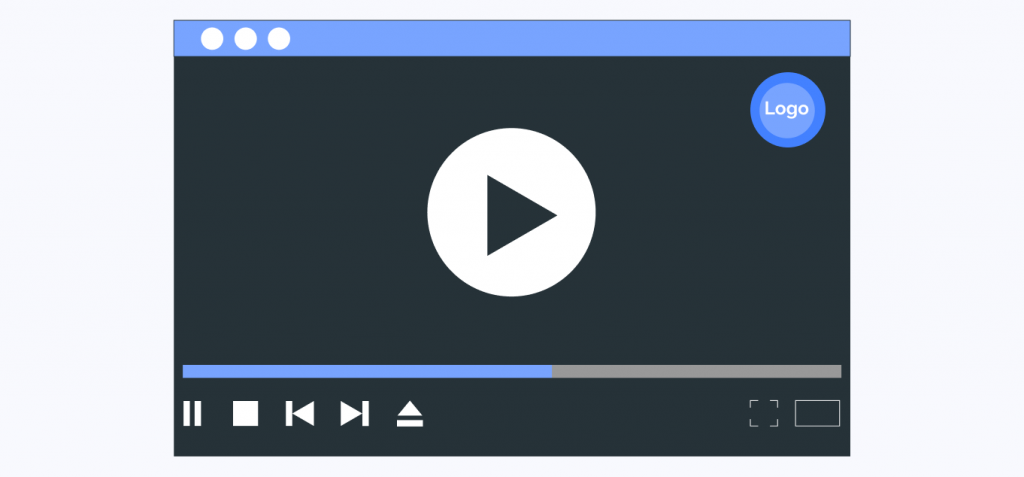 13. Pin the announcement on Twitter
After announcing your live video on Twitter, don't forget to pin the post so that it appears on top of your page.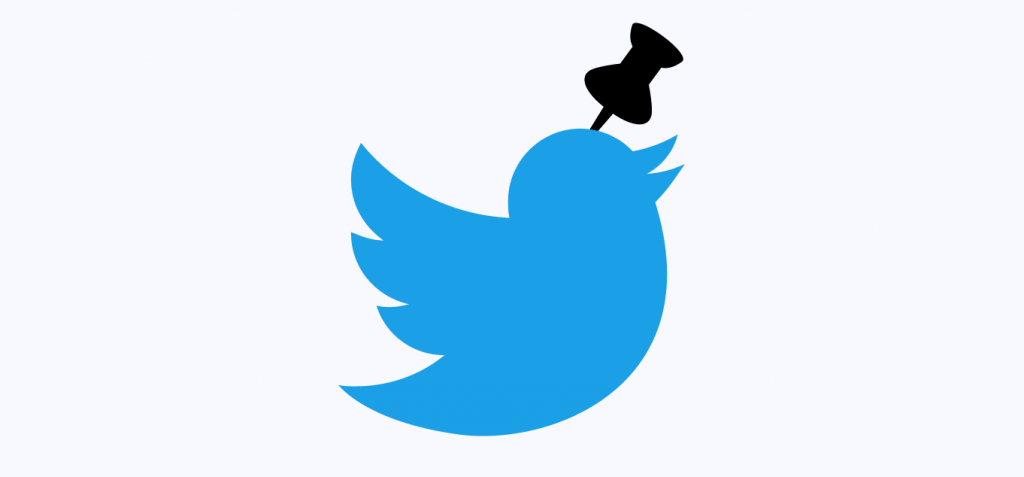 Also mention every detail of your live video along with the link of access.
14. Put on a featured video
YouTube and Facebook allow you to set a featured video on your page. Promote your live stream using a teaser video and set it as the default video of your page.
15. Use stories to build anticipation
Instagram and Facebook stories are a great means to boost your viewer count. Posting about your live stream on social media stories will give your live video HYPE!
Flutin guarantees improvisation in the quality of live videos. Using advanced features present on this website, a streamer can easily establish a benchmark in the world of live streaming. Multistreaming and monetization of live videos are a great initiative in this techno-savvy era. Promotion of videos, setting up of events and whatnot is brought to us by FLUTIN.
Related Topics:
Join our Facebook Community to get regular updates and interact with fellow streamers.
Follow us on our social media accounts:
Facebook Twitter Instagram Linkedin