What do you think of rap? It's actually the infusion of rhythm in a poem. While professionals make it look effortless, there's even a rap writing strategy followed to come up with such hardcore lyrics and catchy beats. If you think you have the talent in you to master this art and just need the right direction, read on to find a few tips on how to write amazing rap songs.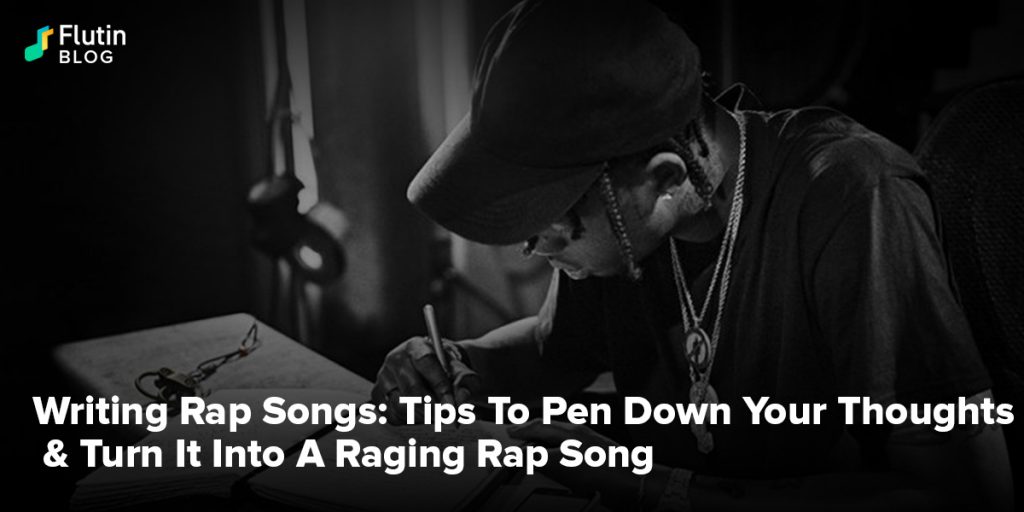 To the beginners, writing rap songs may seem like a piece of cake – you just write what you feel and start rapping, right? Well, it takes a hell of a lot more than that. Those unreal hooks of 'Mere Gully Mein' or the deep lyrics of 'Apna Time Ayega' result from a lot of time, effort and dedication. Do you want to know the trick of writing such powerful rap lyrics? Here's a rap writing strategy for you to awaken the inner talent in you and join the thriving world of Indian hip-hop.

Let your imagination run wild
You must first choose a subject that you want to rap about. And this is where you need to brainstorm. You can select various aspects from – from controversial topics like corruption, pollution, women empowerment, gender equality and rights to simpler subjects like a nostalgia trip to school and college days, road trip adventures, etc. If you're starting out, it's always a good idea to freestyle. Keep a journal, record your feelings, thoughts and emotions in it, and take inspiration from these to come up with a rap.


Hook your listeners with a catchy hooks
An introduction is followed by a rap verse and then a hook or a chorus. That is often the most challenging part to come up with and, so many rappers begin with their hook first. Make sure your hook captures your song's theme and contains the core message that you want to portray through your rap. Remember, this is what your listeners will take from your rap.

Let your lyrics flow with a rhythm
Let the brainstorming you did earlier and the hook you have come up with guide you to come up with the lyrics. If it helps, listen to a beat while writing the rap lyrics to make your rap follow a rhythm. That's what rap is all about – rhythm and poem.


Connect with your listeners on a personal note
Do not make the mistake of lying in your rap, especially about yourself. A bit of exaggeration is fine, but you must not tread the thin line between exaggeration and lies. Talk about yourself and draw from your personal experiences.

Practice, rap and share
Once you have come with your verses and hook, you must recite the words from memory. Practice as much as you can because you develop a better understanding of your song and where it needs improvements or adjustments with practice. Once it's all done, you can share your rap songs for the world to listen to on Flutin. 

With the Indian hip-hop scene on the rise, underground rappers are emerging from all corners of the country with pure talents. If you think you have it in you as well, follow the steps above to bring out the inner rapper in you. And if you need inspiration, you can tune in to Flutin's official website and social media channels to watch the country's top aspiring rappers battling it out with words on HomeStars Rapchik.