Live streaming has truly breached all boundaries, especially during the pandemic, in becoming a powerful source for video marketers. Many companies have even turned their attention towards live streaming for business in an attempt to capture the vast reach of this entertainment medium. However, there might be a few questions arising in your head as a business owner, "Is it worth it? Will my company benefit from live streaming?" We are here to answer it all for you. Read on to discover everything you must know about live streaming for business.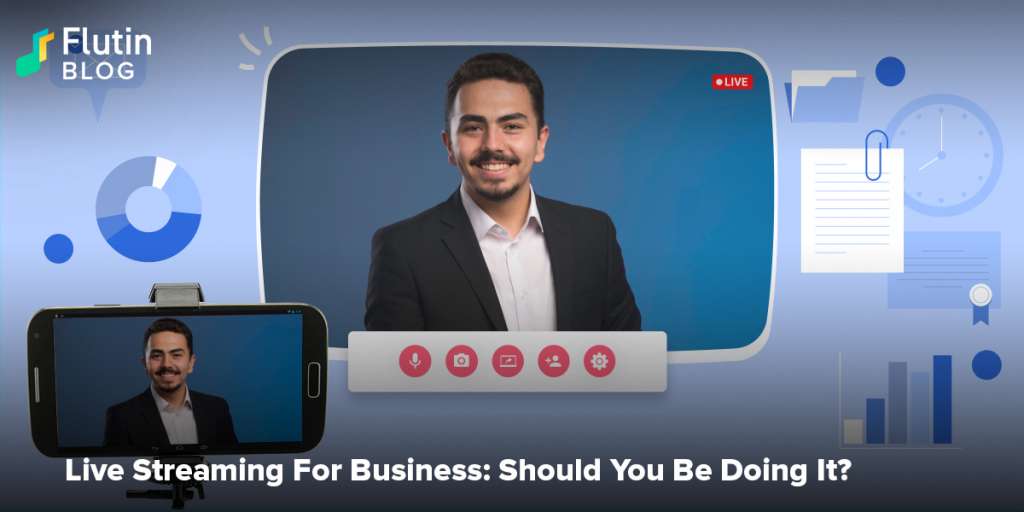 Today, your business needs more than just an Instagram or a Facebook page. Regular and relevant content creation is also essential to keep your audience interested. Live streaming is an excellent means of being in touch with your potential customers through refreshing content without digging a deep hole in your company's pockets or wasting too much time. However, there are certain questions that you need to address first. How do you know if you are ready to use live streaming for business? What should you put on video if you are going to Livestream your business? Here's everything you need to know about live streaming for business.
Can your business benefit from live streaming?
Live streaming offers a whole new way of reaching out to clients and customers, old and new. Your business can benefit from a company webcast by increasing engagement, building trust with your audience, and elevating its image. More and more companies are beginning to utilize this opportunity. Here are five reasons why your business needs to go live.
1. Live streaming can help your brand gain trust
A highly edited, polished video is quite difficult to produce with live video. This is fine, though! People get it. In reality, many viewers find a unique charm in this unshod and unscripted approach to video since it allows them to see the talent as it truly is. This level of authenticity boosts people's confidence and trust towards the talent and, by extension, the brand they represent.
2. Engagement is enhanced by live videos
Live streaming creates unique content. Each and every video is unique and has never seen before. With a live video, viewers' attention is captured more quickly and they're more likely to interact with the content, whether by liking, commenting, or sharing. With your live show spreading, new viewers will tune in, which will lead to your business growing.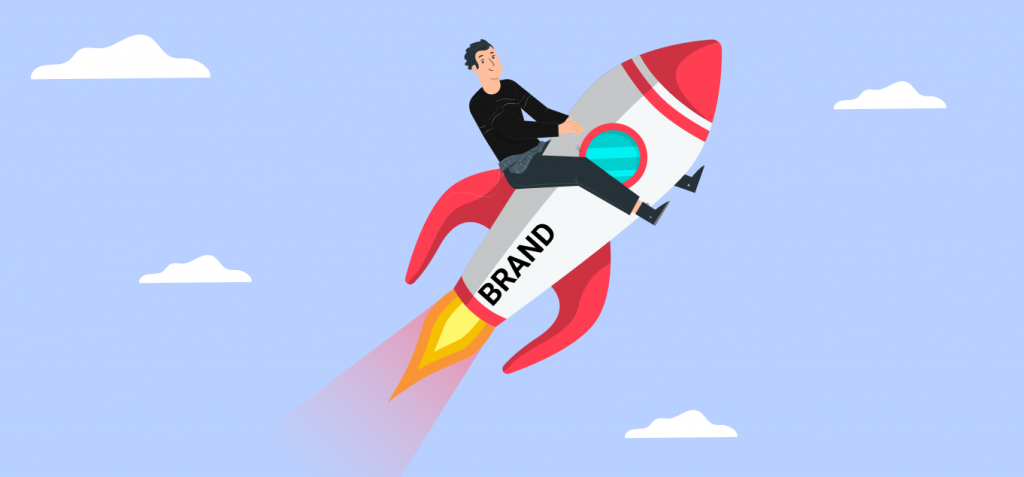 3. Live streaming can boost your brand's visibility 
Live streaming is a great way for businesses to project their messages, as with any other form of marketing. In comparison with other forms of content, live video offers a richer experience. The opportunities to experiment with live streaming are endless when it comes to various video formats, thanks to its great potential for audience engagement and retention. Therefore, going live regularly ensures that your brand stays visible to relevant viewers.
4. Producing live video is actually easier than creating polished on-demand content
At first, setting up and conducting a live stream session may seem overwhelming. The unpredictable nature of live videos with the possibility of anybody from any corner of the world tuning in makes it seem intimidating. It does, however, get easier over time. Once you master the basics of live streaming, it becomes second nature. The easiest way to do so is to have a permanent studio setup.
5. You can learn more about your audience by live streaming
Ideas can be tested on live streams. A live stream is a great way to gauge a concept's popularity based on engagement, viewership, and (instant) feedback. It doesn't require a lot of time or effort to produce a video, and yet your ideas will still be spread (live!)

What are some things you should keep in mind before live streaming for business?
It is the best time to join the live video industry, which has slowly taken over the marketing world. Yet, you need to consider certain factors beforehand before diving in fully to live streaming. 
1. Expenses and Resources
Small businesses and entrepreneurs with limited marketing budgets can benefit from live streaming as a cost-effective marketing strategy. However, if you want a professional-looking show, you will still have to incur some expenses. While platforms such as Facebook Live and YouTube Live don't charge you a dime for their services, third-party tools such as Flutin LIve have a basic free plan as well as various paid plans in place to help businesses of all sizes benefit from its cutting edge streaming features. You would also need to incur costs for the initial setup such as a good microphone, camera, laptop or desktop, lighting, audio encoder, etc.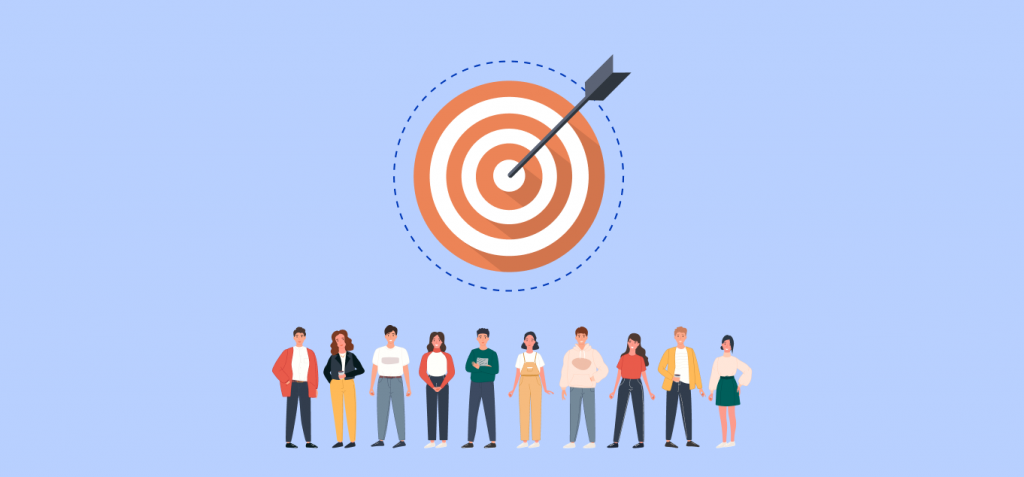 2. Target audience
You need to take your audience into account when you are planning to live stream. Identify your audience's points of concern or discrepancy and try to address those during your sessions. To find these areas of discussion, you may refer to useful websites such as Reddit or Quora.
3. Company capabilities
Going live would require the right equipment and setup for viewers to take you seriously. Another factor to consider is your team's ability to handle such a large job. Developing compelling live content needs skill and focus. Same goes for hosting live broadcasts. You may need to employ someone or choose from your current personnel to assist you. If you can't afford to hire someone and also don't have an employee who can handle it, you can always arrange for training sessions to get your personnel geared up.
This was our take on live streaming for business. Head over to Flutin today if you are ready to help your business conquer the virtual world.
Related Topics:
Join our Facebook Community to get regular updates and interact with fellow streamers.
Follow us on our social media accounts:
Facebook Twitter Instagram Linkedin