Do you always run out of songs to sing that start with the letter 'A' at an antakshari game? Check out this list of Antakshari songs starting with the letter 'A' to be unbeatable at this game.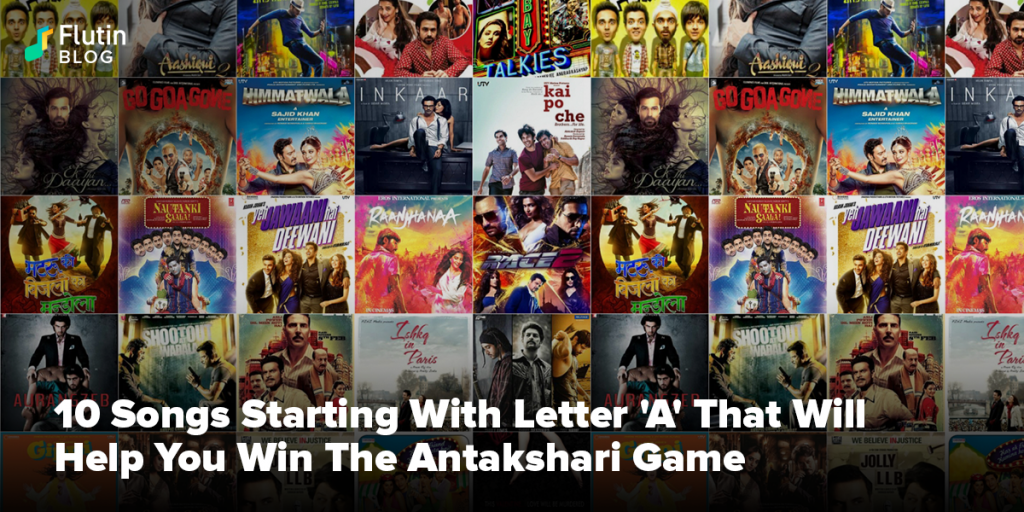 When a group of friends get together, it's hard not to play the antakshari game. It's fun and we get to sing the songs we love – there could be nothing better. But after a while, you start running out of antakshari songs to sing with, especially ones starting with the letter 'A'. Here is an antakshari songs list beginning with the letter 'A' which will definitely make you unbeatable at this game. 

1. Fitrat – Prith V & Kst Kshitij
This power-packed rap written and performed by Prith V & Kst Kshitij and produced by Flutin First starts with "Aaj ek ghamasan yuddh hone wale hai" and is a great addition for your antakshari music collection.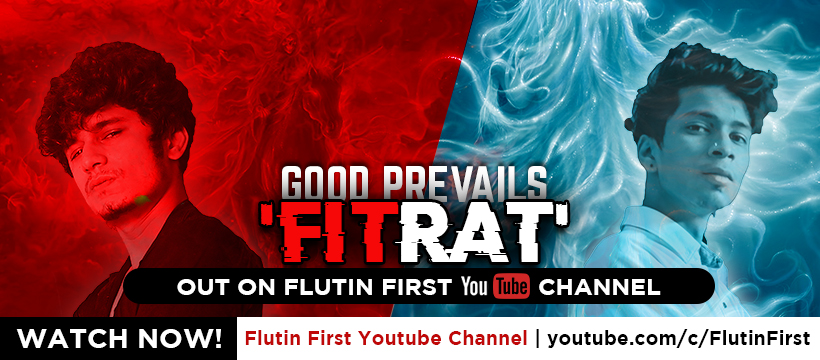 2. Kuch Toh Hain

This song is from the movie Do Lafzon Ki Kahani sung by Armaan Malik. Its meaningful lyrics are not hard to remember.

3. Aise Na Mujhe Tum Dekho

This is a very popular and classic song that you must have heard before. And if you don't already know the lyrics, you can definitely remember them as they are too beautiful to forget.

4. Pari Hoon Main

This is also one of the most popular antakshari songs starting with the letter 'A'.
5. Udi Udi Jaye

This is a great and fun song to sing at the antakshari game. And, as you can see, it is not that hard to remember.

6. Mere Rashke Qamar

This is a song that, if you don't know already, will be stuck in your mind for a long time. Thus, you will definitely fall in love with this song and remember to sing it at every antakshari game.

7. Ae Zindagi Gale Laga Le

This is another iconic and timeless song sung by Udit Narayan.

8. Yaariyan

Taking things on a more serious and emotional note, this song about friendship and love is also too touching to forget.

9. Aaj Ki Raat

This evergreen song sung by Asha Bhosle is just too enticing to not sing in an antakshari game.

10. Ae Kash Ke Hum

This is also a great song that is not too hard to remember.

11. Aaj Jane Ki Zid Na Karo

This is an extremely sensual song with incredibly deep and meaningful lyrics. It will definitely become one of your favourites.
However, if you're looking for something more exhilarating than antakshari this summer, live streaming your talent can be the best bet.
Live video streaming has quickly replaced traditional forms of entertainment, particularly during the pandemic, and the growth of the live streaming industry has connected many new talents with their audience.
Get started for free

So if you are also looking for a fun filled way to showcase your music expertise to the world you can easily live stream as a freelancer through Flutin Live.