Although everyone present at the 62nd Grammy Awards was saddened by the untimely and unfortunate death of basketball legend Kobe Bryant, in the end, it was all about music.
This spectacular evening was marked by several unbelievable moments that made the Grammy Awards an unforgettable one. Here is a list of some of those terrific highlights from the biggest musical night of the year.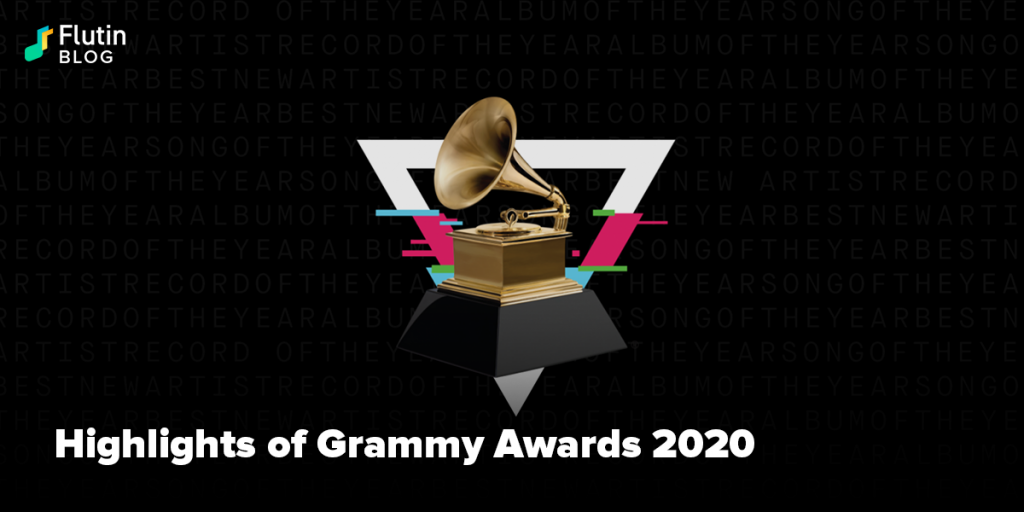 1. Lizzo's incredible show opener!
The 62nd Grammy Awards was kicked off by Lizzo dedicating the evening to Kobe Bryant who sadly died just hours before in an unfortunate helicopter crash. She opened the evening by singing her title track from the album 'Cuz I Love You' which later won the Best Urban Contemporary Album award. Lizzo also took home two other Grammys. 

2. Billie Eilish takes home FIVE Grammys!
That's right! Billie Eilish swept away almost all the major awards of the night – best new artist, best song, the record of the year, the best pop vocal album as well as the album of the year. She also performed a stripped-down version of 'When The Party's Over' that reminded us of what truly emotional and raw performance with pure talent and without any background dancers or sets looks and feels like. 

3. Lil Nas X, Nas and BTS set the stage on fire!
Lil Nas X, along with Billy Ray Cyrus, performs his smash hit 'Old Town Road'. But that wasn't it. The stage was shining with outlandish sets and of course the boys from BTS who also joined in on the performance. The real showcase was when the original Nas brought real hip-hop to the stage from the streets of New York and showed everyone how it's actually done.

4. Camila Cabello dedicates her performance to her father!
Camila Cabello raised the emotional quotient of the night by singing a song to her father, Alejandro Cabello, who sat teary-eyed amongst the audience. She descended the stage approaching her father while singing and pictures of her childhood adorned the stage on a screen behind her. Many were reminded of the Bryant family by this hearty and soulful performance. 

5. A tribute to late rapper Nipsey Hussle
Artists John Legend, Kirk Franklin, Meek Mill, Roddy Ricch and YG honoured the late Nipsey Hussle through their performances. The late rapper, who succumbed to death in March, posthumously won the best rap performance award for his track 'Racks in the Middle'.

The Grammy Awards 2020 was filled with debut performances, tributes and waves of sadness over the unbelievably unfortunate death of Kobe Bryant. Furthermore, the event taking place in Staples Center, the home of Lakers Legend, moved everyone and struck their emotional chords. You can check out the highlights and best moments of the Grammy Awards 2020.