The coronavirus outbreak has brought panic and unrest in every person's mind. Amidst these challenging times, it's crucial for us to not lose our heads. And certain relaxing Bollywood Hindi songs will help you do just that. Here are the top 20 soothing songs to calm your mind amid a pandemic.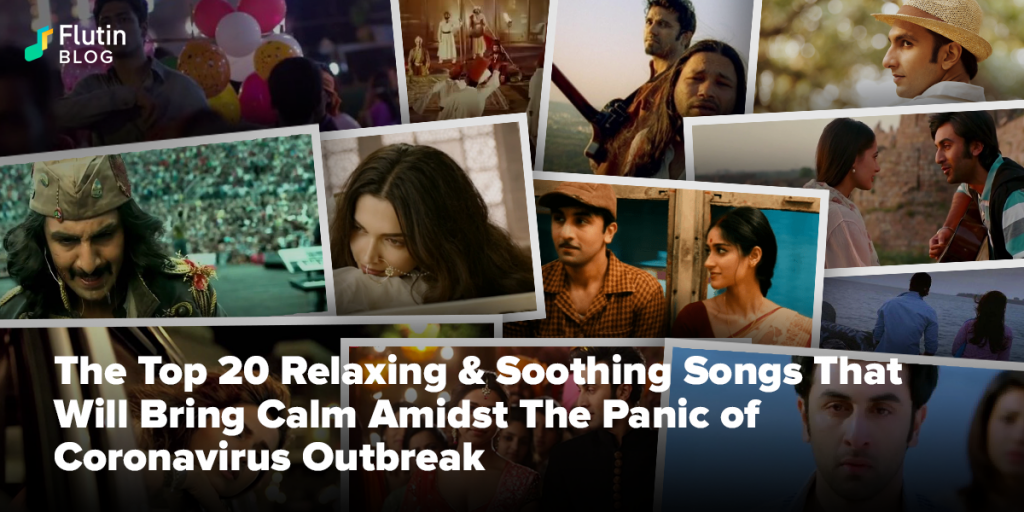 The coronavirus outbreak has killed thousands of people globally and sickened many more. While Indians remain in a state of panic regarding how to battle the pandemic suffering the least losses, we must keep our calm to be able to fight the virus and deal with the global crisis successfully. And nothing will help you do that as well as chill music and soothing songs. Below we have enlisted the top 20 relaxing Bollywood Hindi songs to ease your mind amid this pandemic.

1. Nadaan Parindey – Rockstar
Requesting a crow to eat his flesh but leave his eyes for he wishes to see his lover – this one of the most meaningful Bollywood Hindi songs that will indulge you in deep thought.

2. Phir Le Aaya Dil – Barfi!
Among all the soothing songs, this song about fulfilling one's destined love will undoubtedly refresh your heart.


3. Jugni – Cocktail
The chill music and mesmerizingly meaningful lyrics of this song will soothe your heart and offer you a unique perspective on life.
4. Kabira – Yeh Jawaani Hai Deewani
Arijit Singh's soothing voice singing the beautiful lyrics of this song makes it soulful and relaxing to the heart.

5. Tujhe Bhula Diya – Anjaana Anjaani
Not many Bollywood Hindi songs come near to the level of serenity that this song offers.

6. Teri Deewani – Kailash Kher
This spectacular song was a hit as soon as it got released and is ideal for rejuvenating your soul amid the coronavirus outbreak.

7. Khwaja Mere Khwaja – Jodha Akbar
This pandemic seems to be defeating all measures taken by the authorities. In a time like this, one can only soothe one's heart by leaving it up to the Lords. And this song is just the right one for that endeavour.

8. Khwabon Ke Parindey – Zindagi Na Milegi Dobara
A light-hearted and uplifting song like this all you need to listen to overcome the panic of the coronavirus outbreak.

9. Moh Moh Ke Dhaage – Dum Laga Ke Haisha
This sweet melody will undoubtedly ease your heart and calm your mind.

10. Aayat – Bajirao Mastani
Very few Bollywood Hindi songs have such amazing lyrics as this one. Do listen to it to comfort your heart and soul.


11. Pashmina – Fitoor
Of all the soothing songs out there, you will surely find something magical about this one.

12. Nain Parindey – Lafangey Parindey
While the movie may have been forgettable, this soul touching song positively managed to make a place for itself in our hearts.

13. Fitrat – Prith V & Kst Kshitij
Though not exactly a soothing track, this rap highlights the conflicts and dilemmas of human conscience and is one of the best tracks released during the pandemic. The way the rap's story ends on a good note is sure to make you believe that good prevails.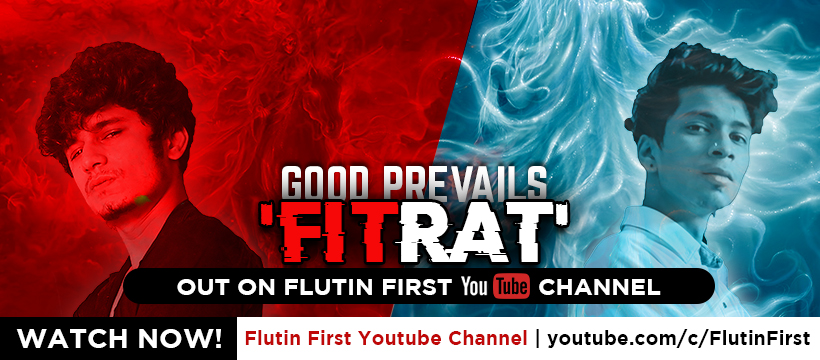 14. Iktara – Wake Up Sid
Listen to one of the most beautiful Bollywood Hindi songs and let your mind float away to a dreamworld with the extraordinary music and lyrics.

15. Sham – Aisha
When a song's lyrics have been written by Javed Akhtar himself, you can bet that it's going to be moving and fascinating.
16. Hairat – Anjaana Anjaani
The soundtrack of Anjaana Anjaani is incredible. But there's something really unique and captivating about this one.
17. Sawaar Loon – Lootera
This song is the proof of the magic that happens when Amitabh Bhattacharya's enthralling lyrics are paired with Monali Thakur's melodic voice.

18. Tum Ho – Rockstar
This song, with its chill music, will make you realize how grateful you are for your loved ones amidst the ongoing chaos.
19. Raabta – Agent Vinod
This is one of those soothing songs that would make you think about your special bond with your partner.
20. Tu Kisi Rail Si – Masaan
Another heart touching track that will fill your heart with love and passion.

21. Sapna Jahan – Brothers
This melodious song is the perfect one to end our list of the most soothing songs.
You need these wonderful soothing songs to keep you sane!
However if you are looking for something more engaging and gives exposure to your singing talent then live streaming can be your safest bet!
As, Live streaming is increasingly becoming one of the most famous sources of entertainment on the internet today. It is an amazing way to step out of the shadows and garner support and love from the people. You can present yourself by broadcasting your concerts, interviewing a guest, streaming game, etc to the world in real-time.
Flutin Live realizes the amazing growth opportunities that live streaming presents to the new creators and offers multiple live streaming feature that creators can use to maximize their potential.
Get started for free