Flutin Live has always been dedicated towards offering content creators not only a platform to share their talents with the world but also intuitive live streaming features to help them do so in a professional and engaging manner. However, we have never stopped ourselves from exploring the beyond. We believe that there's always room for growth and improvement. To help Flutin Live become one of the most user-friendly and useful live streaming platforms out there, we are set to launch certain upcoming live streaming features which will surely make creators ecstatic. Check them out below.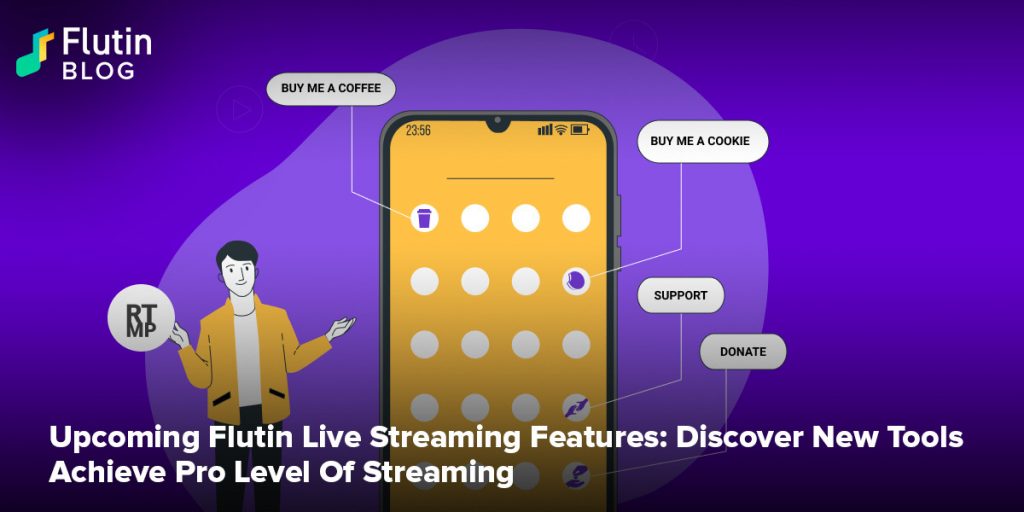 Ever since Flutin Live was first created, we have been consistently working with experts to stay updated on the latest trends and offer unmatchable live streaming features to our viewers. While we have come a long way, in a short span of time, to become one of the leading live streaming platforms out there, our journey has just begun. Keeping our promise to offer the best of the best to our users, we are back with super exciting news. Today, we are delighted to share our upcoming Features that would take you to newer heights of quality and engaging streaming. Whether you are a beginner or an established streamer, these features are extremely user-friendly and can be used by anyone to make their streams more fun and impactful. Check out the 4 major upcoming Flutin Live features below. 
The Latest Upcoming Flutin Live Features

Flutin Live is locked and loaded to launch the two upcoming features below that will help streamers improve their stream quality by leaps and bounds.

1. Customized Gratuity Button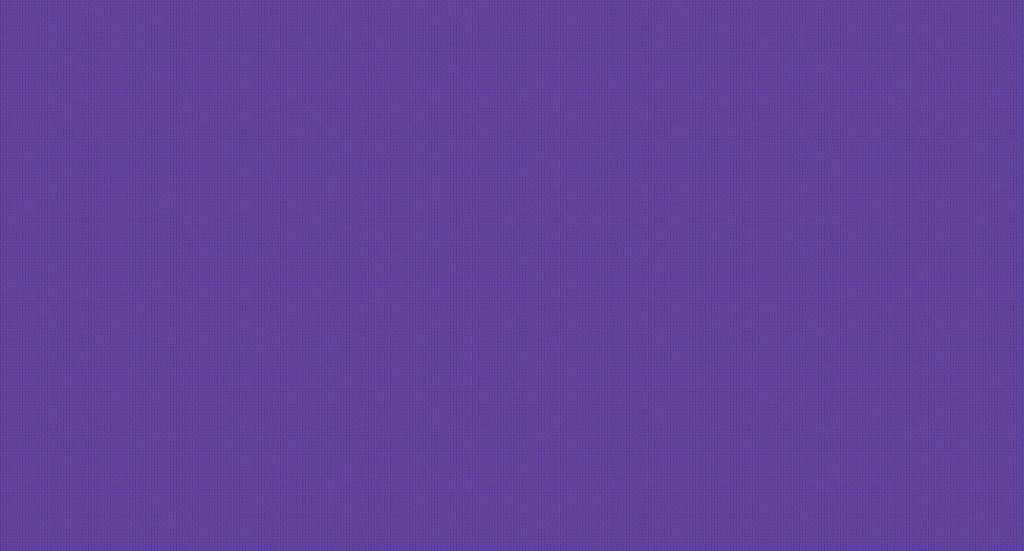 One of the biggest sources of motivation for any streamer is the revenue their streams generate. The earnings help streamers in growing their channels and presenting better, higher quality content to their viewers. People are also more than willing to support the streamers they love. To help you maintain a higher level of engagement with your viewers, Flutin Live will now enable you to maintain your own customized gratuity button for donations. What does it mean? Well, you can now customize the button any way you want – make it a "Buy me a drink" button or "Buy me a chocolate" button. It's all up to you – let your imaginations run wild and have fun with your viewers.

2. RTMP Pull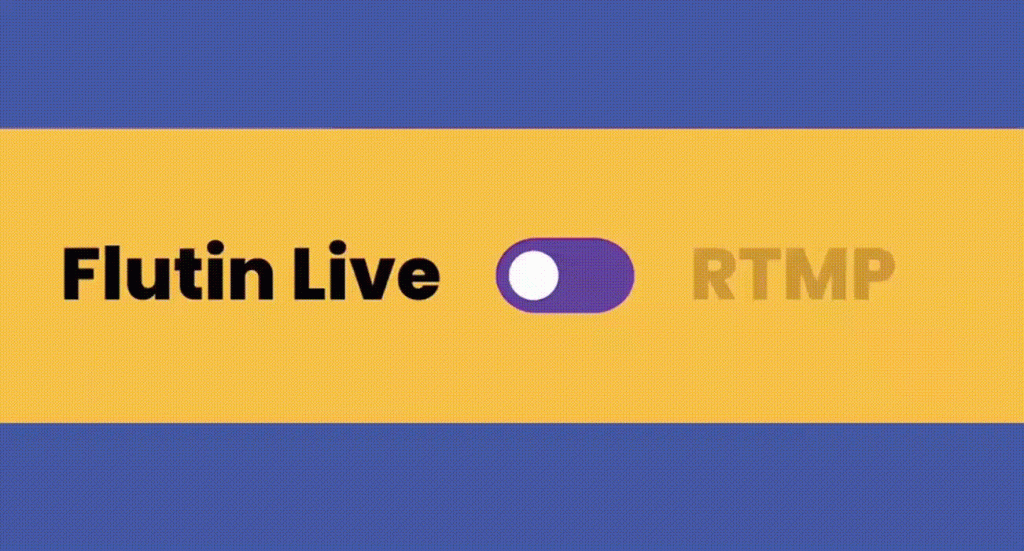 An RTMP pull link is basically a playable link of a live stream. You can set this link up as a source on your other broadcasts. With RTMP pull links, you can create a maze of your live streams and even experiment with them to create interconnected content. Flutin Live will now allow you to stream with RTMP pull links wherein you can have multiple live streams on a single screen. This is especially suited for gamers as they will be able to broadcast tournaments. One can also embed a pull live stream into the main broadcast.
The Most Anticipated Features

Flutin Live also is preparing to eventually launch these extraordinary features below to help streamers go beyond their best potential.
1. Guest Invite


Content creators are one big community of harmonious people who love to help each other grow and show powerful acts of kindness for the world to follow. When this same spirit of togetherness is shown on stream, it maximises the engagement quotient for viewers. Think about the grand collaboration between Dr Disrespect and PewDiepie – two of the biggest streamers out there – and the extent to which users enjoyed the content. Or our very own Tanmay Bhat and how he invites other comedians to join his stream and make his viewers laugh and have fun. Now, you too can maximise the engagement factor for your viewers.

Flutin Live will let you invite up to 2 guests per stream. This can be done in two ways. The first way would be to send a joining link to the people with whom you want to stream. The second way is by inviting your followers to join your stream. Interested people can raise their hands in the comment section and you can pick up to two people to stream with you. This certainly takes viewer engagement to a whole new level.
2. Sub-account Features


On most streaming platforms, you are only allowed to have one account and stream via that account. But, why stop there? Why should we restrict ourselves in such a way? As we mentioned before, we believe that greater things lie beyond the known horizon. This is why we are coming up with sub-account features. You must be wondering what it means and how it will work. We have the answers ready for you.

Suppose you are a brand that is trying to attract more people. To do so, you have got four or five influencers on your team who would help expand your reach. Flutin Live will let you have four to five sub-accounts under your main account – one for each influencer. These influencers can link their accounts with social media and live stream together to tap into more audiences.

3. Customized Landing Page & Merchandise


Every streamer dreams of gaining worldwide recognition like the likes of PewDiepie, MrBeast and Shroud. But, do you know one of the secret recipes behind their global success? It's their branding techniques. "But, they are people, not brands", is what you might be wondering. Well, they are their own personal brands. And they promote this brand via smart strategies like creating their own line of merchandise. So, every time a person wears or uses their merchandise, their name grabs the attention.

Considering the vast potential and importance of personal branding, Flutin Live will enable creators to have their own landing page. Creators can design this page as per their choices. They will also be able to maintain a merchandise page, just like any other eCommerce website, wherein they will be able to promote their merchandise.
4. Other Upcoming Features

If you thought the chapter ends here, you are mistaken. We have more surprises for you. There are plenty of other upcoming features that will hype you up even more. These include features like adding different descriptions for different social media platforms, multistreaming to Twitter Live as well as LinkedIn Live, record only option and merchandise sales among others.
Flutin Live is gearing up to further revolutionize your streaming experience and is dedicated towards helping you explore regions that no streamer has ever before. So, what are you waiting for? Head over to Flutin Live today and have fun with the streaming features.